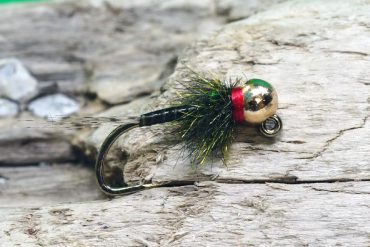 Dubbing is one of the most useful and versatile fly tying techniques. It can be used to create a variety...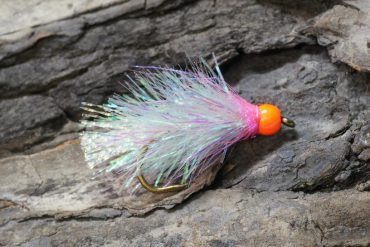 As summer transitions into fall, many anglers turn their attention to local rivers and the pursuit of Pacific salmon as...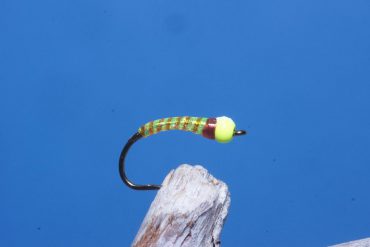 When trout are fixated on chironomids, trying to replicate or match the emerging pupa through pattern choice and presentation technique is the standard course of action. But what happens when this "match the hatch" mantra isn't working? Many fly fishers, myself included, try smaller imitative patterns, shuffle through colour...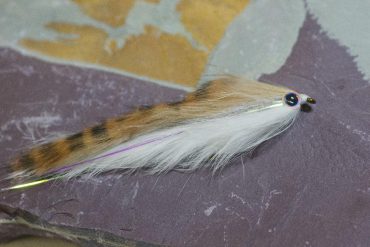 From Spring 2015 BC Outdoors Magazine Scott Sanchez's Double Bunny is a simple, creative amalgamation of two rabbit strips cemented along a hook. Since its initial inception, Scott's Double Bunny has caught well over 30 species, has spawned countless variations and is a three-time winner of the Jackson Hole One...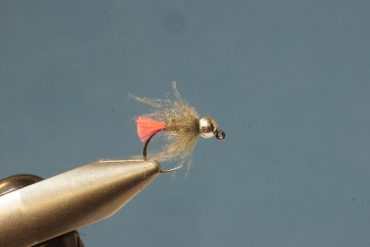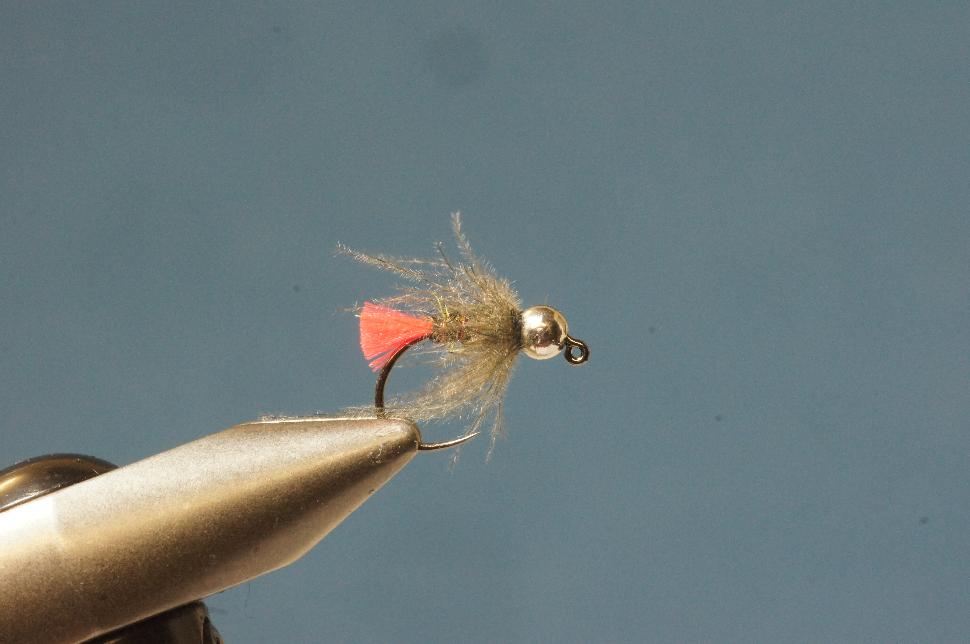 First published in BCO Sport Fishing, Jan/Feb 2015 Not everyone participates in or supports competitive fly-fishing. But no matter where you stand, gear, presentation techniques or flies; all have been influenced by competitions. Developments such as no-stretch lines, beadheads and Euro nymphing are just a few of the benefits that we,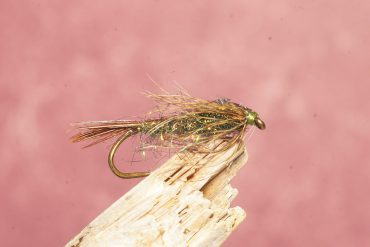 From Phil Rowley's Fly-Tying Column I divide fly patterns into three basic categories, suggestive, imitative and attractor. Each pattern category has a set of conditions when I am most likely to use them. Imitative patterns work best when a match the hatch philosophy is required, a common occurrence during the spring...