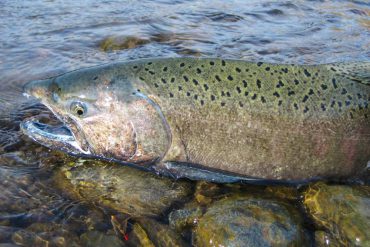 Fisheries and Oceans announces details on pinks in the Nanaimo and Departure Bay areas. See the full Fishery Notice here. Find that from August 1 to September 30 the daily pink salmon retention limit is at four with retention at zero listed for specific areas. Within the Notice is a list of important...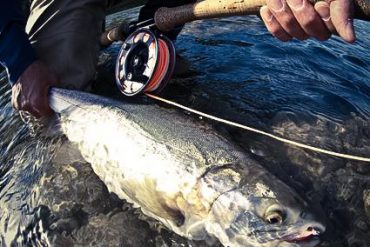 I'm going to take a quick break from the casting blogs for a minute here and remind everyone that it's a Pink year! What is a pink year? Here, along the British Columbia coast, primarily our local waters surrounding Vancouver we see a major pink salmon return every two years falling...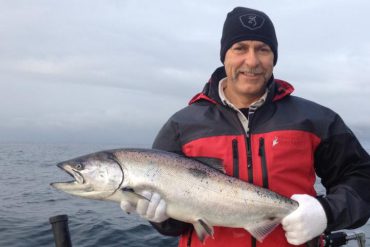 Early season spring fishing produces some quality Chinook Salmon in the 10-25 pound range. So far the best Salmon fishing has been close to Ucluelet so not a big run to the fishing grounds. Fishing the outside edge of Barkley Sound, Great Bear and out as far as three miles offshore. The fish are hunkering right on the bottom, so the gear varies between 110-150 feet deep depending on bottom depth. Using Spoons with Flashers or Anchovies with Flashers. Fish are biting on the tides but morning has been by far best.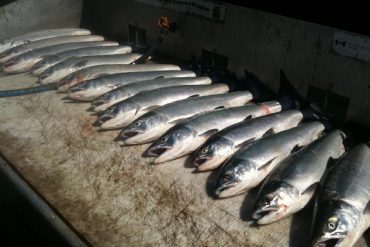 The Fraser River Panel met Tuesday, September 7, to receive an update on the migration of the Fraser Sockeye and...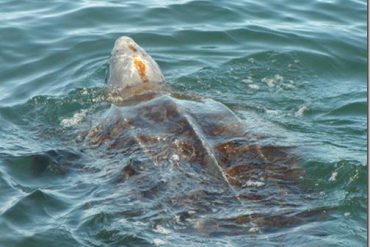 Leatherback turtles are listed as endangered under Canada's Species at Risk Act (SARA) and they have a critically endangered listing on a worldwide basis. They are found in all of the major oceans in the world, except in the most extreme northern and southern latitudes, and consist of four major populations divided into Atlantic, Pacific, Indian and South China Sea groupings. One of the reasons they are so widely distributed is because they have the unique ability amongst reptiles to internally regulate their body heat. This means they can adapt to colder sea temperatures which they encounter once they move away from the tropical latitudes on either side of the equator. These turtles are true ocean wanderers, often following the currents for up to 15,000 km a year. One tagged specimen apparently traveled just over 30,000 km in a single year.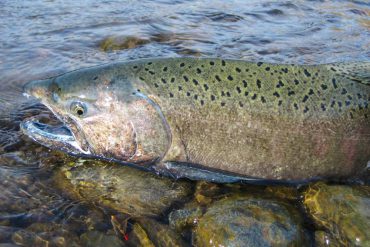 sent to us by Hatch Match'r Fly and TackleVedder/ Chilliwack River:July 1- Dec 31 4 per day; only 1 over 62cmChehalis River: Jun 1- Aug 10 4 per day; only 1 over 50cmAug 11- Sept 15 NO fishing for ChinookSept 16- Dec 31 4 per day; only 1 over 62cmHarrison River: From Hwy 7 bridge...