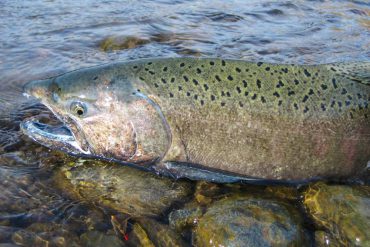 Continued low survival rates and low brood year escapements are considered to be causes of the low numbers of Fraser River spring Chinook expected for 2014.Management Actions include:From March 1 to June 13 in waters near Victoria between Cadboro Point to Sheringham Point a two per day, wild or marked...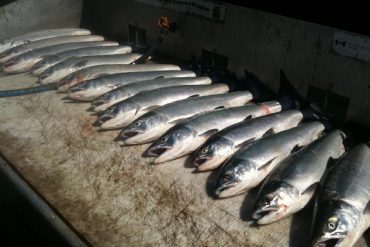 The Fraser River Panel met Friday, September 10, to receive an update on the migration of the Fraser Sockeye and...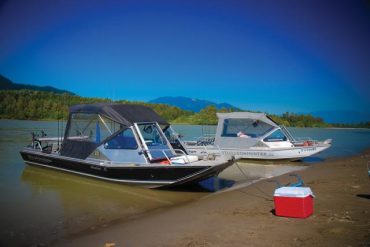 by Tom Johannesen Our journey began on a clear morning at first light on Island 22 in Chilliwack. The Island 22 recreational area has a large sandbar with ample parking and is ideal for boats to be launched into the Fraser River...we hopped in the aluminum jet boat and headed down...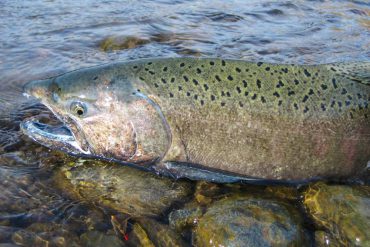 STATEMENT OF DR. BRIAN RIDDELL, PACIFIC SALMON FOUNDATIONFederal Budget Calls For Salmon Conservation Stamp User Fees to Stay In B.C. Dr. Brian Riddell, president and CEO of the Pacific Salmon Foundation, made the following statement today responding to the release of the 2013 federal budget. When enacted the budget will return...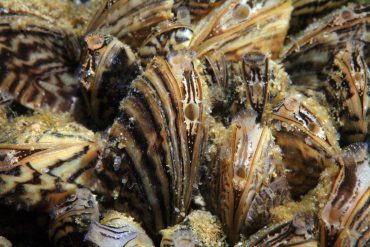 Controlling Unwanted Transplants: Zebra Mussels North America's industrial, agricultural and municipal water supplies, freshwater shipping, fishing, and shellfish harvesting are under a multimillion-dollar threat from the zebra mussel, first found in the Great Lakes in 1988. The spread of zebra mussels to other waterways can be prevented by boaters who flush their...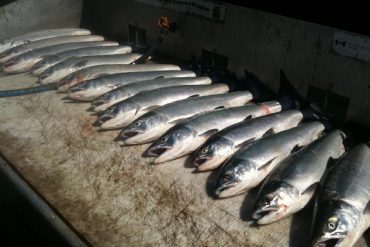 Sockeye bound for the Fraser River can be caught throughout the approach waters along the southern Coast of BC. Congestion points like Campbell River and the area around Victoria and the Southern Gulf Islands can provide good fishing when some of the large schools move through, but the mouth...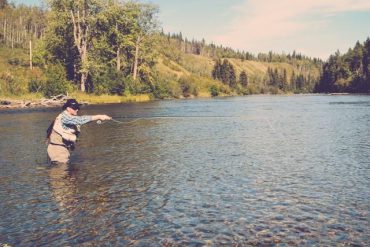 by Danie ErasmusNymph fishing has evolved from the simple practice of fishing a sunken fly into a myriad of different nymphing methods from around the world. Nowadays, you are likely to hear about European methods such as Czech, Polish, French and Spanish nymphing, but there is also the New Zealand...