Digital & Web Coordinator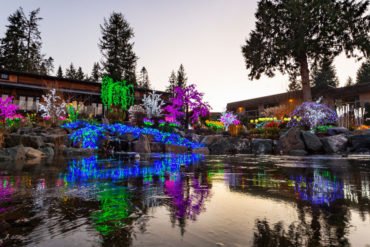 The First Annual Serenity Garden's Winter Light Show at the Kingfisher Oceanside Resort & Spa is the event to see! Over the last...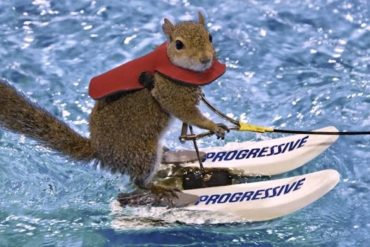 Twiggy, the word famous water-skiing squirrel has been announced as one of the many highlighted features of the 58th annual event,...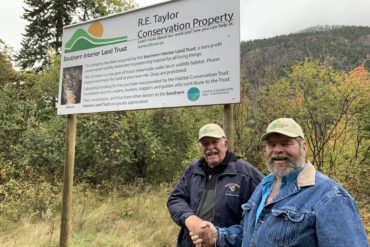 The Southern Interior Land Trust (SILT) recently added a fifth property to its conservation holdings—a gem of intact streamside water...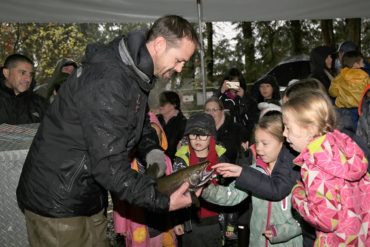 Join the 3,000 plus visitors who come out to the Hyde Creek Watershed to celebrate and witness the return of...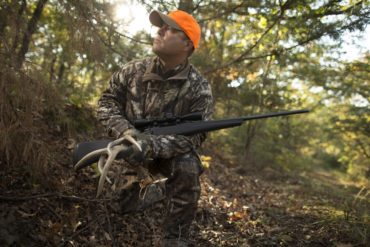 Enter to win one of two Remington Model 783™ Walnut Rifles from Sportsman Canada and Remington! Designed by America's bolt-action...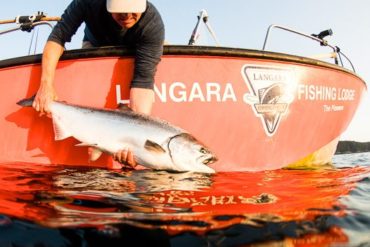 Our most popular event of the season features big money prizes, plus the opportunity to participate in our salmon conservation...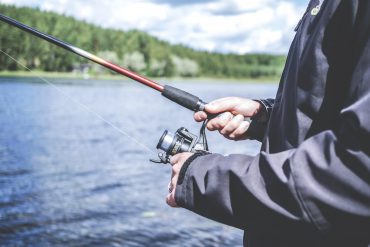 The Binche Keyoh 3rd Annual Canada Day Fishing Derby at Stuart Lake, Fort St. James is from Friday, June 29th...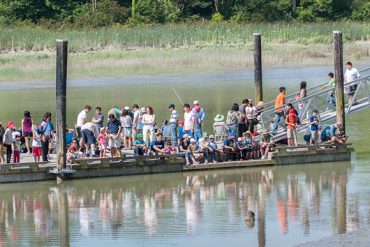 During BC's Family Fishing Weekend free fishing events for anglers and families are held around the province. This is your opportunity to enjoy the...