Garmin VIRB Waterproof HD Action Camera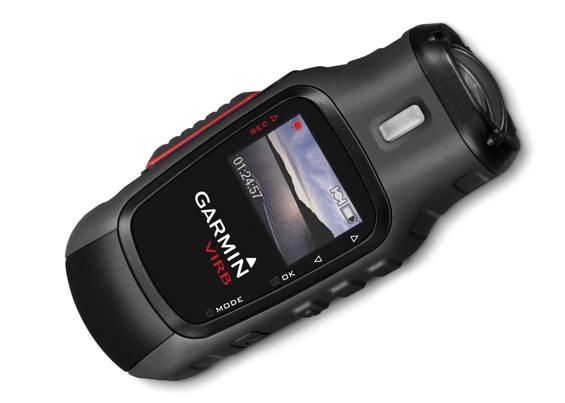 Keeping the stories real for $299.99
We all know how frustrating it is to catch the fish of lifetime and have no proof. Resorting to tall-tale-telling in place of picture showing has become so tall in fact that we have even had to alter our understanding of the meaning of the words of our language so that we know what our buddies are really saying. "Fishing was slow" equals "skunked"; "I caught a few" equals "I had a nibble"; "it was 40 inches long" equals "I have a drinking problem". You know the story and we have the solution. Introducing the new player on the high definition video/still camera block, the Garmin VIRB.
The VIRB is a true HD action camera with a IPX -7 waterproof rating, 1080p recording, extended battery life, (three full hours of recording) and can take 16MP still shots without removing the camera from the mount. Image stabilization and exceptional image quality ensures your videos won't look like a bad UFO film or a questionable Bigfoot sighting.
For more information go to: www.garmin.com and check out the VIRB in action by watching below:
Islander Searun Centrepin Reel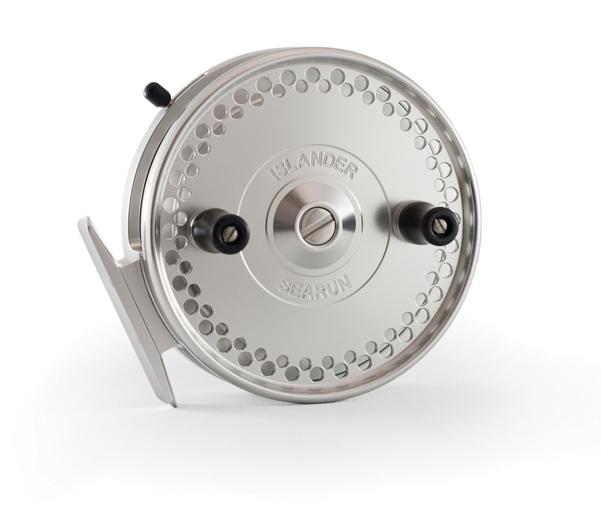 Fly-fishing for salmon or steelhead in BC rivers is great, so is mastering the art of bait-casting, but few line-winders make a steelheader yearn like a really smooth, well constructed and just plain beautiful centrepin reel does. Islander offers precisely that with their recently resurrected Searun model.
Two upgradeable sealed bearings means line spools off the reel like friction was something made up by scientists to make themselves seem more important. A clicker keeps the line in place when you want it to and the large arbor will get the line back in a hurry, ready for the next drift.
Take a look at www.islander.com
Yamaha Grizzly 700 FI EPS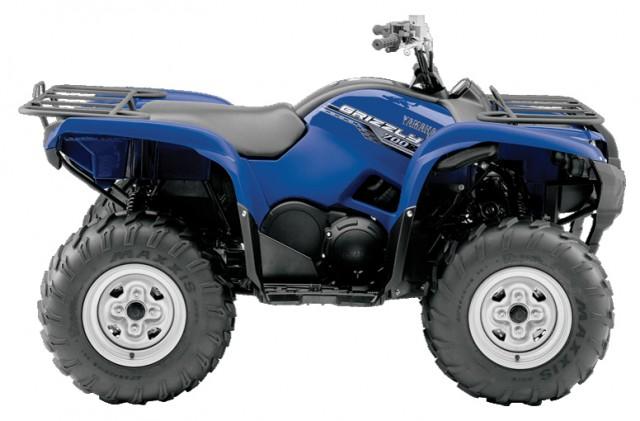 On come on… who wouldn't want to see this under their tree? I know I would! $10,599 will make it happen. Merry Christmas!
We are not all young bucks anymore and piling all your gear on your back and walking 10 miles through the bush to a hidden lake doesn't really seem like as good an idea as it did 20-years ago. When was the last time you tried dragging a large mule deer out of a ravine by yourself? Look, just forget about it.
New for 2014 is the Yamaha 700 FI EPS. Packing a 686cc liquid-cooled, four-stroke engine, the big Grizzly is never going to leave you wishing you had more power. Electronic power steering and four-wheel disc brakes mean you are still going to have energy at the end of your day for a little fireside two-stepping. The 700 FI EPS has 4WD, revised suspension and a list of features that goes on and on. If you want a machine that will take you where you want to go and get you back at the end of the day, every time, the Grizzly 700 is for you.
Go to www.yamaha-motor.ca for more information.
Shimano Saragosa SW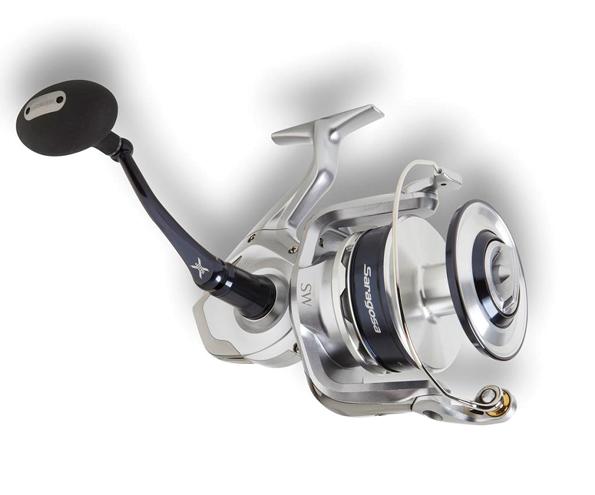 This is a whole lotta reel for not a lotta money. At $249 – $469
Sure you can catch a lot of saltwater fish with a mooching reel or a big baitcaster but nothing beats zipping down to your favorite shoreline or river mouth after work and tossing a few lures before dinner and duty call you home. For that kind of fishing you want a nice smooth spinning reel that you know is going to work every time and isn't going to corrode into dust the first time you forget to rinse it off.
The new Saragosa SW is a high-end reel made for the saltwater fishing we love. Twin X-tough drag featuring cross carbon drag washers will slow your fish and the X-Shield will keep the saltwater from getting into the sensitive parts of the reel.
Take a look at www.shimano.com