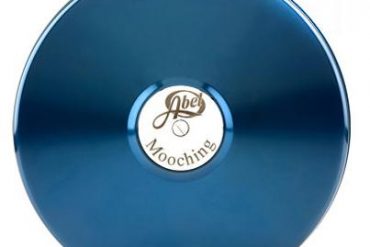 This brand new reel has been generating quite a buzz since its first appearance earlier this year. Manufactured from cold-rolled 6061-T650 aluminum that has been saltwater anodized, this is a very good-looking reel that looks to be bullet proof. A rugged drag knob and large handles make operation easier on...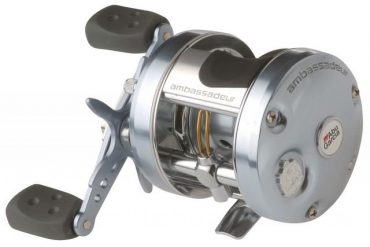 If you fish BC rivers you have likely seen a lot of these reels, and for good reason. Manufactured in Sweden, the Record features the one and only Carbon Matrix drag for smooth retrieves. The Record features five stainless steel HPCR® bearings and a corrosion resistant instant anti-reverse bearing. It...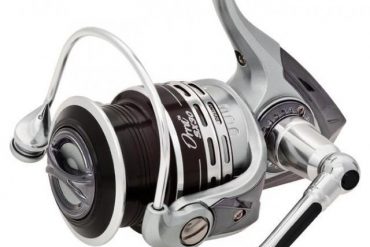 With eight stainless steel HPCR bearings plus one roller bearing and a body made from X-Cräftic alloy for increased corrosion protection the Orra SX is well suited to stand up to the demands of saltwater fishing. The one-piece gear box design allows for more precise gear alignment for smoother operation...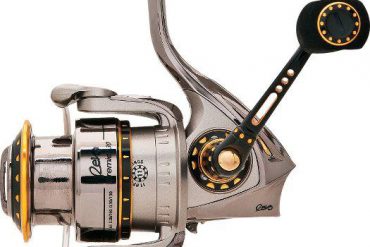 A spinning reel doesn't come along everyday with the lightweight properties of graphite and the strength of an all-metal body. The Revo Premier provides the best of both worlds in a one of a kind package. Abu Garcia's NanoShield technology creates parts up to 300% stronger than the same graphite...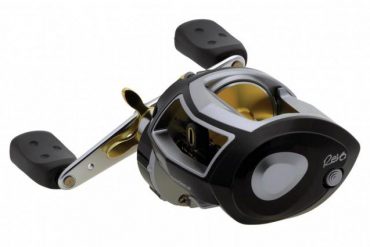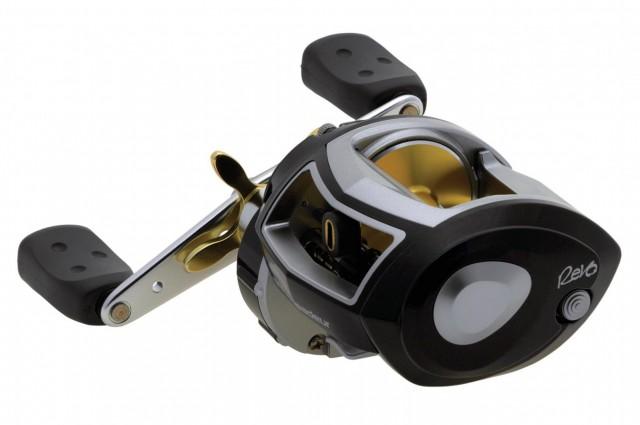 The Toro Winch holds approximately 40% more line than standard low profile reels. It uses six stainless steel HPCR bearings and a corrosion resistant instant anti-reverse bearing. Corrosion is kept under control with the X-Cräftic alloy frame and side plate and Duragear brass gears keep the reel trouble-free. The Toro...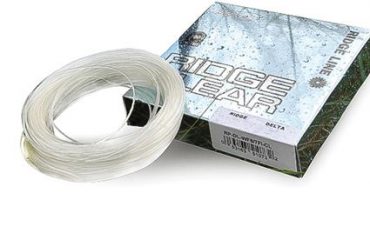 The Ridge's supple technology allows the line to follow the water's surface very effectively and the low-temperature friendly coating keeps the line flexing easily in the cooler months. The core of this line is low stretch and the surface is ridged to reduce drag while casting. $75* SEE YOUR LOCAL RETAILER...
Airflo was the first line company to experiment with non-stretch fly lines that would enhance sensitivity, enabling fishermen to feel soft hits that might otherwise be missed. This latest generation uses a power core braid that casts and fishes very well. $65* SEE YOUR LOCAL RETAILER FOR CURRENT CANADIAN PRICING As...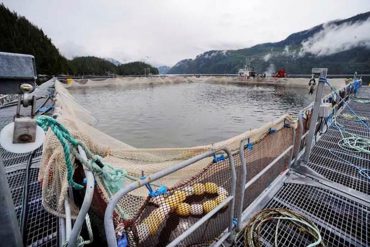 Atlantic Salmon raised at a Glacier Falls fish farm on the B.C coast. Photograph by: Bill Keay , PNG files VANCOUVER — A B.C. government announcement Friday that no new tenure agreements would be issued for net-pen salmon farms in the Discovery Islands until 2020 was immediately welcomed by one of the...