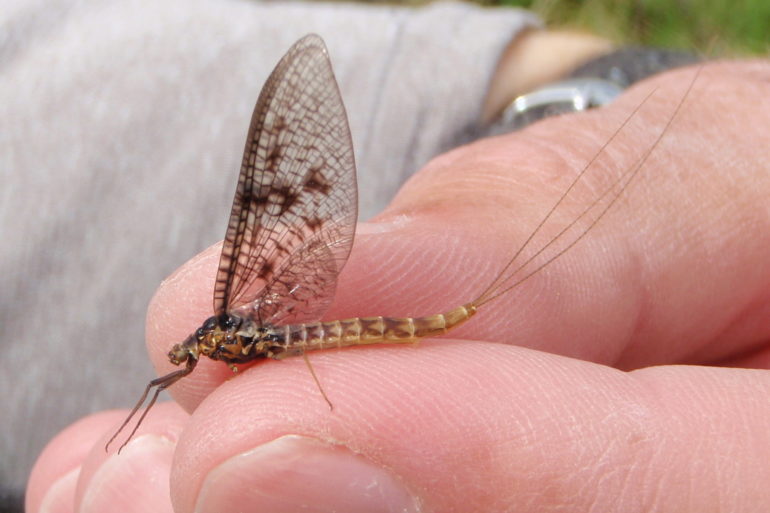 No other insect symbolizes fly-fishing in streams more than the mayfly, and seeing those little iconic sailboats floating downstream can...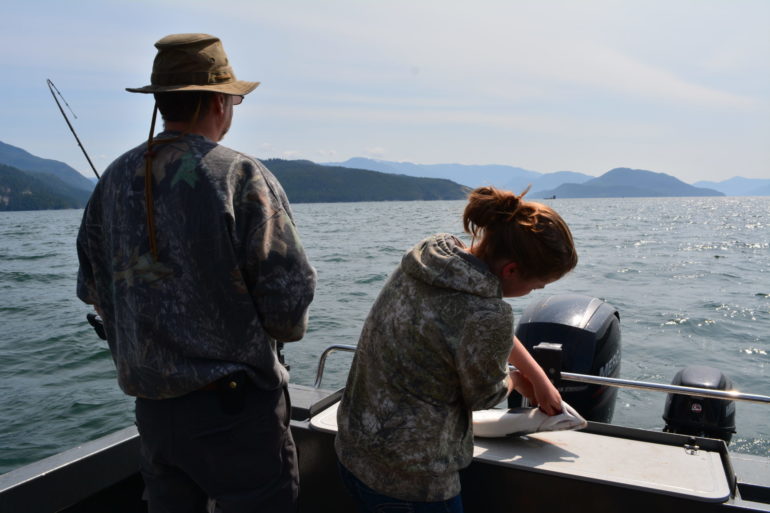 The more that headlines such as, "Testing of lab-grown chicken nuggets made with 3D bioprinter will begin this fall" show...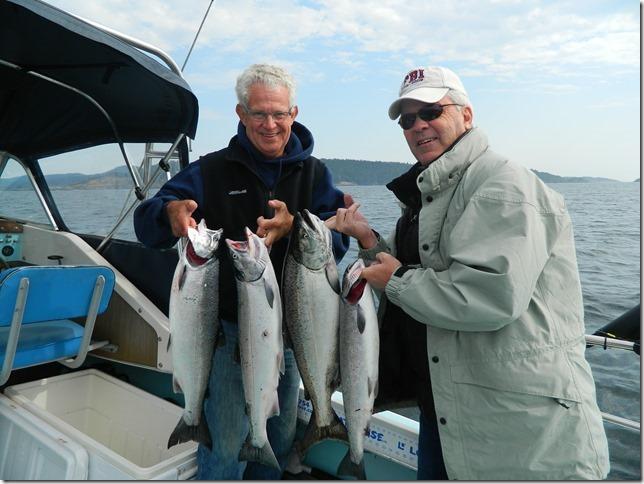 Between the 1950s and the late 1970s herring strip was the principle natural bait used by BC salmon anglers who preferred to troll rather than cut plug or mooch with herring. Trollers also used herring from four to seven inches in length. However, strip sales far exceeded sales of these...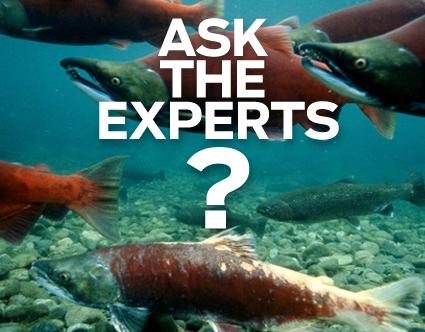 Well, I participate in internet fishing forums and write articles for fishing magazines so in the eyes of many I am emblematic of what they see as the decline of the fishery due to over-saturation of information in the media and on the net. Maybe because of that I'm not...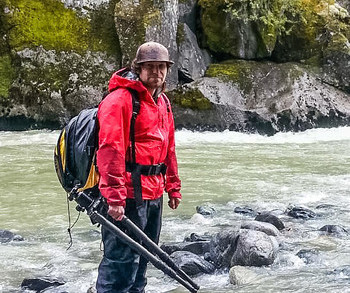 Once we have our rod picked out we are going to need a line that helps us cast and that is perfectly suited to the fly-fishing we plan to do. Are we going to lake fish for small trout with a 5 weight or throw big heavy streamers with a...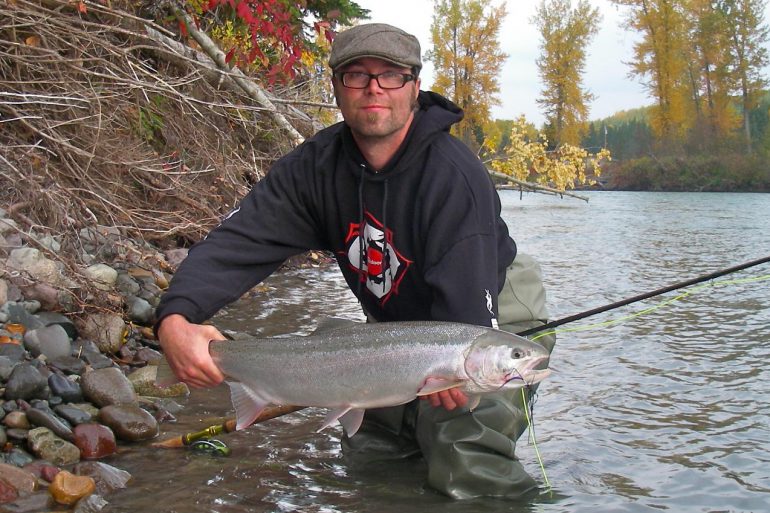 October 25-27, 2013 is Riverside Fly and Tackle's 11th annual Riverside River Daze event. As part of the event there are two sturgeon derbies. The first is on Friday October 25, with the Jeff O'Neill show. You have to listen to the Fox radio station and earn your spot in this...