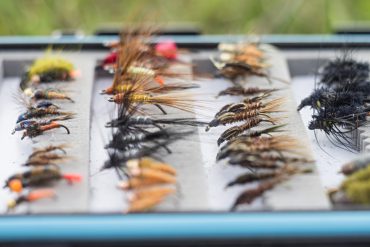 When embarking on a fishing trip, British Columbians have a number of excellent options available to them depending on how...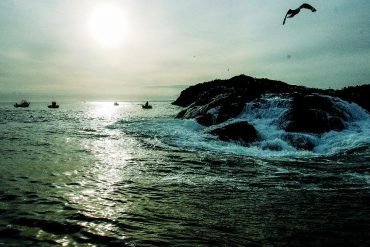 Background Bait holders have been part of the salmon trolling scene in BC for six decades. Since 1954 when the...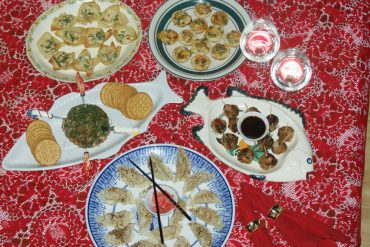 Mini Crispy Fish Bowls  24 wonton wrappers   Vegetable oil for brushing 1 cup flaked leftover cooked fish (any kind of red or white fleshed fish works great) 1/4 cup skinless, boneless minced smoked fish (salmon, trout, other) 3/4 cup softened cream cheese 2 tablespoons heavy cream 1 egg 1 teaspoon fresh minced dill 1 teaspoon Tabasco 3 minced green...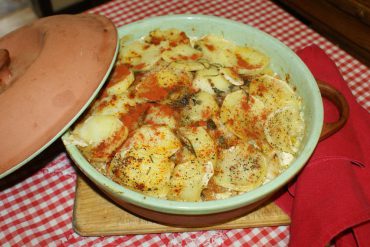 From the Cooking Rough column by Linda Gabris   The name burbot (scientifically known as Lota lota) comes from the Latin word barba, meaning beard which sums up the funny looking barbel, or "ugly mug whisker" as dad used to jokingly call it, that sits on the fish's chin.  When I was a kid,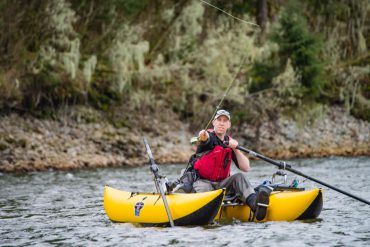 First published in the July/Aug 2016 issue of BC Outdoors You have a pontoon boat, you read my previous article "Gearing up For Safe River Navigation" (May/June 2015, and online) and have all your safety gear, but now how do you actually get down the river safely? This article will cover...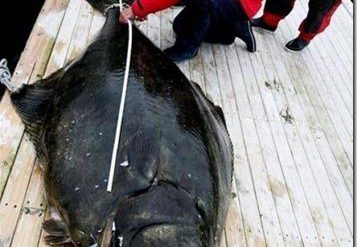 In the last two decades halibut angling has really taken off in British Columbia. The popularity of these highly prized fish has been increasing on a yearly basis and in some areas of the coast halibut actually challenge chinook...