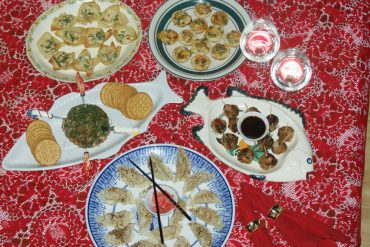 Mini Crispy Fish Bowls  24 wonton wrappers   Vegetable oil for brushing 1 cup flaked leftover cooked fish (any kind of red or white fleshed fish works great) 1/4 cup skinless, boneless minced smoked fish (salmon, trout, other) 3/4 cup softened cream cheese 2 tablespoons heavy cream 1 egg 1 teaspoon fresh minced dill 1 teaspoon Tabasco 3 minced green...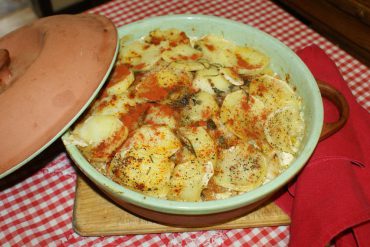 From the Cooking Rough column by Linda Gabris   The name burbot (scientifically known as Lota lota) comes from the Latin word barba, meaning beard which sums up the funny looking barbel, or "ugly mug whisker" as dad used to jokingly call it, that sits on the fish's chin.  When I was a kid,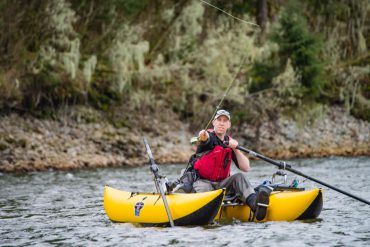 First published in the July/Aug 2016 issue of BC Outdoors You have a pontoon boat, you read my previous article "Gearing up For Safe River Navigation" (May/June 2015, and online) and have all your safety gear, but now how do you actually get down the river safely? This article will cover...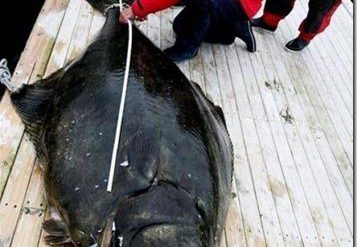 In the last two decades halibut angling has really taken off in British Columbia. The popularity of these highly prized fish has been increasing on a yearly basis and in some areas of the coast halibut actually challenge chinook...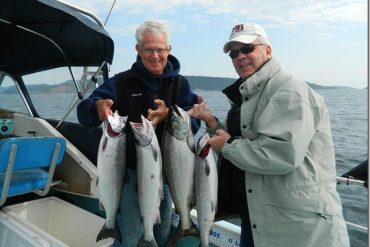 Between the 1950s and the late 1970s herring strip was the principle natural bait used by BC salmon anglers who preferred to troll rather than cut plug or mooch with herring. Trollers also used herring from four to seven inches in length. However, strip sales far exceeded sales of these...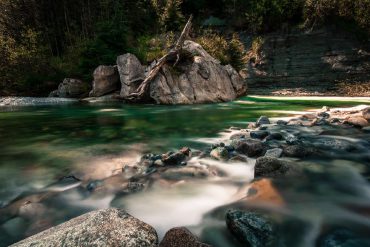 We as anglers are very fortunate to live and fish in British Columbia. We live in an angler's paradise. Ancient rain forests and a vast coastline allow for clear flowing rivers, heavily populated with wild sea-running fish such as salmon and steelhead, Dolly...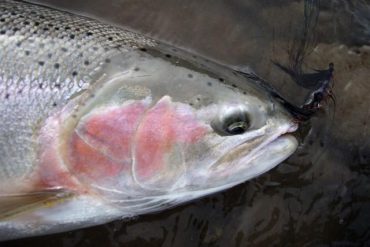 With all of the different Skagit Spey lines out there, I thought I would try and simplify things a little.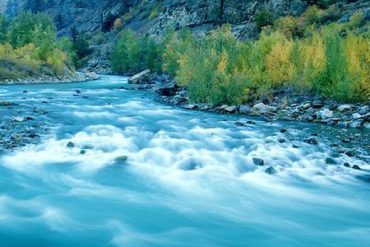 By Garry Elgear Originally published in "Tips and Tech" May 2011 issue of BC Outdoors magazine. For most fishermen in this province the harsh weather and cold fronts can be a real deterrent during the winter months. Only truly die-hard anglers will brave the rain, sleet, snow and whatever else BC decides...