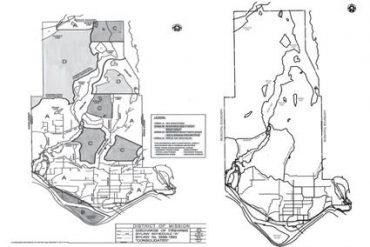 By Jason Roessle - Mission City Record Published: June 25, 2013 9:00 AM Updated: June 25, 2013 9:47 AM Proposed changes to Mission's firearms discharge bylaw were soundly criticized by a large crowd of mostly hunters June 19. The District of Mission council is contemplating banning all shooting throughout the municipality, except at the...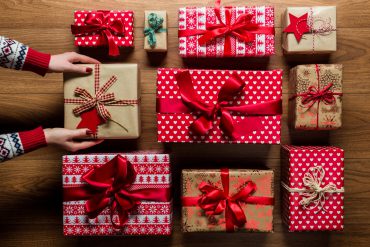 Keeping the stories real for $299.99 We all know how frustrating it is to catch the fish of lifetime and have no proof. Resorting to tall-tale-telling in place of picture showing has become so tall in fact that we have even had to alter our understanding of the meaning of the...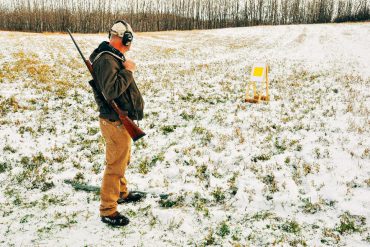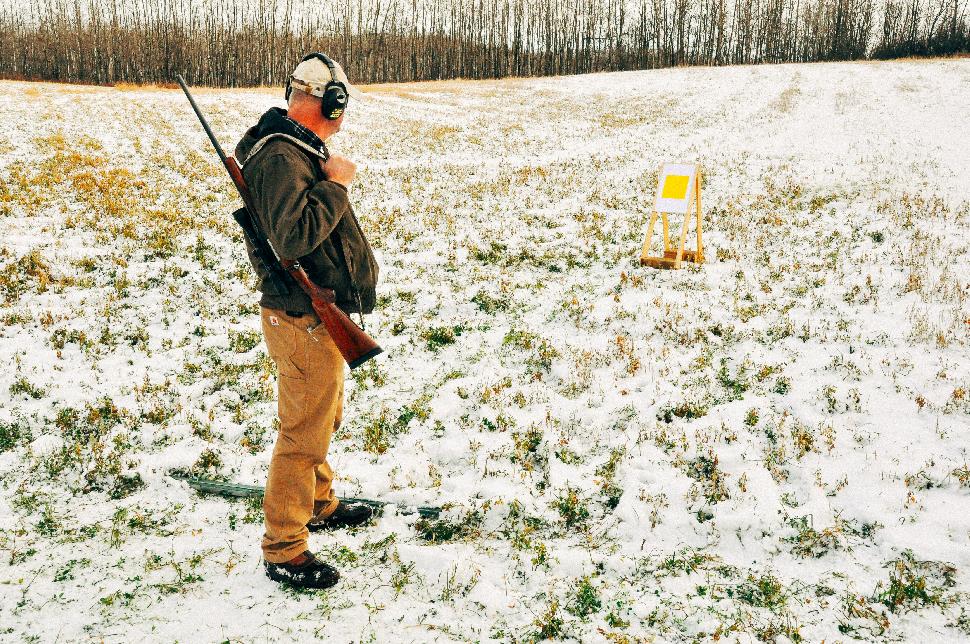 ...I began to wonder what the reaction gap is for a typical rifle toting hunter attacked by a bear. Like a police officer confronted with an offender armed with an edged weapon, at what point is it necessary to shoot, because if suddenly charged, you're too far behind the reaction curve to launch a meaningful defence? Since I had no idea, I determined to find out.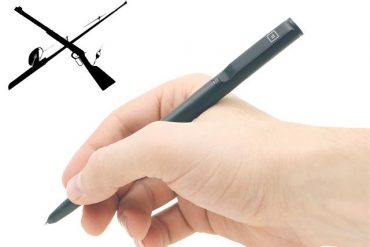 The summer season is just kicking off and it's time to start thinking about our article line-ups for the 2018 issues of BC Outdoors Magazine. We also want to make sure that any of our potential writers are keeping feature ideas on the brain as they set off for their...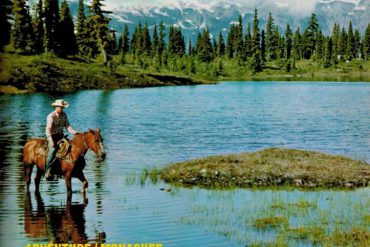 BC Outdoors, with its history of change, is changing once again. This time back to its roots, back to what made this magazine the most read outdoor magazine in the west. With our new ownership, and the creation of Outdoor Group Media, we have put the fishing magazine and hunting magazine back together, back where it belongs, in one big magazine.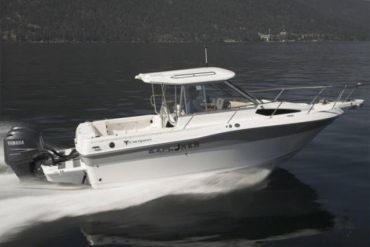 The Anti-fouling bottom paint you use on the hull of your boat in most cases is very harmful to the marine environment. Antifouling is conducted when biofouling (impairment or degradation due to the growth or activity of living organisms) occurs on a boats hull or mechanical equipment. Biocides are used...