Living a lifestyle where we hunt, fish or forage for most of our food, it is crucial to have a plan for what to do with your harvest before coming home with a substantial amount of wild game, fish or berries. If you're planning on eating it fresh, that's easy; when you are hoping to preserve food until the next season rolls around, you need to plan ahead. Here's a list of five items I use for preparing our harvests.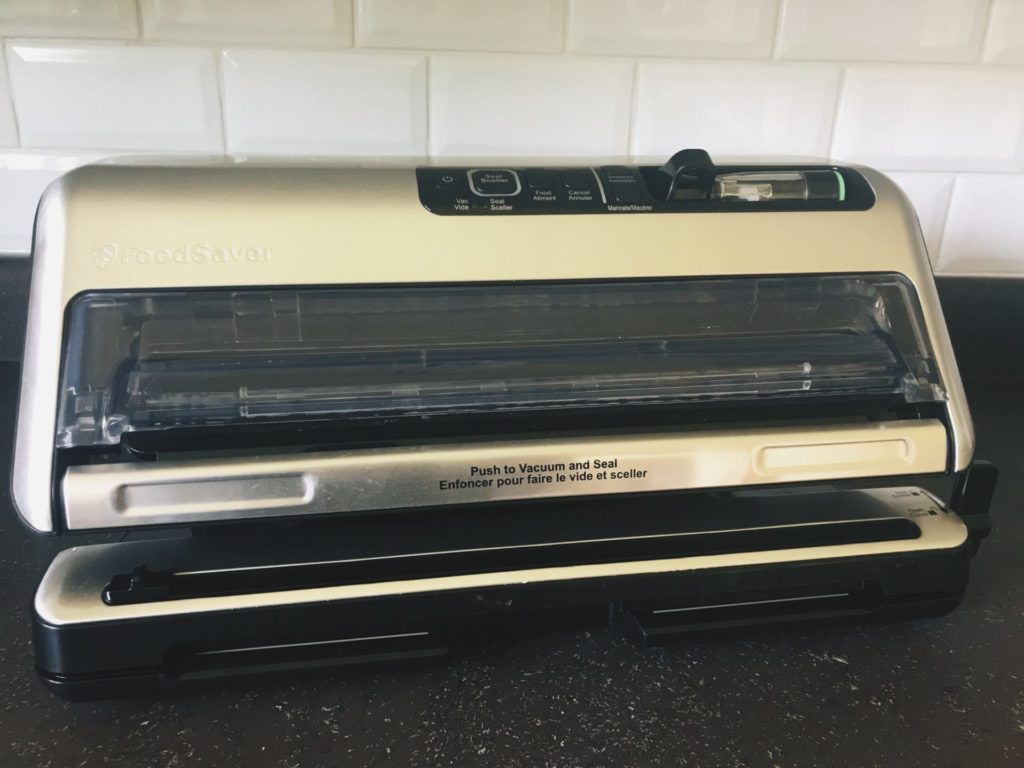 Vacuum Sealer
Would you believe me if I told you that I only became the proud owner of a vacuum sealer several months ago? While I'm sure I will end up using the vacuum sealer for more, it was purchased for prolonging the life of our frozen fish (while also being the method of freezing that takes up the least amount of space). The world of vacuum sealers is endless. Different brands, different models and a variety of price points. For the last couple of years, I've borrowed various sealers from friends and family, and they each have their pros and cons.
Vacuum sealing has extended the life of our frozen fish, both by reducing the amount of freezer burnt food we have and by streamlining freezer space. Because the packages of fish take up so little room, we are able to effectively organize and rotate through our fish supply – ensuring that nothing is forgotten at the bottom of the freezer.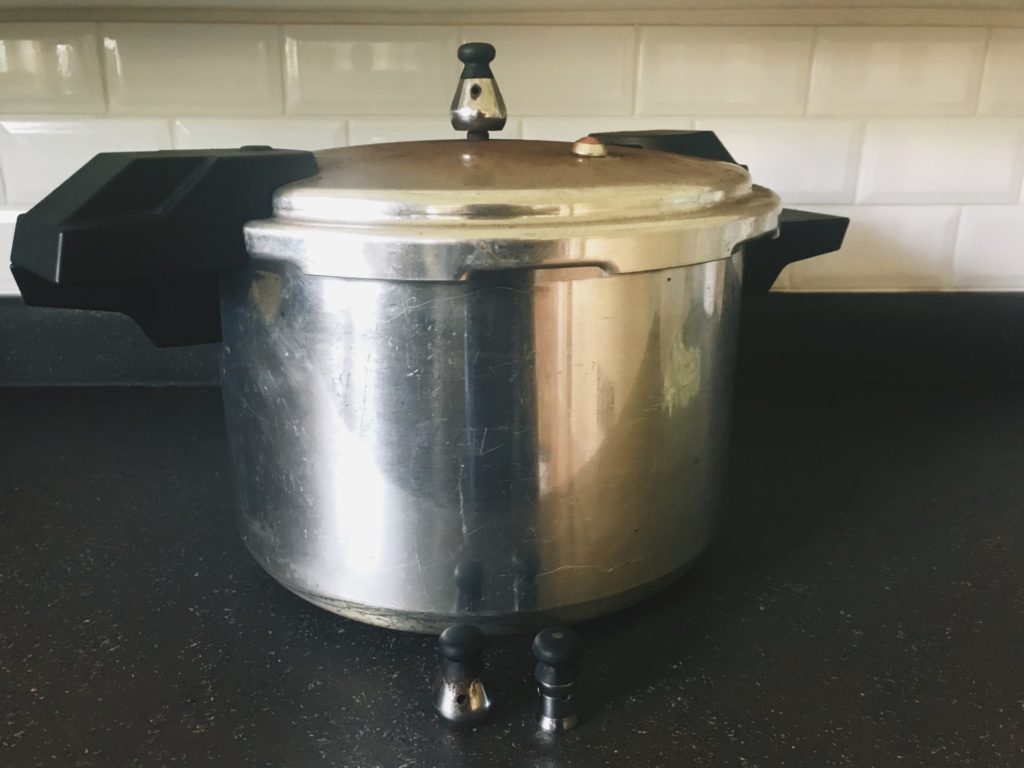 Pressure Canner
Not to be confused with a pressure cooker, a pressure canner is my favourite tool for turning meats and other low acid foods into a shelf-stable product. There are two styles, dial gauge and weighted gauge, and they come in a variety of sizes. I use my pressure canner to preserve stew meat, half-smoked fish, canned salmon (the absolute best for sandwiches!) and a variety of other things. Pressure canned foods make for quick meals and snacks, perfect for those with busy lives.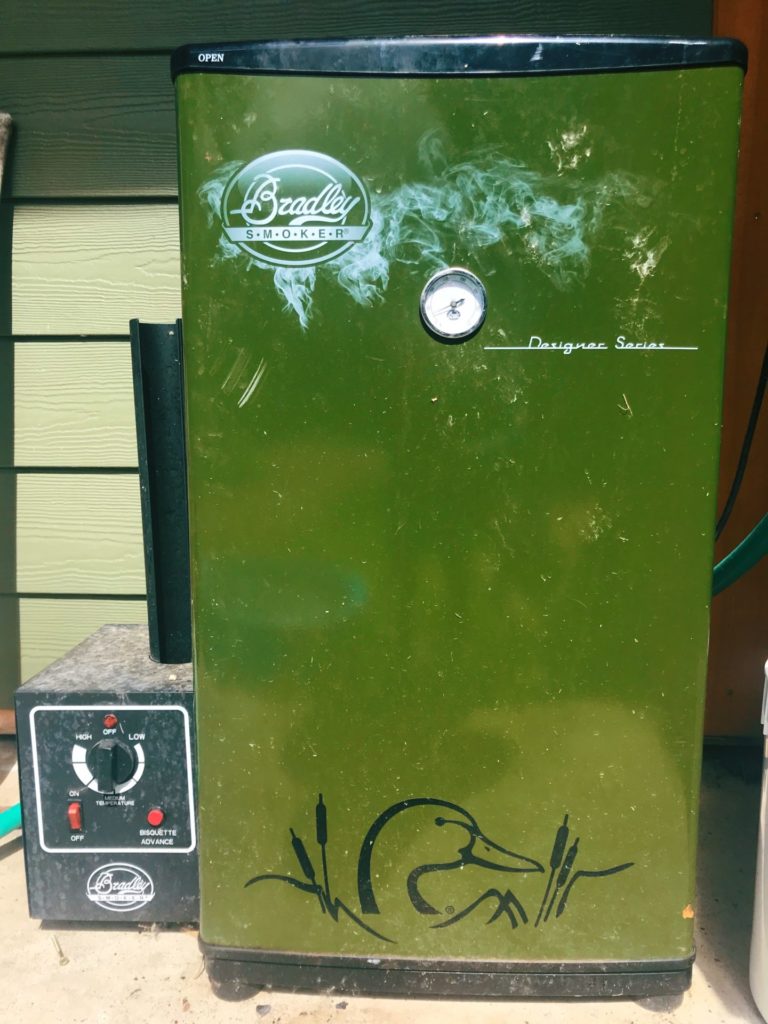 Smoker
My smoked food repertoire has grown over the years. I started with smoked trout and worked my way up to smoked moose heart. Playing with different wood varieties and marinades is a great way to elevate your wild food game. While I currently use a Bradley smoker, Little Chief smokers are an affordable option for folks looking to get into smoking at a low price point. While smoked food isn't shelf stable on its own, it's a great way to add some extra flavour to your cooking, and smoked foods can be canned or frozen for future use.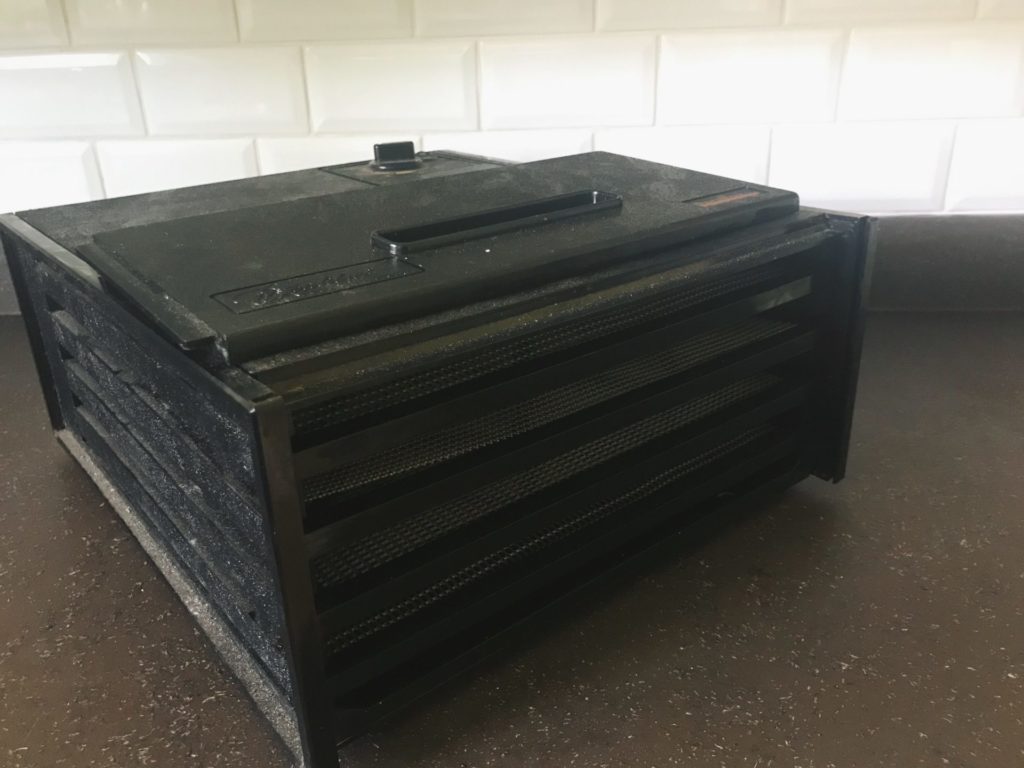 Dehydrator
Once again, dehydrators are one of those things that you can spend a lot of money on – or you can keep your eyes peeled at thrift stores or garage sales to get one for cheap. When I first got a dehydrator, I was a little skeptical on how often it would get used; now, it hardly ever gets stored away as it is always drying something. I use the dehydrator to make jerky, fruit leathers, and dry morels, berries and herbs. I have a four-tray Excalibur dehydrator, and it has really gone the distance for me. I'm sure in the future I will upgrade to a larger dehydrator, but, for now, this one handles more than enough drying for the needs of a two-person family.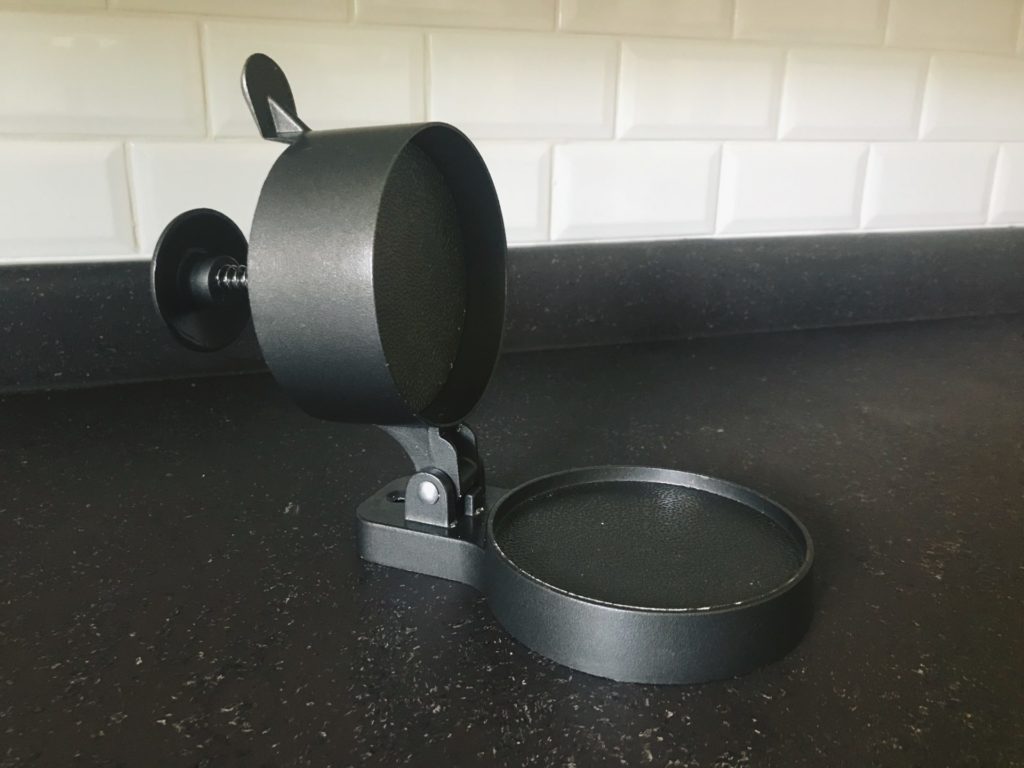 Burger Press
Last but not least (and not exactly a tool for preserving food, per say), is a good burger press. Every year it seemed like we had lots of ground meat left in the freezer from the year before, and since we started making our own burgers, that has changed! Like any kitchen gadget, you can get as fancy as you like, but look for one that is easy to clean, sturdy and user friendly. I love having premade, homemade burgers in the freezer to whip out on those nights when you don't feel like doing much cooking at all.