Since 1957, when Lowrance began making sonar, GPS and aviation instruments in Joplin, Mo., the company has become one of the most recognized and reliable names for marine navigation and fish-finding products.
The Lowrance Elite Fishing System (FS) advances that leading-edge tradition by incorporating features that simplify its use for novice, and experienced, anglers and boaters. The Elite FS removes operational guess work, displays the data clearly and provides the necessary level of confidence so anglers can get to and from the fishing grounds safely. The Elite FS is also easy to install, and it's backed by accessible technical support should buyers have questions about installation and operation.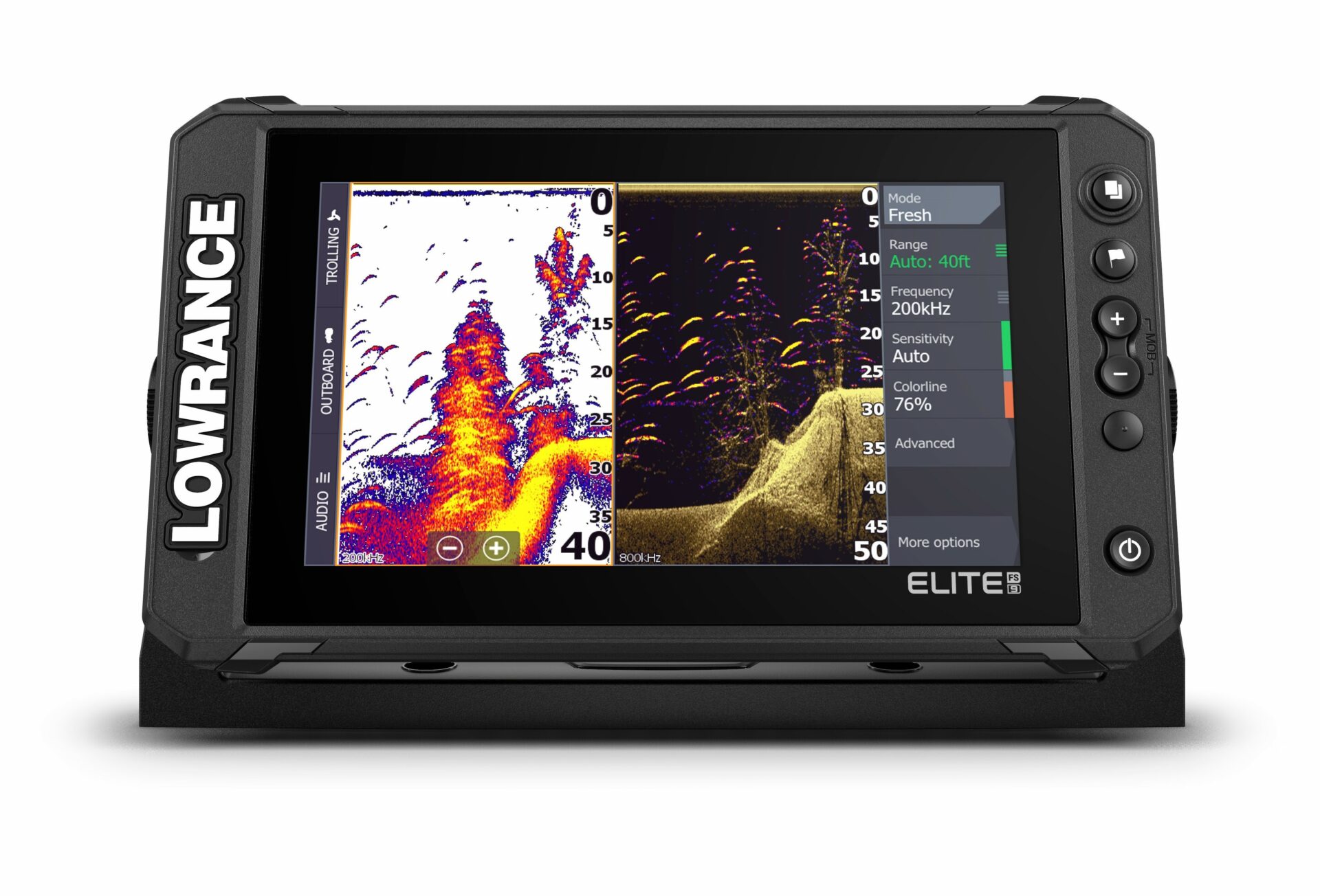 Key Features
C-Map
The contours are displayed in one-foot bathymetric increments that allow the angler to precisely locate promising fish-holding habitat.
The unit's display module is pre-loaded with data for thousands of Canadian lakes and coastal areas. Chart data outside of Canada is available for anglers who travel internationally.
The screen comes in seven and nine-inch sizes to minimize mounting location issues, or to maintain viewing clarity if the user and the unit are some distance apart. Both screen sizes have been treated with an anti-reflective coating.
The C-Map is essential for safe navigation, particularly when anglers and boaters explore new fishing and cruising destinations.
Options include the ability to colour-customize depth contours, which improves reading depths accurately. For example, this allows anglers to pick colours that identify their boat's safe traveling depth and/or danger zones.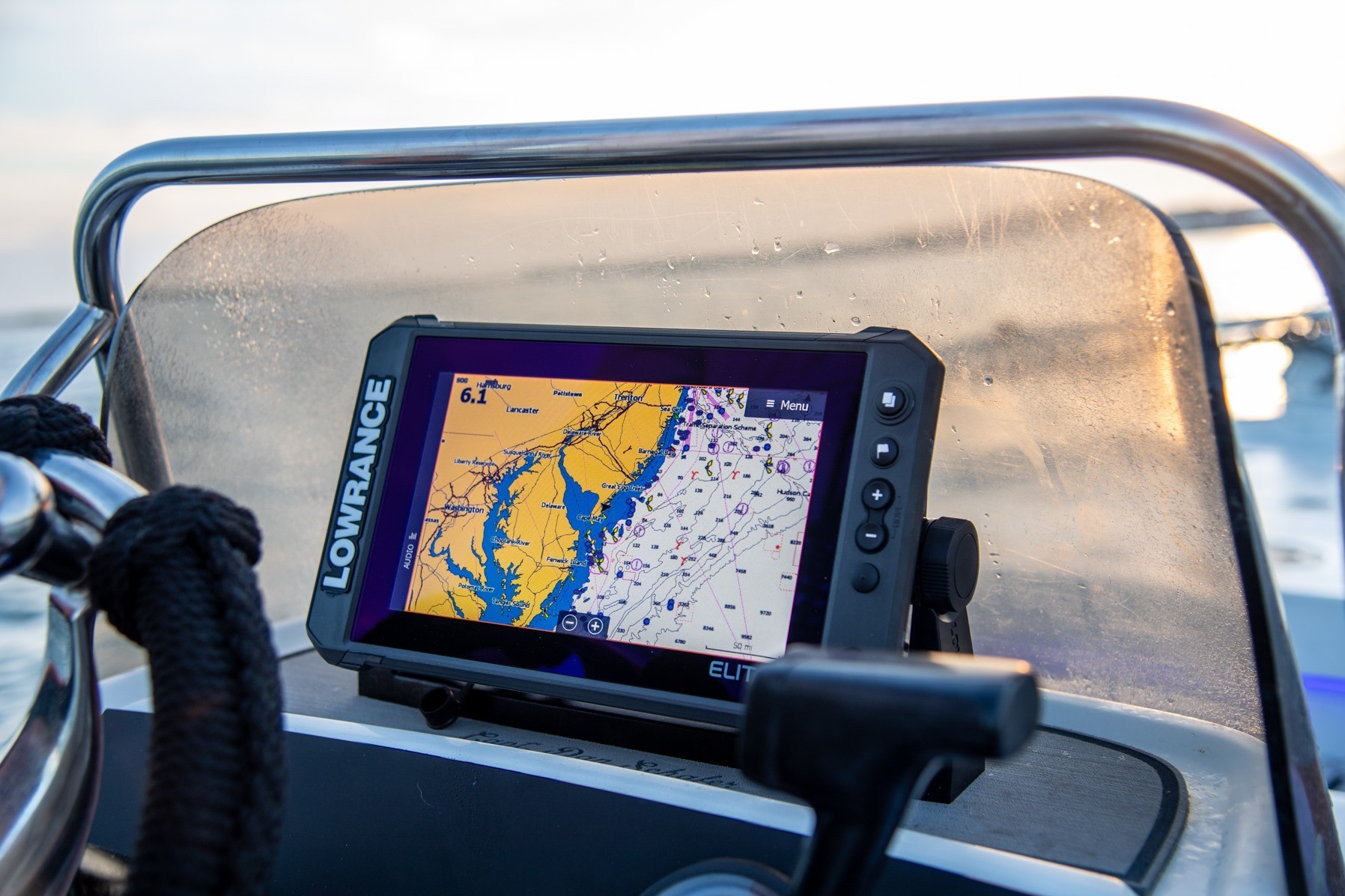 Fish Reveal
Fish Reveal features a multi-touch, high-resolution screen, with side and down view features, in split screen imagery capable of reaching 300-metre depths, depending on water clarity.
The information is enhanced by CHIRP, meaning Compressed High Intensity Radar Pulse sonar technology. It reveals what fish, structure and underwater cover looks like directly under your boat.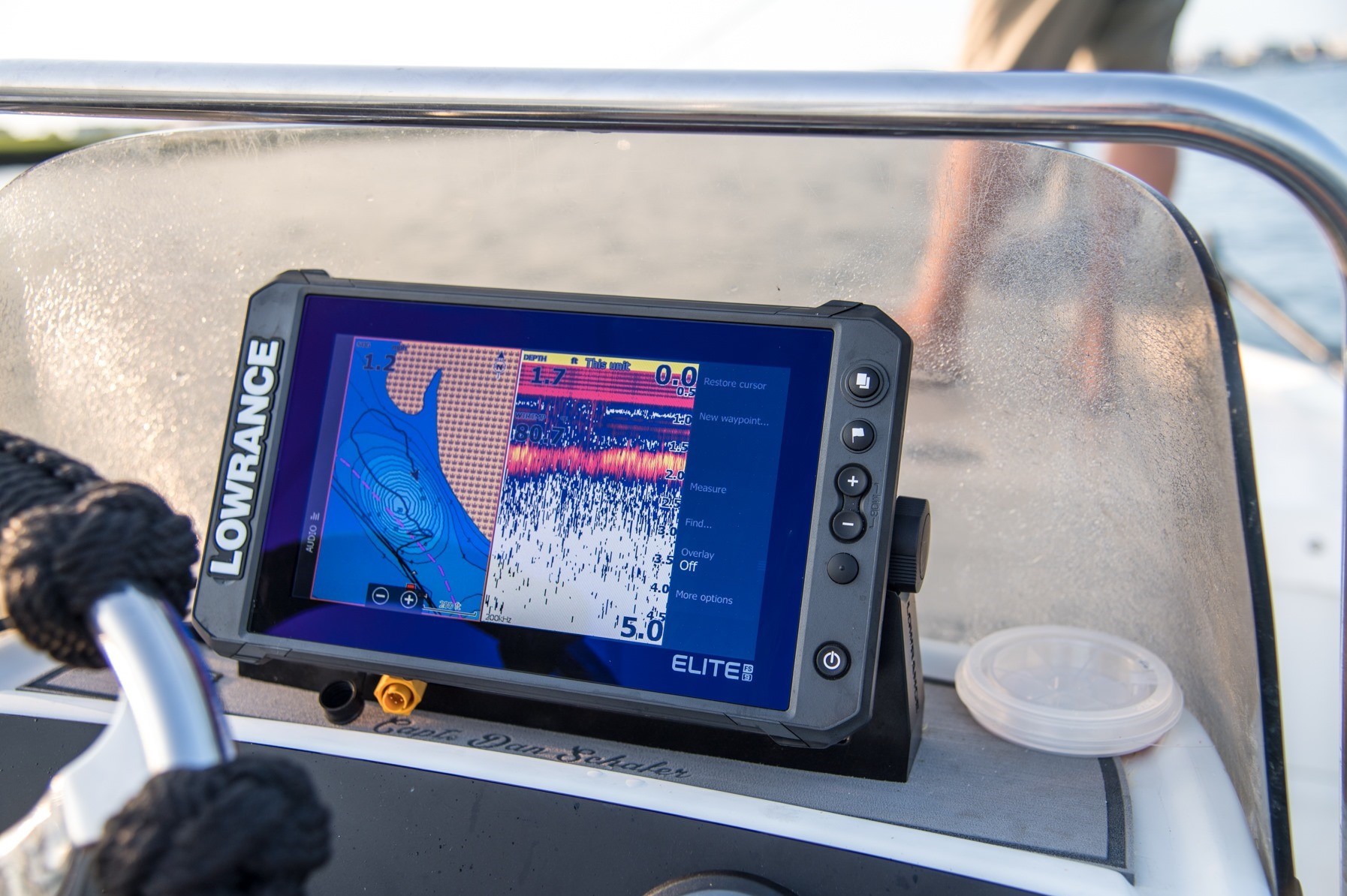 Active Target Live Sonar
Active Target Live Sonar puts you right with the fish by providing imagery of fish moving in and around cover in real time.
This high-resolution information permits anglers to assess how fish are reacting to various lure presentations, which helps them decide when to switch lures.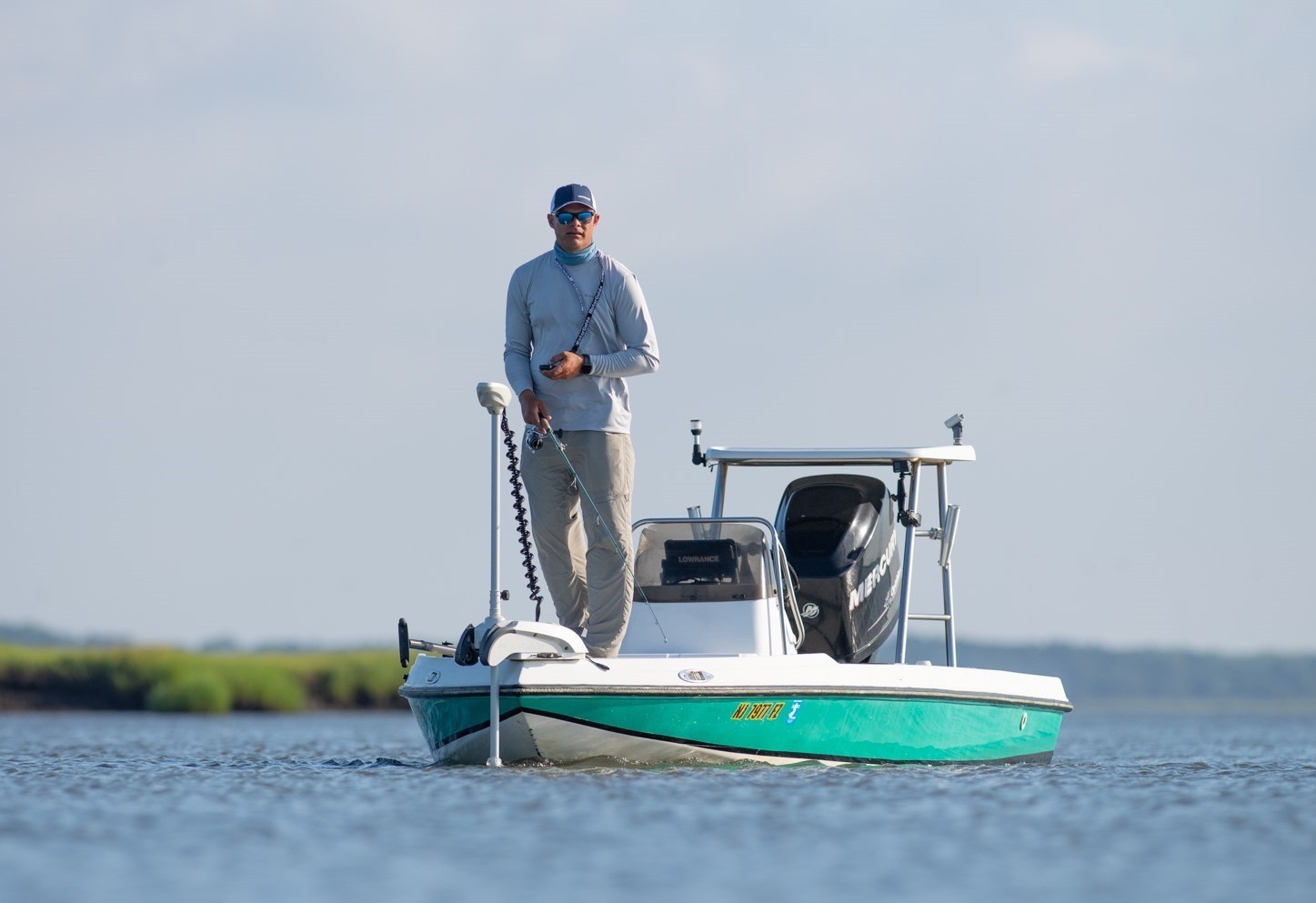 Other Features
Ethernet
This is for sharing features, such as sonar transducers, mapping, radar and weather overlays.
NMEA 2000
This is for networking of data like GPS position, compass bearing, engine integration, sonic hub sound, fuel level and flow.
Base Purchase Includes
Elite FS Unit
Transducer (depending on the bundle)
Mounting bracket
Power cable
Fuses
Sun screen cover
Pre-loaded C-Map
Retail prices vary according to the bundle offered.
 For example, the basic Elite FS 7 model without transducer has a suggested retail price of $908.70. That increases to $1,298.70 with the 3-in-1 Active Imaging transducer included.
The Elite FS basic nine-inch screen without transducer starts at $1,478.20 and can rise to $3,573.70 with the M/H HDI transducer and HALO 20 radar or the Active Target bundles.
In Canada, call 1-855-361-1564 for technical support.