Fish-i by Tactacam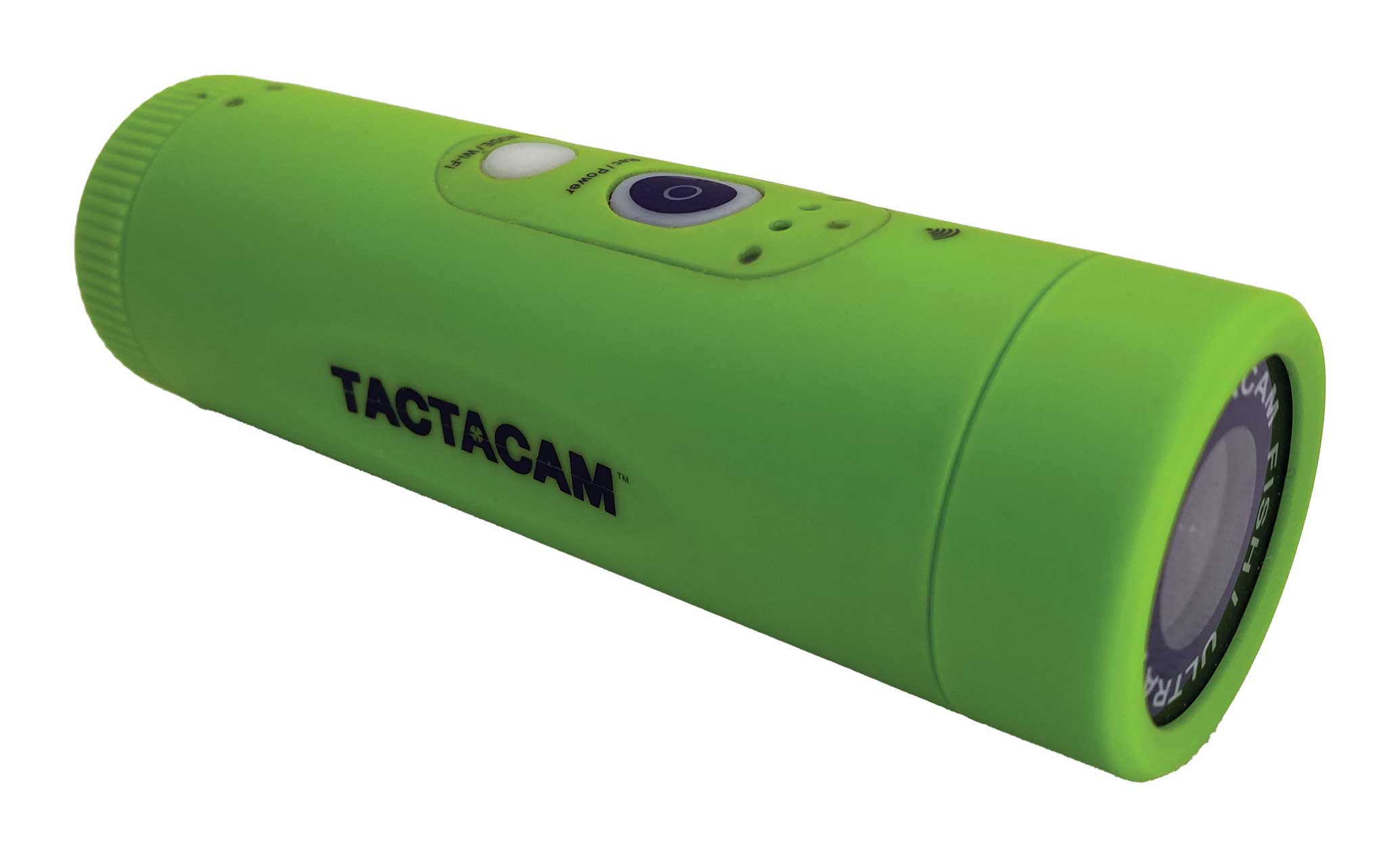 It's an action camera, designed specifically for anglers. Loaded with features, the Fish-i lets you record your fishing adventures with a high-resolution 1080p waterproof camera. The Fish-i comes standard with a 170-degree, wide-angle lens for a great camera right out of the box. Its unique, interchangeable lens system allows you to swap its standard lens for an aftermarket 2x or ultra-wide lens for a one-of-a-kind video of your catch. The Fish-i easily plugs into a boat's power supply for continuous power or charging on the water. Like all Tactacam products, the Fish-i features one-button on/off control and video recording mode switching. The Tactacam remote controls up to five Fish-i cameras. Several mounting options let you get creative with camera placement. The Fish-i app helps manage cameras and footage – it enables you to see how the camera looks through your smartphone.
MSRP: $199 USD
www.tactacam.com/fish-i/
LIVSN Flex Canvas Pant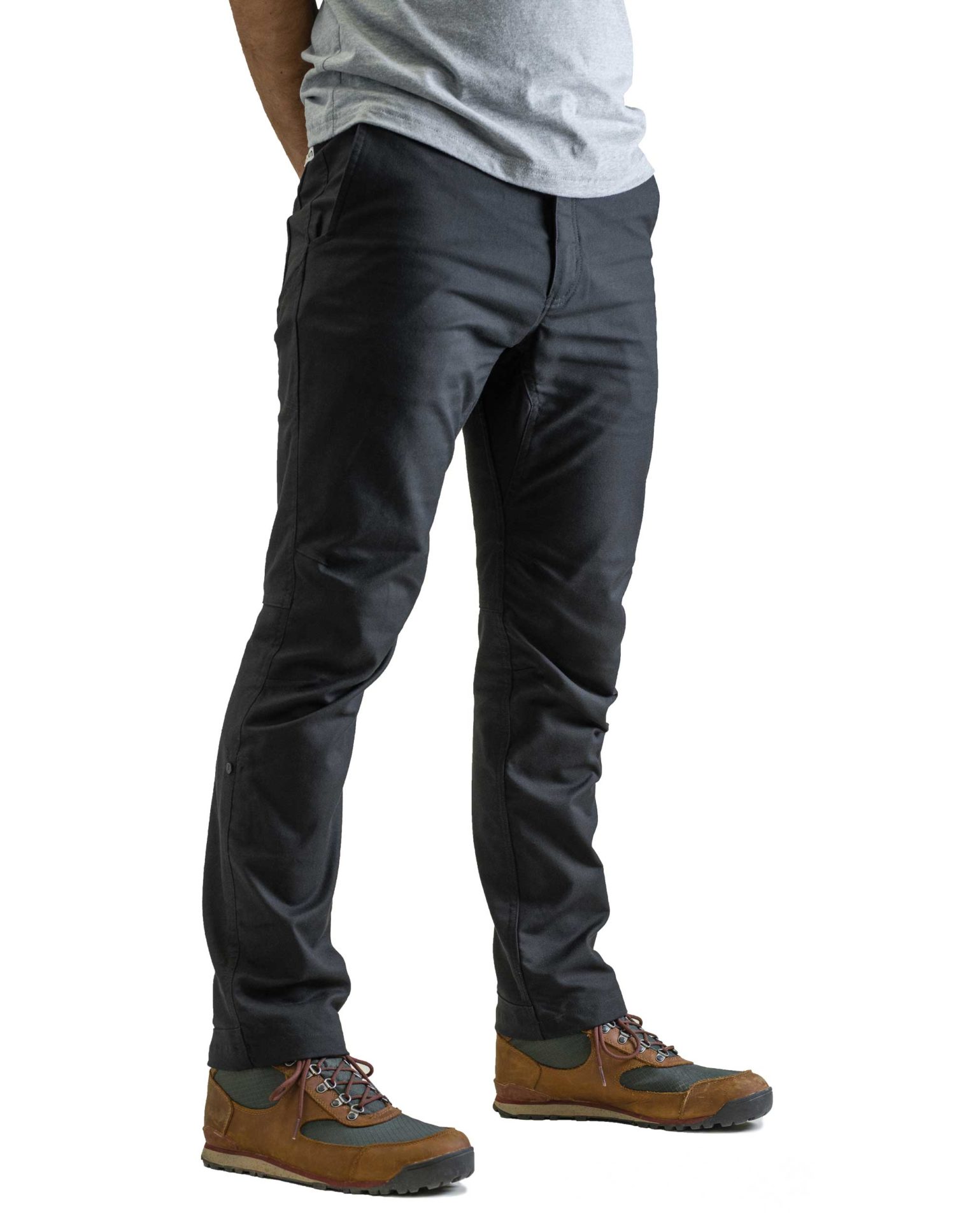 From outdoor adventure to getting around town, these rugged and stylish pants by LIVSN do it all. Flex canvas pants subtly integrate features like a gusseted crotch, articulated knees, zippered security pockets, discrete knife pockets, roll-up leg system, ventilation and reinforcements at all stress points. The pants are made with a mid-weight fabric known as EcoFlex canvas – a lighter alternative to traditional canvas, so they pack small and are perfect for outdoor wear and daily life. A super-soft mesh seat liner wicks moisture, keeping you dry and comfortable. Built with high-quality materials, they're available in four timeless colours and a variety of sizes. As part of LIVSN's philosophy, the pants come with a worry-free guarantee – for any manufacturing defects, LIVSN will repair, refund or replace the product at no charge. For issues from normal wear and tear, LIVSN will repair it at cost. Check out the rave reviews and learn more on the LIVSN Designs website.
MSRP: $99 USD
https://www.livsndesigns.com/
Mustang Highwater 60L Gear Hauler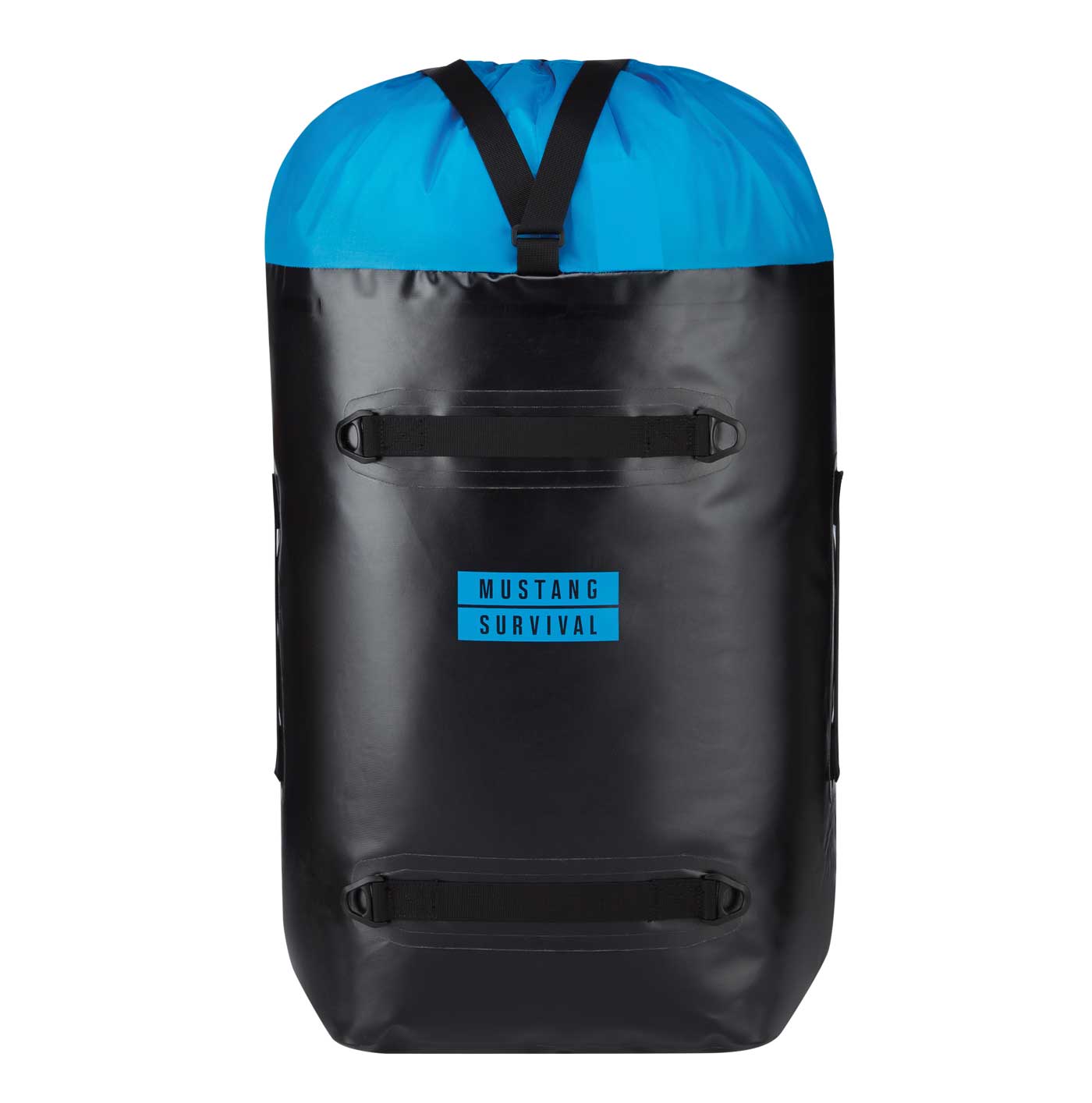 Mustang took the features they loved from their largest gear hauler and reduced its capacity to 60 litres – perfect for those shorter, done-in-a-day adventures. The black and azure coloured Highwater 60L gear hauler has 40 litres of storage in the main compartment and an additional 20 litres in the top drawstring. Keeping the stinky stuff away from your dry gear is easy with this system. The bag is fully waterproof with an interior roll-top closure and an easy-to-open and access drawstring exterior. The top closure, when rolled four times for added security, ensures the main compartment stays completely dry. The added drawstring top allows easy access to items that don't need to be protected from the water and enables users to separate any wet items from dry during the trip. Three built-in grab handles facilitate transport and double as lashing points, ideal for your next kayak fishing trip. Padded back straps and a sternum strap keep hands free. Keep your gear dry on your next fishing adventure.
MSRP: $194.99 CDN
https://mustangsurvival.com/
RIO SlickCast Fly Line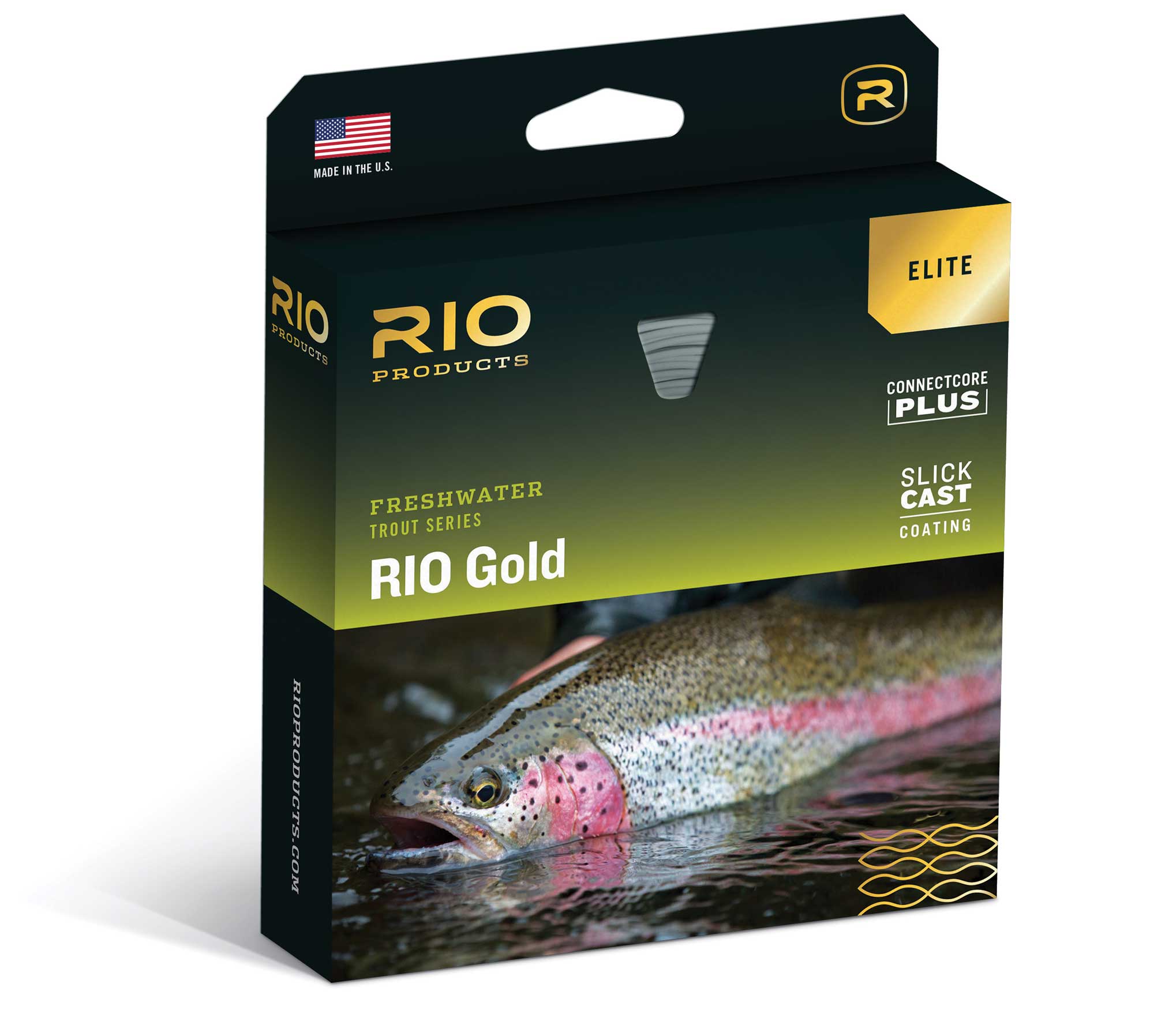 SlickCast is a radical new coating technology designed to be the slickest, most durable fly line on the market. Its exceptionally low friction makes it easier to shoot line, resulting in longer casts and effortless slack feeding for extended drag-free drifts. Lines built with SlickCast exhibit the lowest resistance ever measured in a fly line. Not only is SlickCast super slippery, but this technology adds longevity to the line as well. SlickCast produces a resilient, durable fly line more resistant to cracking and abrasion than lines without the proprietary coating. RIO launched this new coating by upgrading its core trout lines: the RIO Gold, RIO Grand, RIO Perception and Technical Trout with the new SlickCast coating. Fly fishers around the world will marvel at the performance increase, and extended life span that this new coating gives their go-to trout lines.
Daiwa Mr. Slow Lure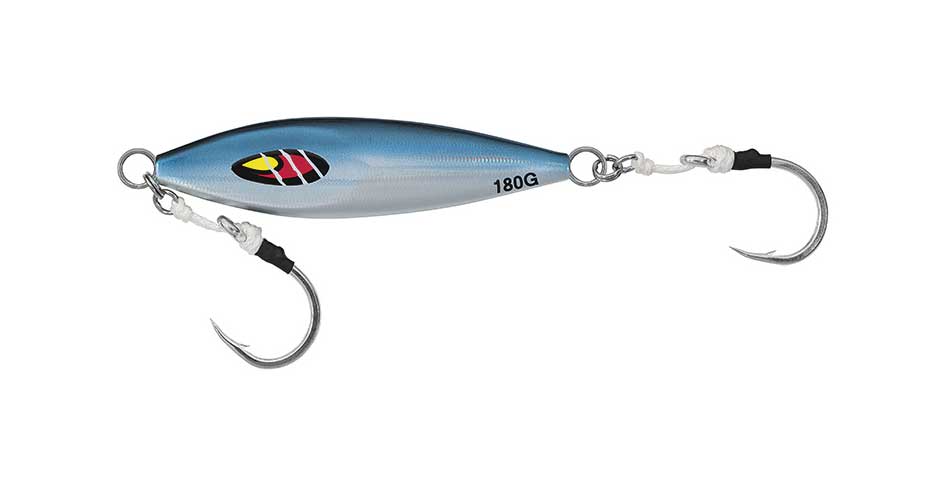 Daiwa's new Mr. Slow flips sideways, slows and flutters, perfectly tempting big saltwater fish. Tidal movement, surf, moon phases and daylight are some of the factors driving fish feeding behaviours. Sometimes a slow presentation is needed to trigger a strike in moody offshore and near-shore saltwater species. Mr. Slow is just the thing to entice sluggish fish. On the drop, Mr. Slow rolls on its side and sways back and forth in a lazy tumble. The lure's wedge-shaped head and foot perpetuate the rocking action. Due to its posture on the fall, there are hooks on both ends, sticking fish no matter the angle of approach. The hooks operate like dual parachutes, producing an even softer flutter. Mr. Slow incorporates a pair of single, saltwater-grade VMC stinger hooks, secured to the lure with a Kevlar hollow-core line around fluorocarbon and a premium split-ring. Mr. Slow is available in four captivating metallic colours, including Blue Pink, Iwashi, Google Eye and Zebra Red Gold and comes in three sizes: 180 grams (6.4 ounces), 220 grams (7.8 ounces) and 280 grams (9.9 ounces.)
MSRP: $18.99 to $20.99 USD
https://www.daiwa.com/global/en/