In August, being prepared to pick berries anytime, anywhere is crucial to a successful season. You also need to ensure that you are geared up to be safe while out in your favourite patch.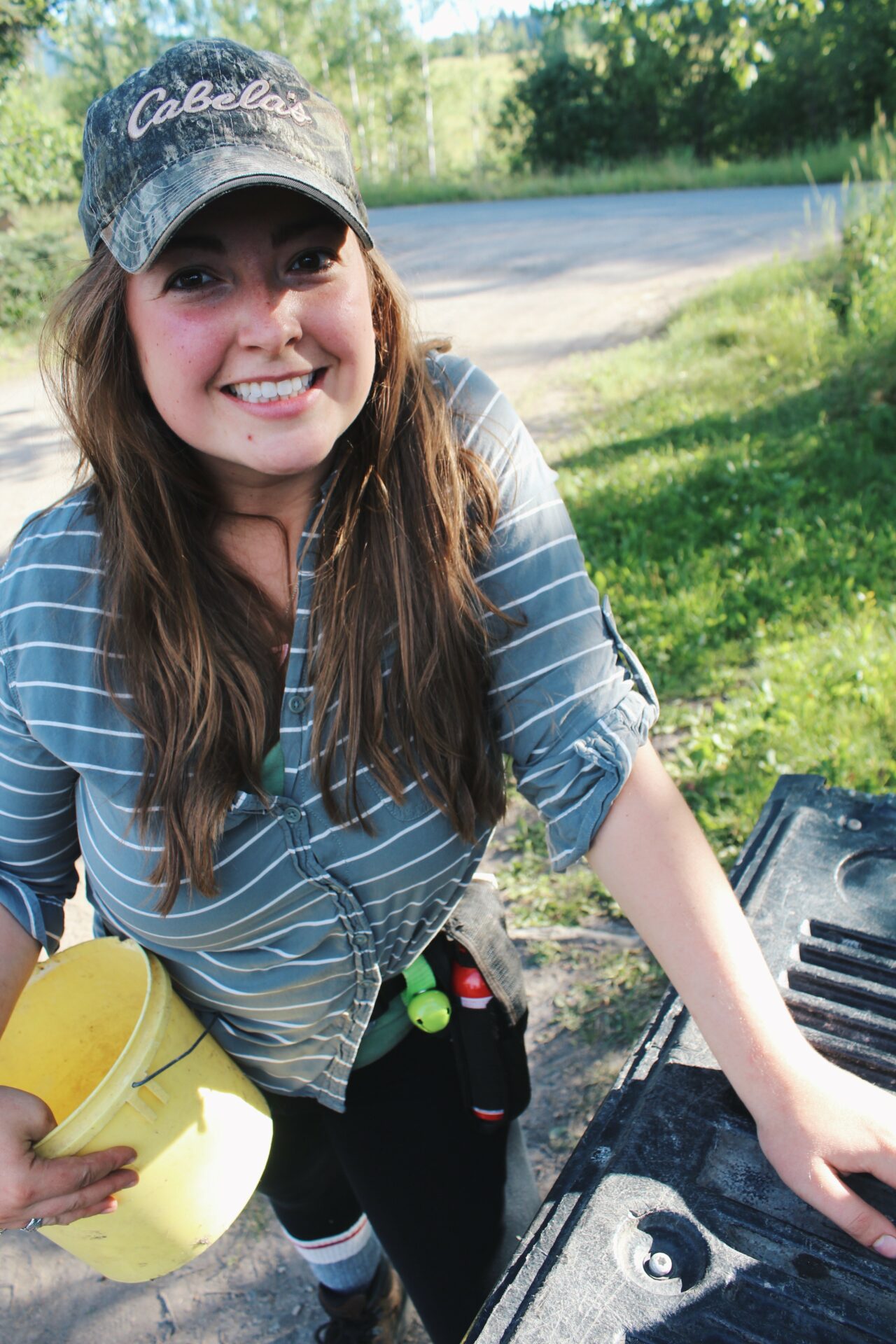 There is a saying that goes, "Two is one and one is none," and when that comes to safety in the wilderness, that saying could not be truer. Having at least two of whatever item it might be provides a safety net for failure or malfunction – for example, pack two cans of bear spray, a cell phone and an inReach, a water bottle and a LifeStraw. Most of our berry picking spots are relatively accessible by vehicle, so it is easy to just carry a small amount on my person, with extras back at the truck.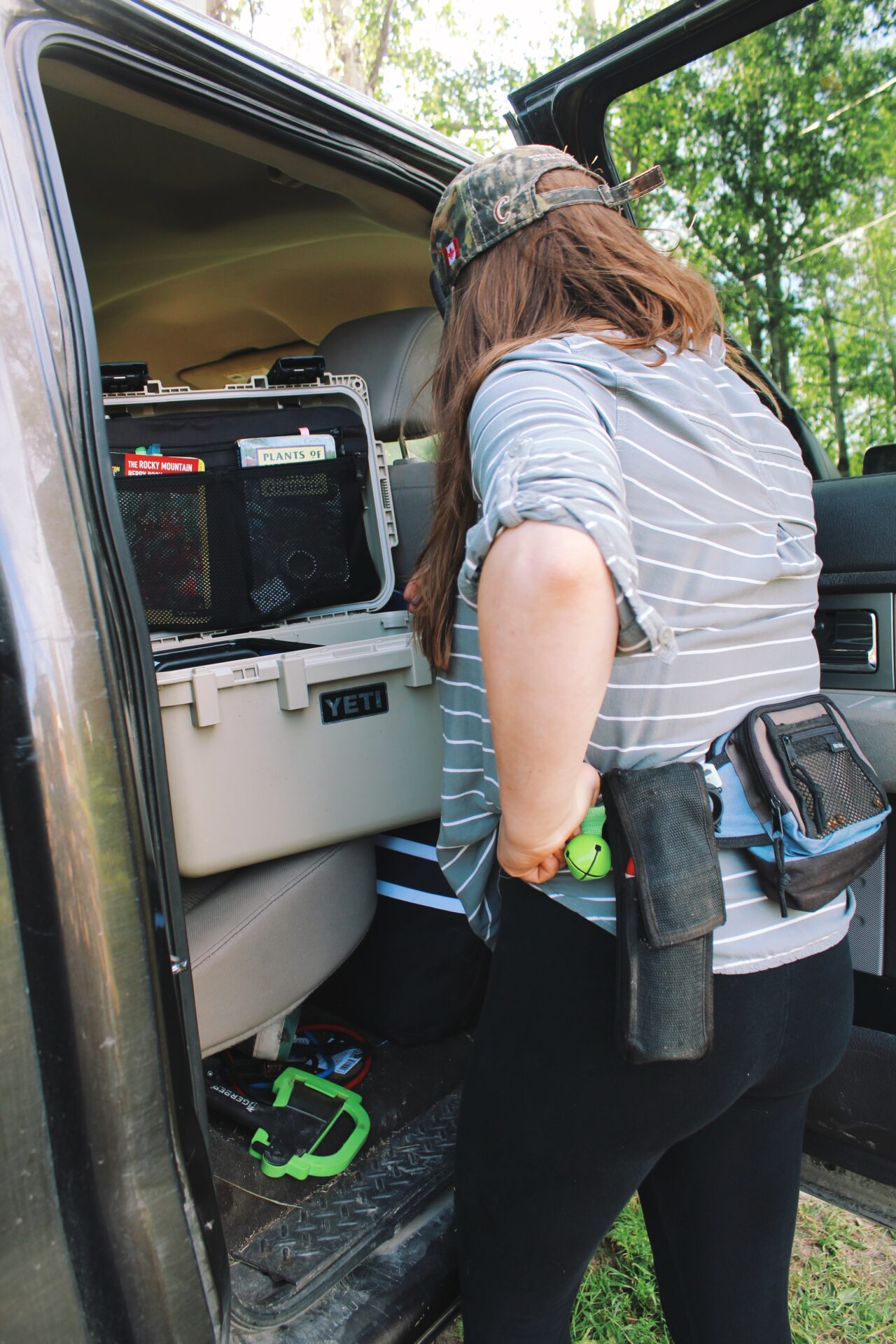 I like to have all my extra gear tucked into a tote so whether I am heading out in the truck, on the quad or in the boat, it can just be thrown in or strapped on. The LoadOut GoBox from Yeti has been a workhorse in that regard – it has been tossed around tons and still keeps all my gear safe. During the berry-picking season, I tuck in map books, a plant identification guide, sunscreen, bug dope, snacks, plastic bags and containers (you never know when you might find an unexpected berry patch) and more. Hot tip: if you are packing bear spray, you don't want it to unexpectedly discharge in a vehicle while you are in it, so make sure it is in a secure spot or in the box of your pickup.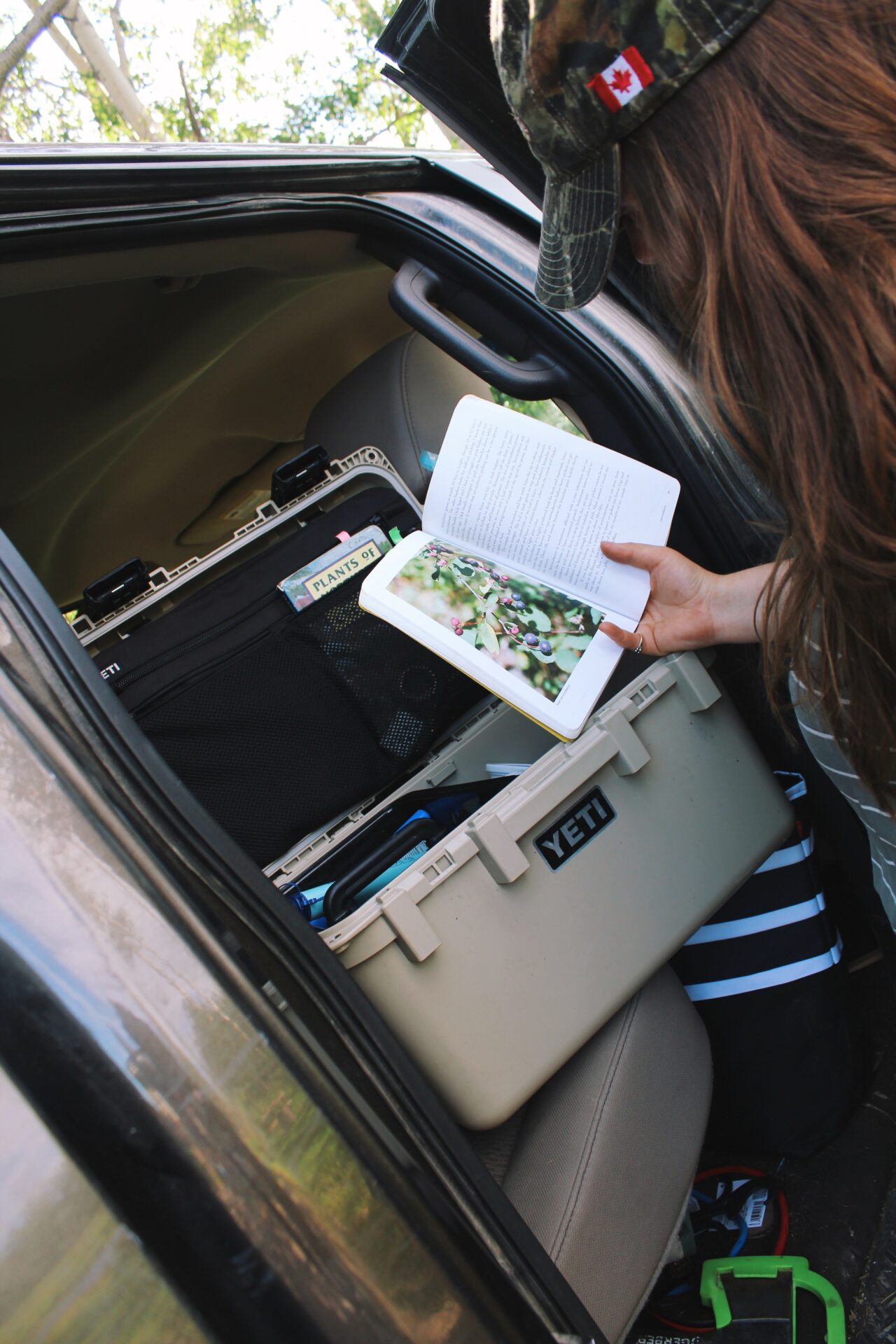 While out in the berry patch, having a small backpack on you is handy to carry things like snacks and a water bottle, but wearing something like a fanny pack (while not exactly super stylish – or wait, are they back in style?) provides easy access to things you might need quickly. There are small pouches for your camera or phone, the handle of a bucket can be clipped into the belt so you can use both hands for picking, a bear bell can be added, and bear spray can be attached in an easily accessible location.
Finally, have a rough plan before you head out. While part of the fun in berry picking is exploring new places, let someone trusted know your approximate whereabouts for the day and when you expect to be home. With the rise of satellite communication, a lot of this can be done in real time, but it never hurts to leave plans with a buddy.
*If you're travelling on forest service roads within the province, it is important to be aware of industrial activity in the area you plan to explore. Be sure to follow protocols for the road you are on (signs are posted at the start of most roads), and if you plan on being on the backroads quite often, a radio with proper road channels loaded onto it is well worth the investment.