I have a feeling that when we look back on 2020, particularly the months of March and April, we will have a whole different outlook on what is going on, as it's easier to take a breath and see what you've come through once you're out of the thick of it. For me, as my 26th birthday comes and goes, it seems so strange to be thinking about "celebrating," at least in the traditional sense of the word. But that doesn't mean that I am lacking things to be thankful about and all the people and experiences that have shaped me into the outdoorswoman I am today.
I am thankful that, from a very young age, my parents bundled me up in however many layers were necessary and brought me out fishing, camping, hiking, hunting, berry picking and much more – when it would have been easier to just stay home, they had me, my sister, and often a cousin or two outdoors searching for the next adventure; we were encouraged to spend hours getting dirty outside.
That love of the outdoors has stuck with me since those early days. While life has a way of pulling you in different directions for many different reasons, I always found my way back to nature. My high school years were steady filled with competitive sports, yet as a young adult I find myself craving moments of solace and peace that come with spending time in nature. Once again, I find myself equally lucky to have friends and a partner who love to get outside with me – whether we are searching for morels, trying to hook into a big chinook while river fishing, or just pulling the boat on shore for an impromptu camping trip – there is no shortage of people around me who want to just get outside.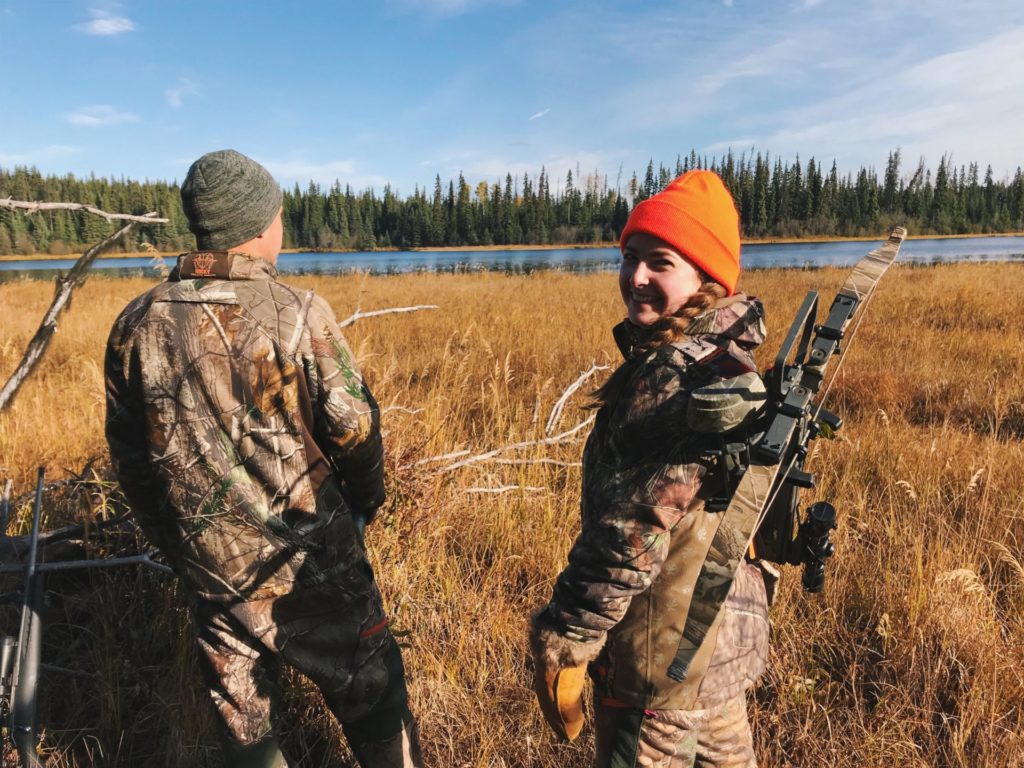 And it could be very easy, given the current climate, to sit around a mope about plans that have been or will inevitably be cancelled, but there are so many other things to look forward to. The fact is, I can still go berry picking, search for morels, catch fish, do a spot-and-stalk spring bear hunt, grow a garden, and raise animals all in my backyard. Sure, some of those activities will be considerably scaled back from what they have been in the past, and the day marking my 26th year in this world will be very low-key (albeit still better than my 25th birthday, that I celebrated by getting all of my wisdom teeth removed!), but I am looking forward to the day when we can all get together around a campfire and catch up, reminiscing on old times and making plans for the future. In my mind, that's something to look forward to, even during a time when it might seem strange to think of a celebration.