The fall of 2019 found us on the west coast of Vancouver Island for a wedding. The week prior to the event, we spent our days exploring the forests and beaches, and our evenings' feasting upon seafood purchased from local fish markets. It was on one of those evenings that I was introduced to smoked black cod.
As tends to happen when we eat something from the store, my mind immediately goes to, "Wow, that was good – I want to create this at home." Fast forward two years, and I had yet to get my hands on black cod. Because they are usually found at depths greater than 700 feet, black cod is not a fish that we catch ourselves when out recreationally fishing. However, this winter we were given a couple small pieces from a family member from a seafood order they had placed – and I knew this was my chance to make smoked black cod at home.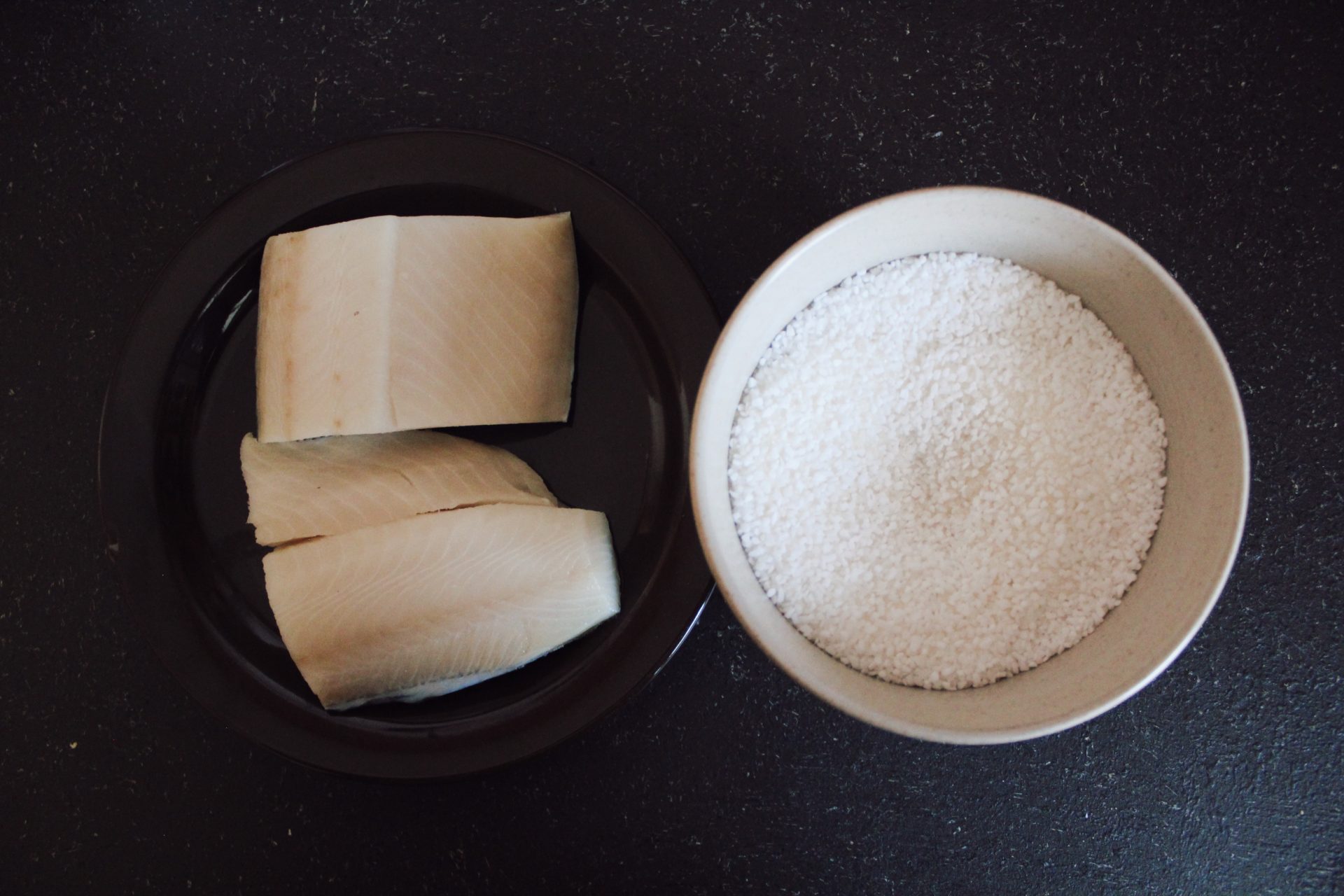 Ingredients
Black cod fillets, skin on
Kosher salt
Cane sugar
2 tbsp honey
1/2 tsp paprika
Method
To create the dry brine for the black cod fillets, combine 1 part cane sugar to 2 parts kosher salt (for example, 1/4 cup cane sugar to 1/2 cup kosher salt). Pour half of the salt sugar mixture into a non-reactive container, and place the black cod fillets into the dish, skin down. Rub the remaining mixture into the meat. Cover, and let sit in the fridge. An easy rule of thumb to follow is one hour for each pound of fish used.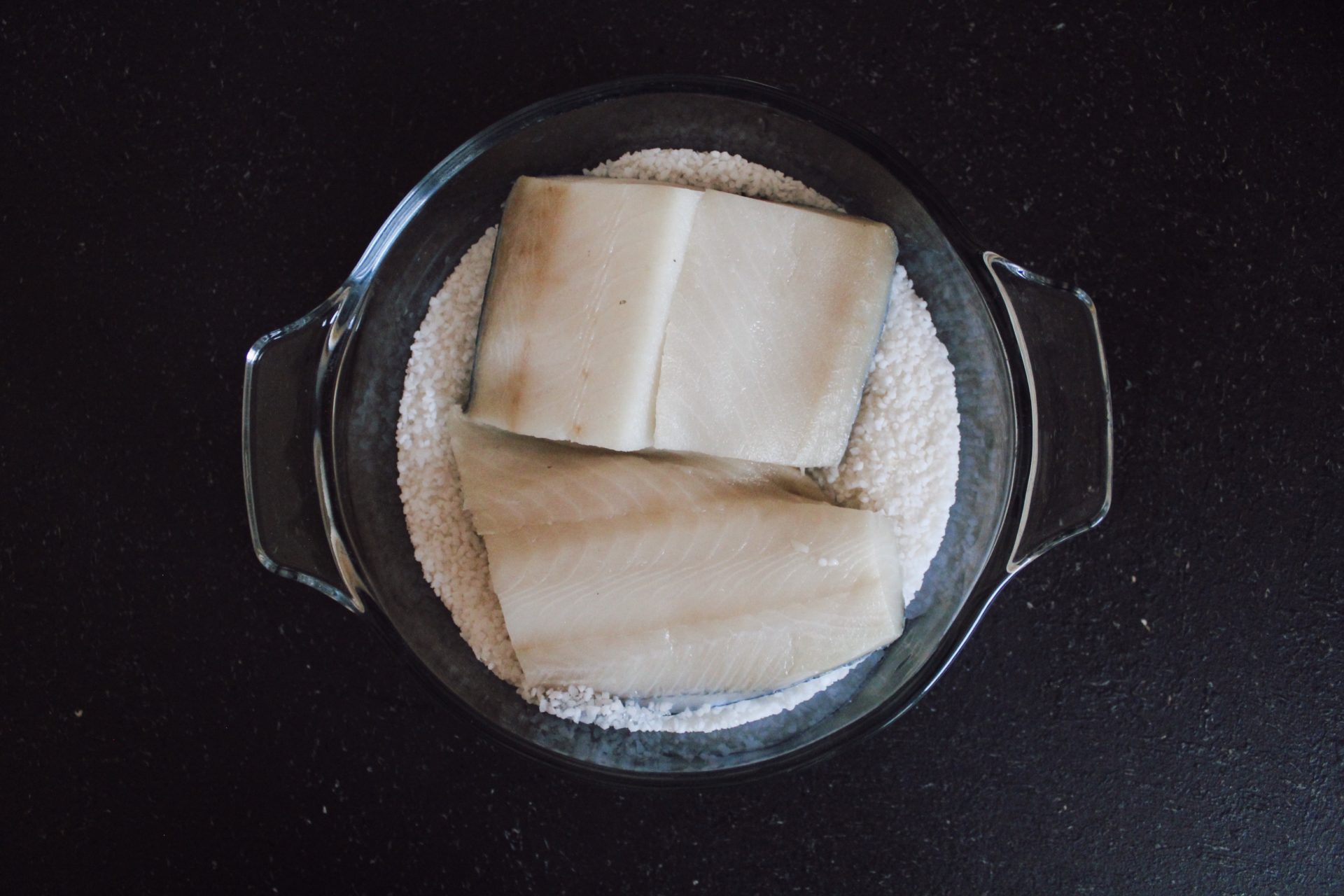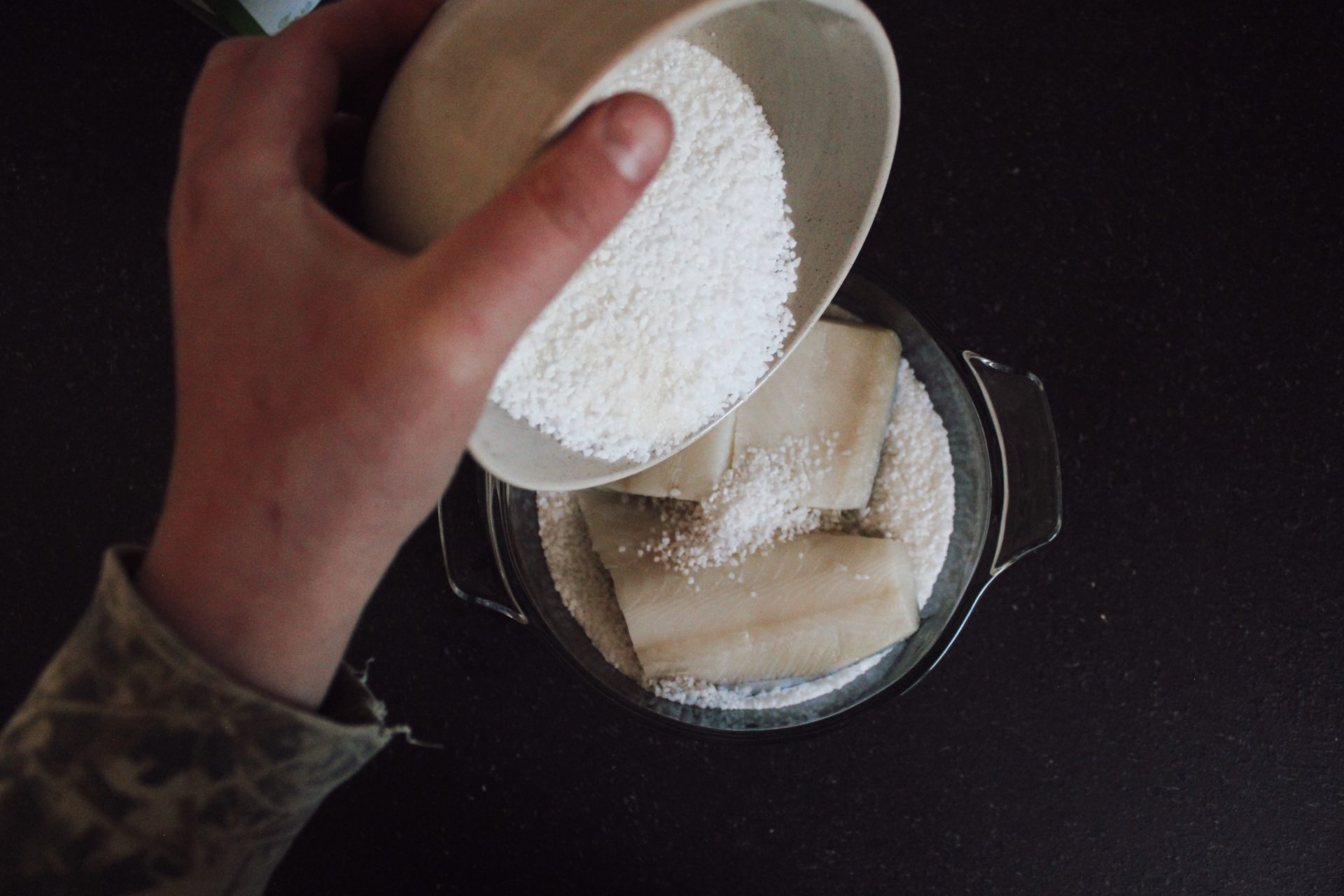 Remove from the fridge and rinse the fillets well to remove all the dry brine. Pat dry, and place back into a dish in the fridge overnight or for eight hours, leaving it uncovered this time.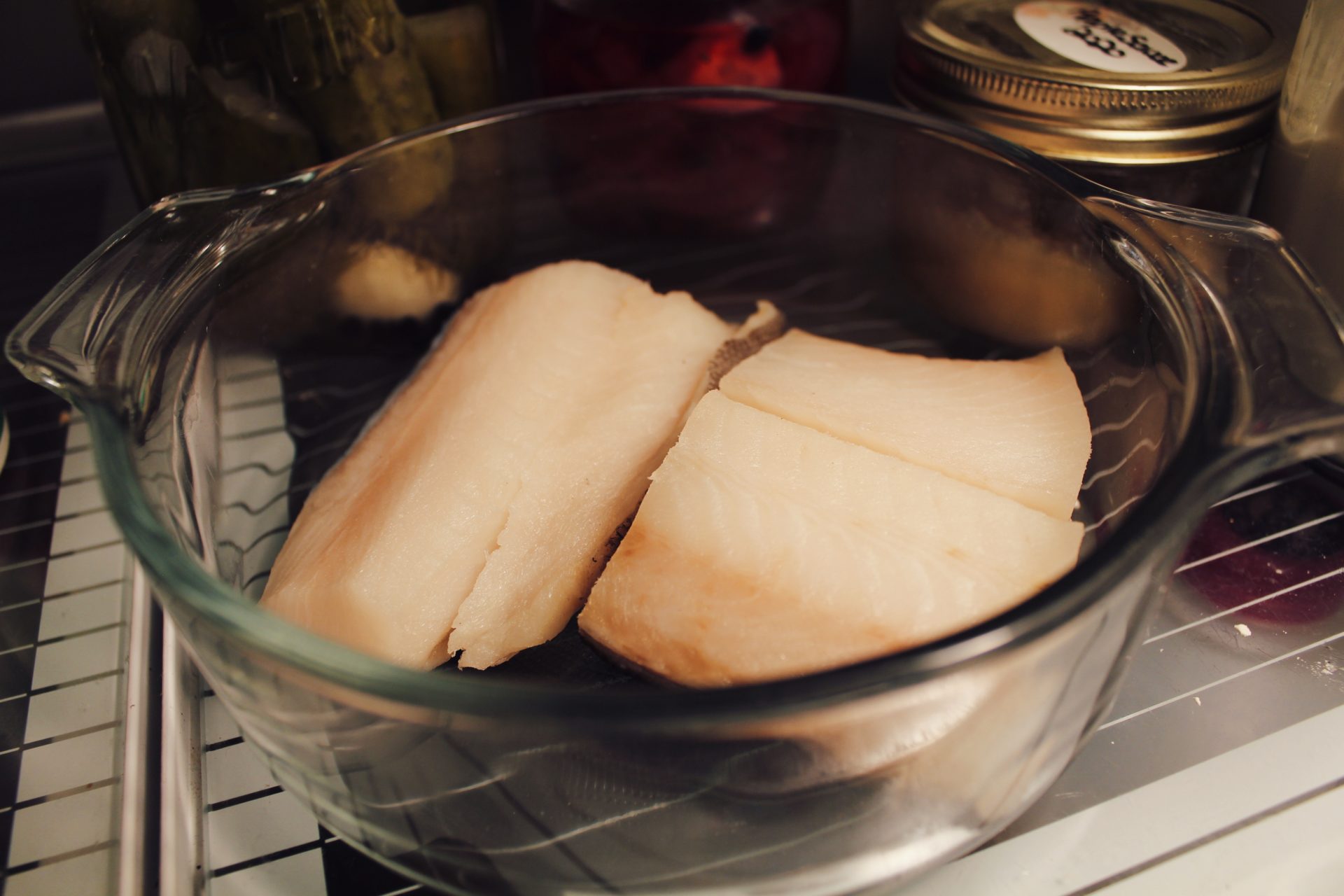 Smoke the black cod fillets at 165 degrees Fahrenheit for a couple of hours. Brush the fillets with a honey paprika glaze every half an hour. The final product should be moist, flakey and lightly smoked. Cool in the fridge for half an hour before serving.