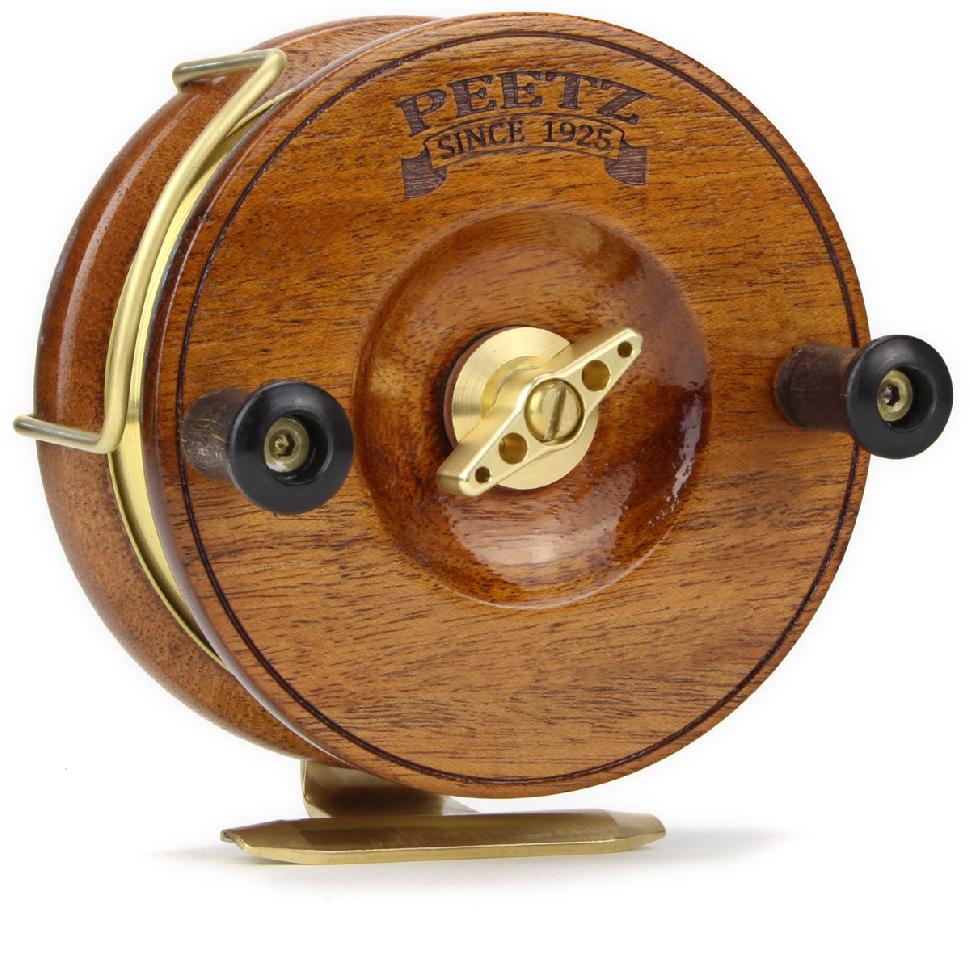 Most anglers on the west coast have heard of PEETZ legendary fishing reels. Known for their unique mahogany and brass finish, the company recently turned 90. To celebrate, the company decided to step-up its commitment to salmon conservation through the 'Reel Change' program.
The new program will see $10 from every reel sold through its website www.peetzoutdoors.com donated to the Pacific Salmon Foundation and will encourage customers to match donations. What's more, the combined PEETZ/purchaser donation of $20 per reel could trigger $140 or more in project funding and make a real difference for salmon. Here's how it works.
The community groups that will benefit from the program are volunteer-driven streamkeeping groups that operate local hatcheries, monitor and restore local salmon habitat, and work directly with Fisheries and Oceans Canada to help manage salmon stocks. These groups use seed grants from the Foundation to source additional funding through government and private matching programs targeted at community level projects, typically multiplying or leveraging grants an average of seven-fold. So that reel you purchase could trigger $140 in new funds for salmon conservation. That's almost the entire price of the reel. Now, that's a reel-y good deal for salmon! (Sorry, but you knew it was coming.)
The program is a unique twist on the 'conservation contribution' adopted by lodges across British Columbia that participate in the Foundation's Recreational Fishing Partnership Program. For the last five years, lodges have been offering an optional conservation contribution to customers on their bill. The contribution is passed onto the Foundation to support volunteer-driven salmon conservation projects across British Columbia and the Yukon.
PEETZ is also a supporter of the Pacific Salmon Foundation's Salish Sea Marine Survival Project – a five-year, $10 million project to restore Coho and Chinook in the Strait of Georgia. In 2014, PEETZ helped create a matching fund to incentivize donations to the Foundation's year-end fundraising appeal that raised more than $150,000 for the fisheries research project.
Buy your PEETZ fishing reel at: www.peetzoutdoors.com