The last couple hunting seasons have been a significant change from the near decade-long drought that it felt like we were in, hunting-wise. That's not to say that we didn't do any hunting – quite the contrary. Looking back on it, it makes me wonder how many miles we really did cover, if that was something we cared to keep track of. I could wax on poetically about how hunting was about more than just the harvest, more than pulling the trigger. It was about the time spent in the wilderness, with the animals and in the elements. And while I still do feel that way, we've been blessed with two consecutive hunting seasons where it feels like they've ended before they even really started.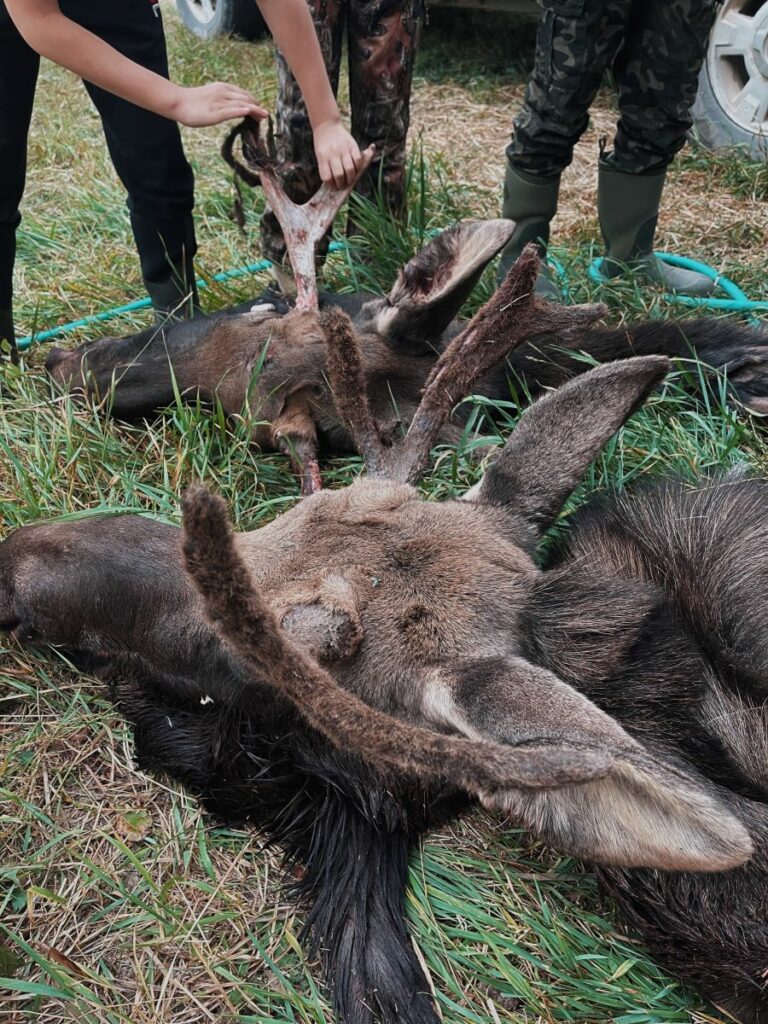 Last autumn, we had a moose and deer in our freezer before the first true calendar day of fall. Even tackling the butchering of these animals on our own, we still had, for all intents and purposes, hung up the rifles for the season, and the butchering tools, before October rolled around. It was a pleasant change from rolling into mid-November feeling more than a little weary and defeated, but it was a change I didn't really expect to take hold if history had anything to do with it.
While we still don't have a deer in the freezer, our second day out moose hunting we were lucky enough to find a bull to fill our freezer. I'm not a religious person by any stretch, but I have no doubt that the hunting gods must have played a part. A busy September work schedule meant that we actually had limited opportunity to get out, and little energy to do so, if we're being candid. The good fortune didn't end with us; a few of our family and friends were also able to fill their freezers within the same week.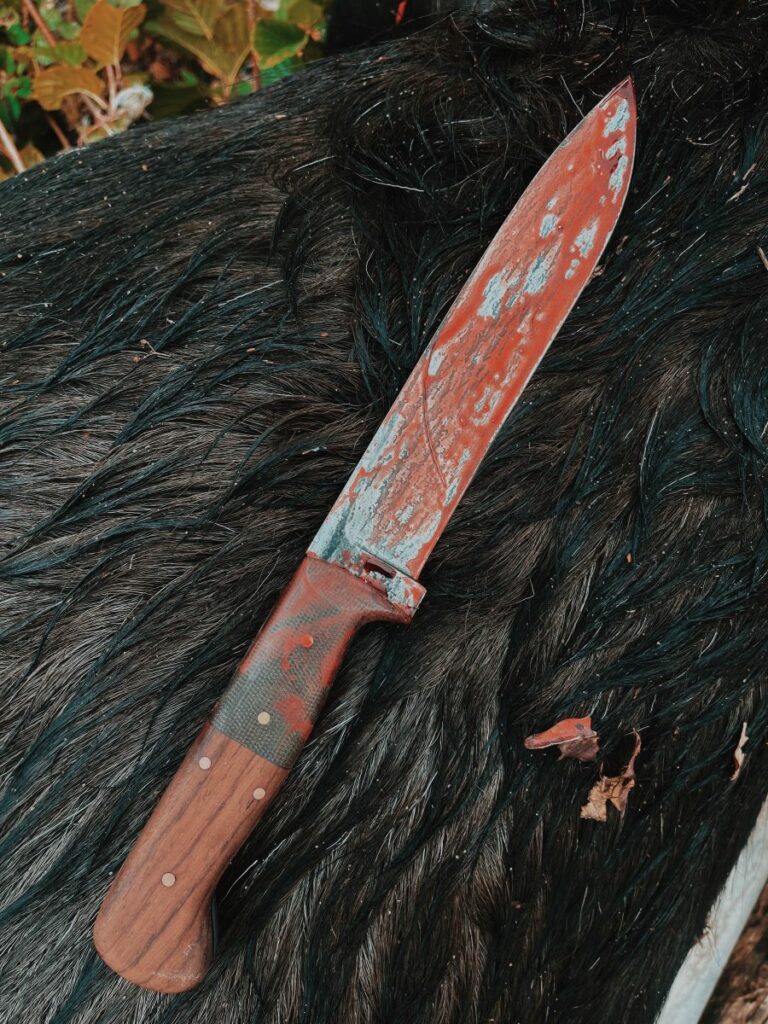 The camaraderie that appears after a big game hunt is something I hope every hunter gets to experience in their life. The kind of friendships that, after getting sent one photo of "bull down," they show up to help, no questions asked. The ones that you get together with for a few beers while skinning an animal with only headlamps for light, revelling in the story of the harvest. The teamwork of multiple generations and families getting together to butcher a moose, with everyone learning from one another. It's a truly special time of year; successful harvest or not, there is always something to glean from the season.