They don't call the region found a couple hours west of Prince George "The Lakes District" for no good reason – this vast area encompasses over 300 lakes (including some of the largest in British Columbia), and boasts 3,000 miles of lakeshore. From remote backcountry lakes to ones just several minutes from town, there are plenty of options for fishing.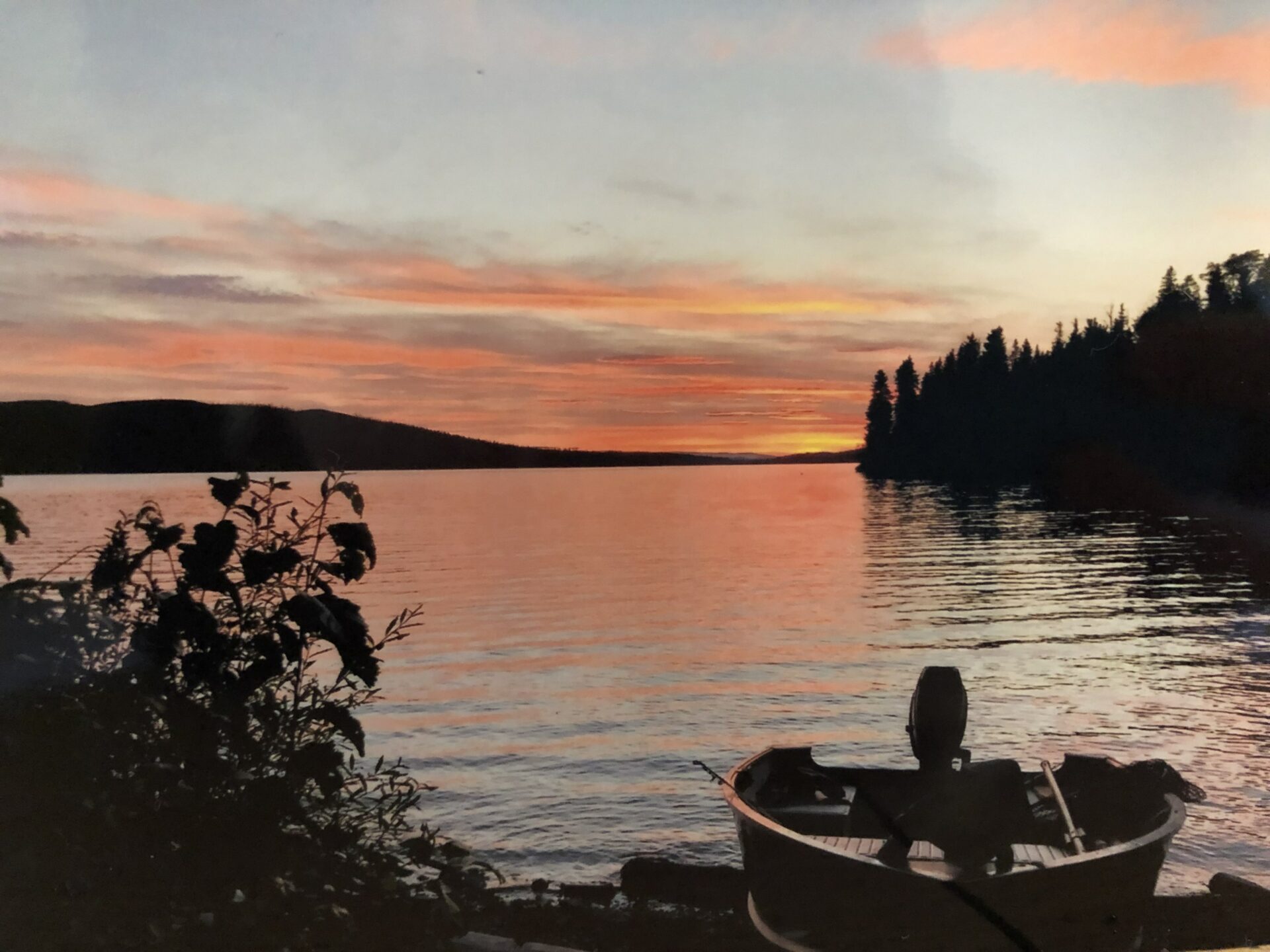 While many of the larger and more remote lakes are popular fishing destinations, there are many places with lakeshore access that are perfect for casting from the shore, which makes them fantastic options if you are exploring the area without a boat (or maybe you have just your canoe or kayak on top of your vehicle!) or just looking for a spot to throw out a bobber for some good old-fashioned family bonding.
Additional bonus for those who may want to try fishing for the first time, but don't have any gear – the Burns Lake Visitor Centre, located in the middle of town right along Highway 16, has a rod loan program in place. They lend out rods and tackle thanks to support from Rapala and the Habitat Conservation Trust Foundation, all at no cost to anglers who wish to utilize this amazing program.
Kager Lake
Located only a 10-minute drive from Burns Lake, Kager Lake is found within the Boer Mountain Recreation Site. A popular mountain biking destination, this small lake is the perfect spot for outdoors-oriented families to check out. The lake is stocked with rainbow trout and has a large dock on the north end of the lake near the parking lot.
Pinkut Lake
Head north on Babine Road for approximately 20 kilometres and you will find yourself at Pinkut Lake. Another popular recreation site for camping, there are great opportunities to cast from shore for rainbow trout from many places right within the recreation site. For novice fishermen, the lack of shrubs and willows near the beach makes it an excellent location to tune up your casting skills without getting tangled up in bushes.
Co-op Lake
A popular ice fishing destination in the winter, Co-op Lake also offers summer opportunities for fishing. Stocked with both eastern brook trout and kokanee, use your kayak or canoe to check out some of the farther corners of the lake, or cast right from the boat launch area. Located approximately 22 kilometres east of Burns Lake, turn north onto the Augier Forest Service Road and then take a right after another four-and-a-half kilometers.
Francois Lake
A 20-minute drive south of Burns Lake along Highway 35, Francois Lake is one of the bigger lakes in the region – but don't count it out for shoreline fishing. Many recreation sites located along both the north and south sides of the lake provide easy public access to try your hand at casting for rainbow trout. If going for an adventure on the south side of the lake interests you, you can take a free public ferry across the lake or drive around the head of the lake via Colleymount Road.