Long seen as a nuisance weed to tedious lawn keepers, the common dandelion (Taraxacum officinale) is held in high regard within the foraging world. Found throughout the province, and in a variety of environments, the common dandelion has no poisonous lookalikes so it's a good plant for beginner foragers to harvest. When choosing an area to harvest dandelions from, avoid areas that may be heavy with pollutants, such as roadsides, ditches, right of ways and even areas such as yards and parks, that may be contaminated with things such as herbicides and vehicle exhaust.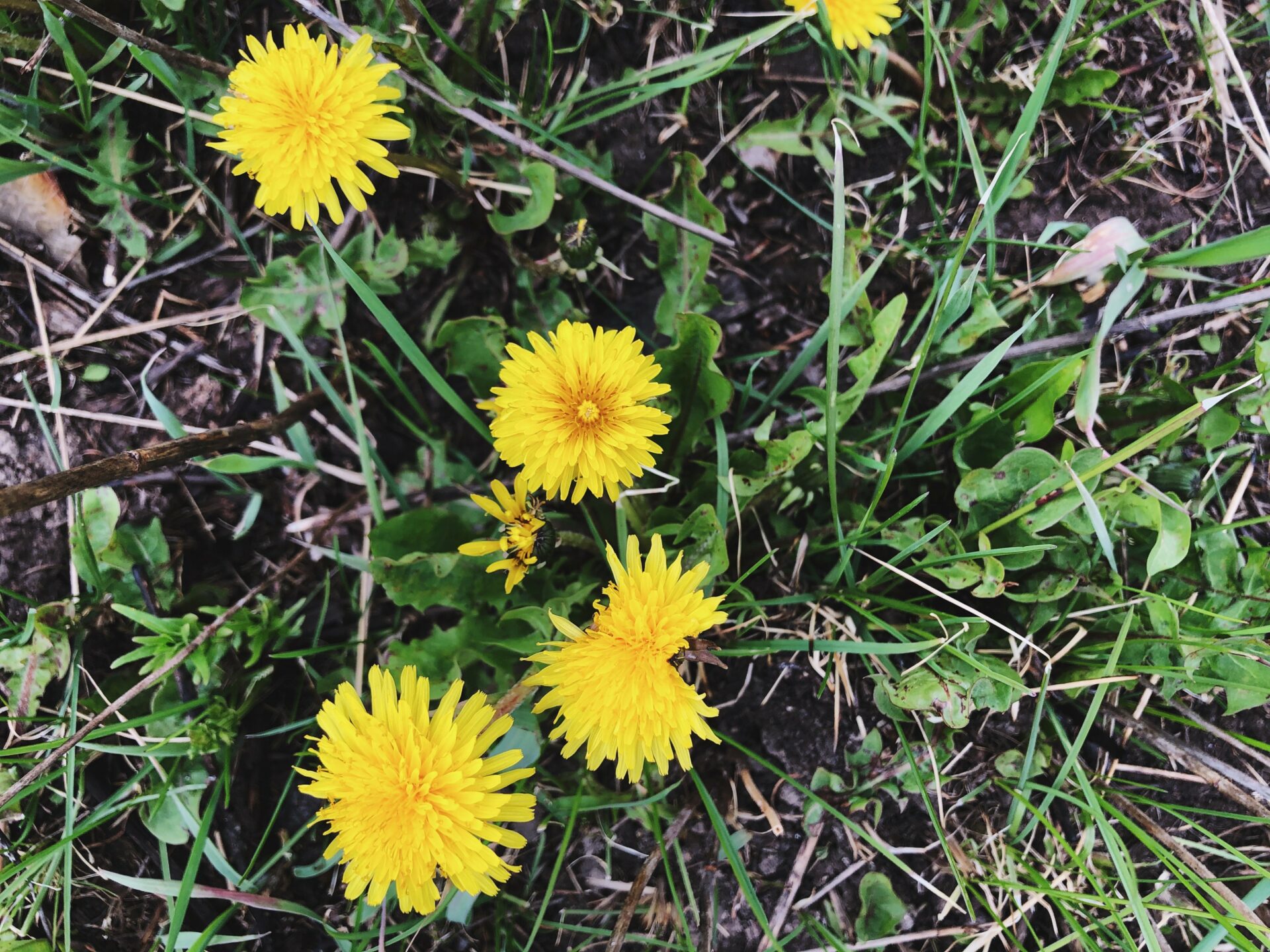 What Parts Of The Dandelion Can Be Used?
One of the most versatile of edible plants, most parts of the dandelion can be utilized – petals, leaves and root. If you are going to consume dandelion, be aware that the leaves are rich in oxalates, and avoid the stalks as they contain a latex that may have irritating properties.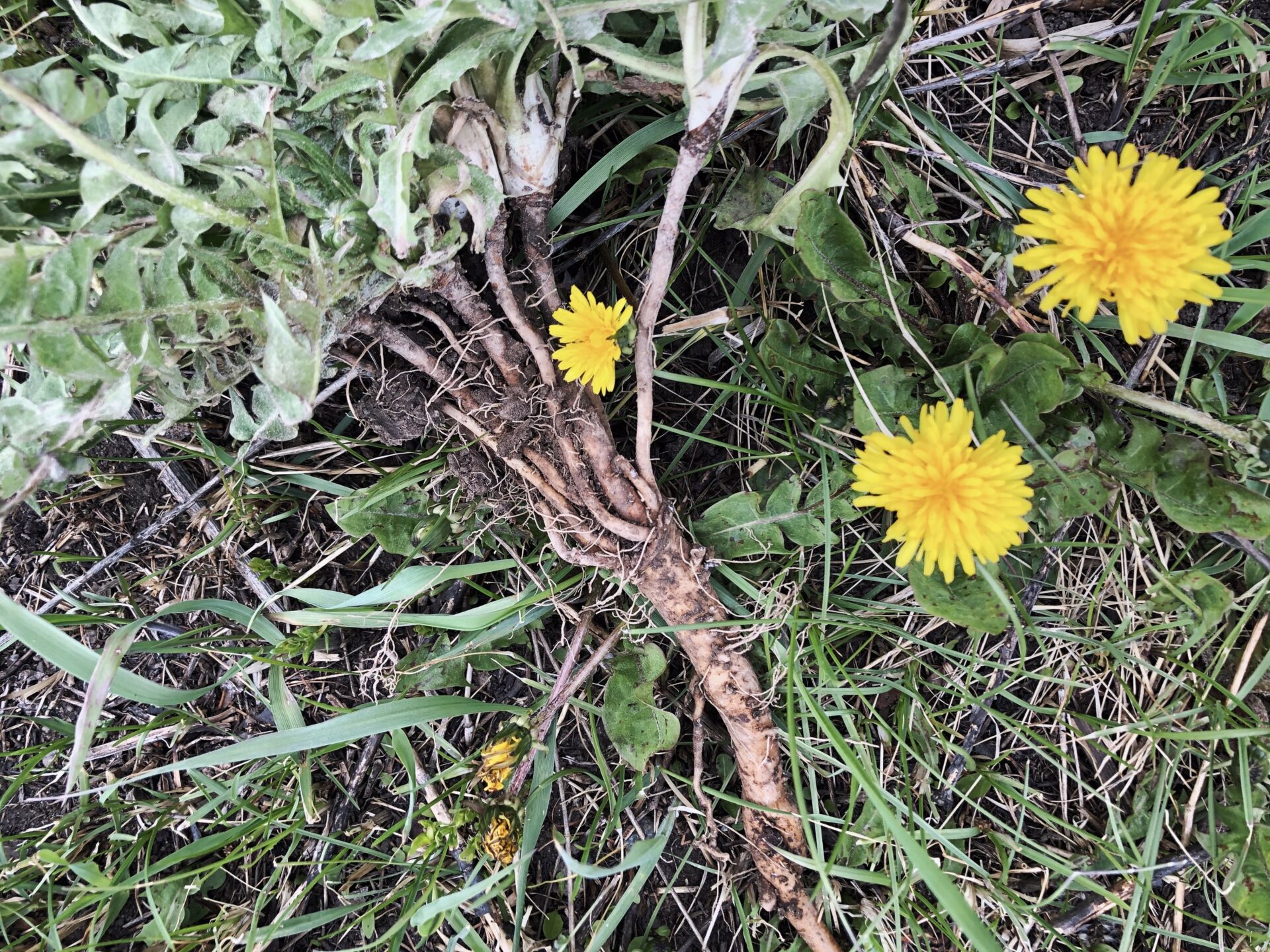 How To Use Dandelion Leaves?
Dandelion greens are a popular wild green. Consumed raw or cooked, they can be used in a salad mix, soups or sautéed – substitute them into any meal that you would have a leafy green. Consider them a bitter green (with the youngest leaves, harvested earlier in the season, being milder), so mixing with a variety of other greens is a great way to mellow the taste if you find it to be a bit much.
How To Use Dandelion Flowers?
The list of uses for dandelion flowers is endless! They can be infused into oil and then made into salves and creams or use the flowers in an infusion. Dandelion wine is popular to make, as is dandelion-infused honey.
How To Use Dandelion Root?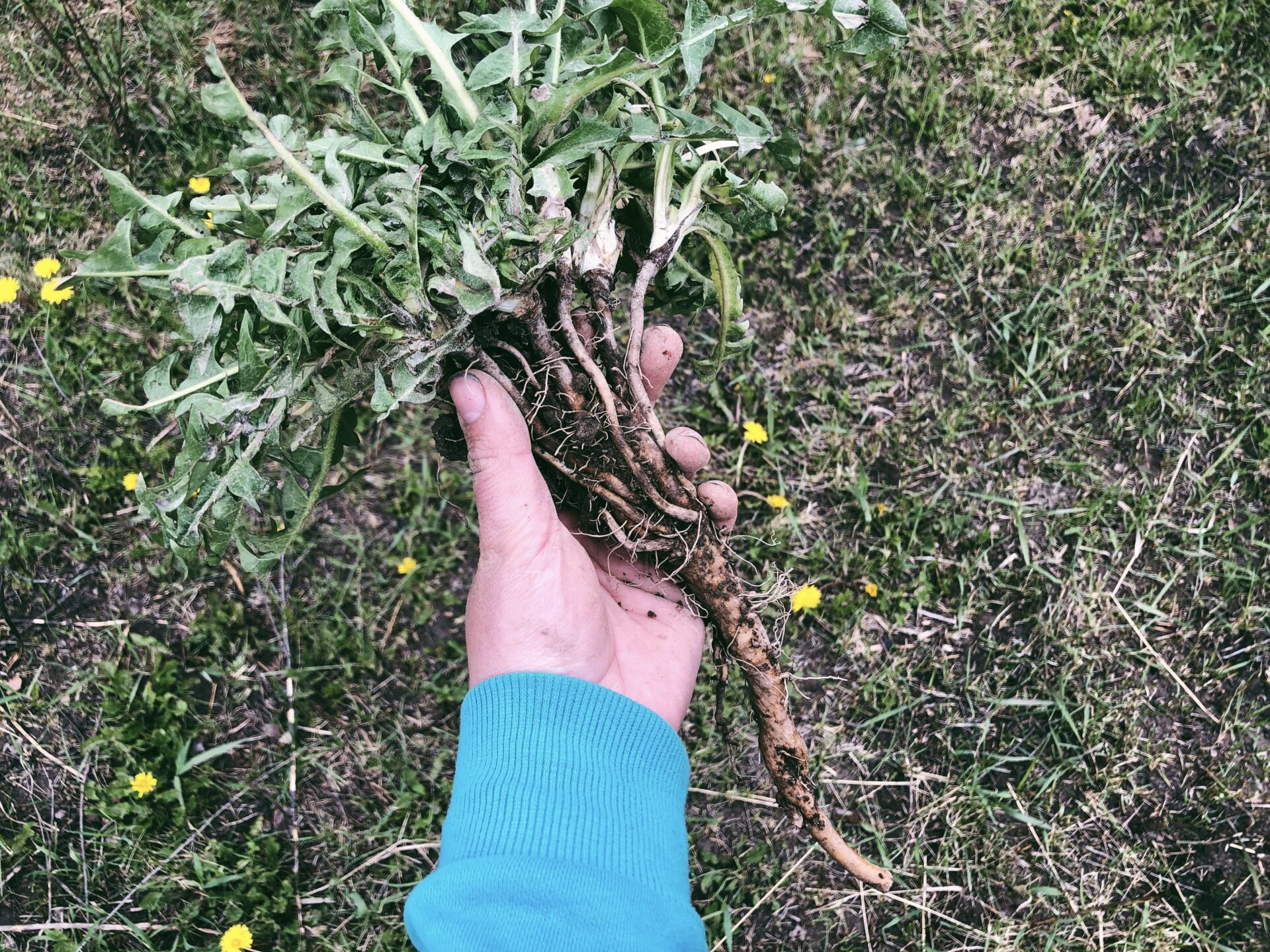 One of the most common ways to use dandelion root is roasted and used as caffeine-free coffee substitute. The root, which has a taste reminiscent of chicory, can be used either dry or fresh. Once dehydrated or dried, dandelion root can be stored in an airtight container for up to one year. Roots should be harvested either in early spring, before the dandelion blooms, or in later fall.
What Precautions Should Be Taken Before Using Dandelion?
While dandelion is generally safe and tolerated by most healthy adults when consumed in moderation, consult a doctor before consuming if you have concerns, are a child or are pregnant/nursing. If you have an allergy to plants in the Asteraceae family, be aware that dandelion may trigger an allergic reaction. Dandelion can also interact with certain pharmaceutical drugs, so consult your doctor before use.