"Honey, you shouldn't have!" Meant no one ever when they said it Christmas morning. Yes, you should have; and what's more, the person receiving the gift will appreciate your thoughtfulness. Sportsmen and women are notoriously tough to buy for – potentially persnickety, opinionated, self-reliant. When it comes to gear, they like and use what they want. Here is a list of things I would be happy to find in my stocking, with a sampling of a few gifts that don't cost a mortgage payment, and a few that do. The outdoors enthusiasts on my own gift list will be finding some of these items in their Christmas stocking or under the tree this year.
Gifts For Everyone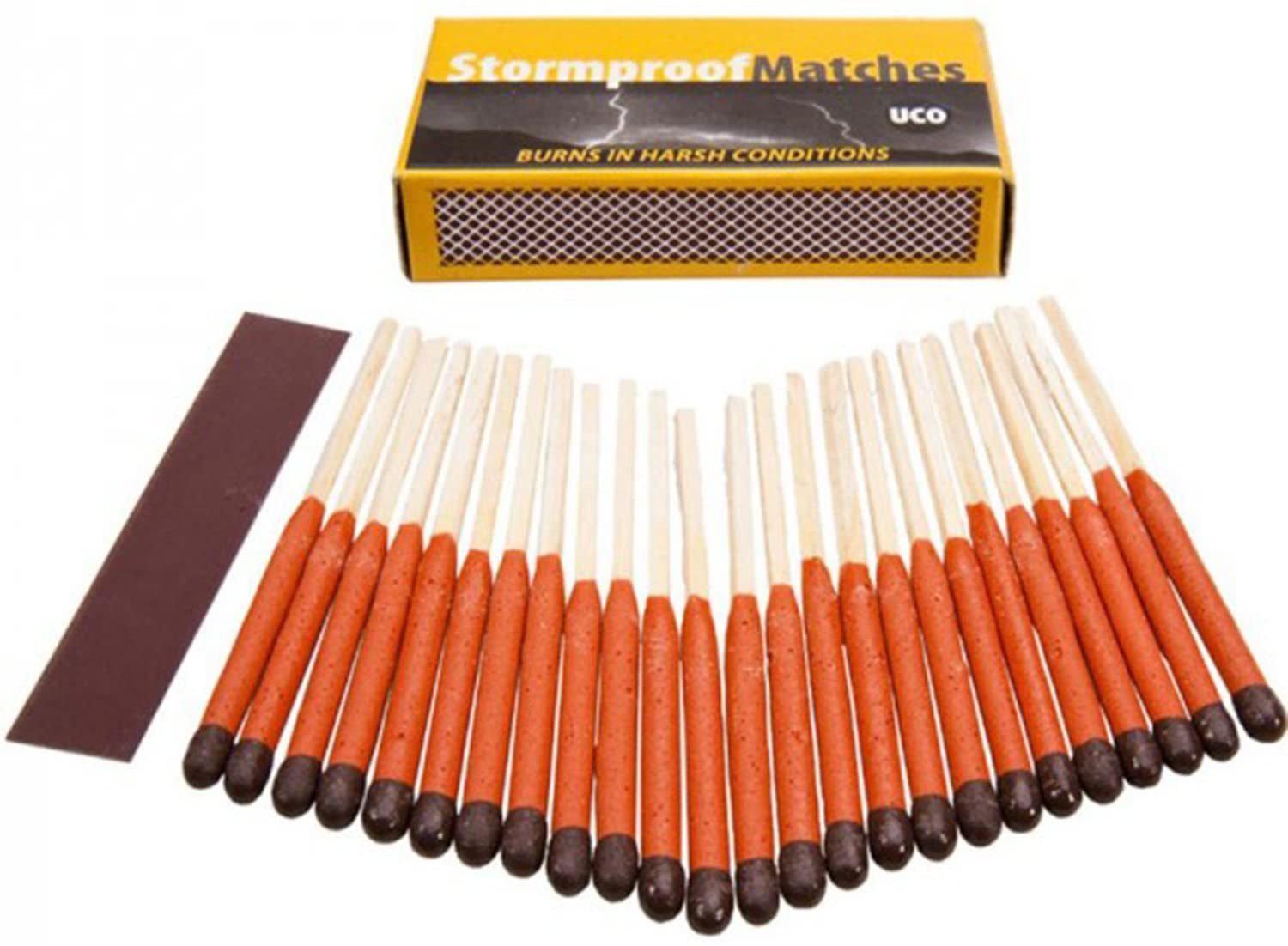 Titan Stormproof Matches by UCO are unquenchable, they stay lit submerged in ice-cold water – perfect for lighting a fire in the nastiest weather. UCO markets a range of fire-starting products, from the Titan Stormproof Matches to the Behemoth Sweetfire Match with a 15-minute burn time, great options for a sure way to get a fire going.
https://www.canadianoutdoorequipment.com (search Stormproof)
$9.75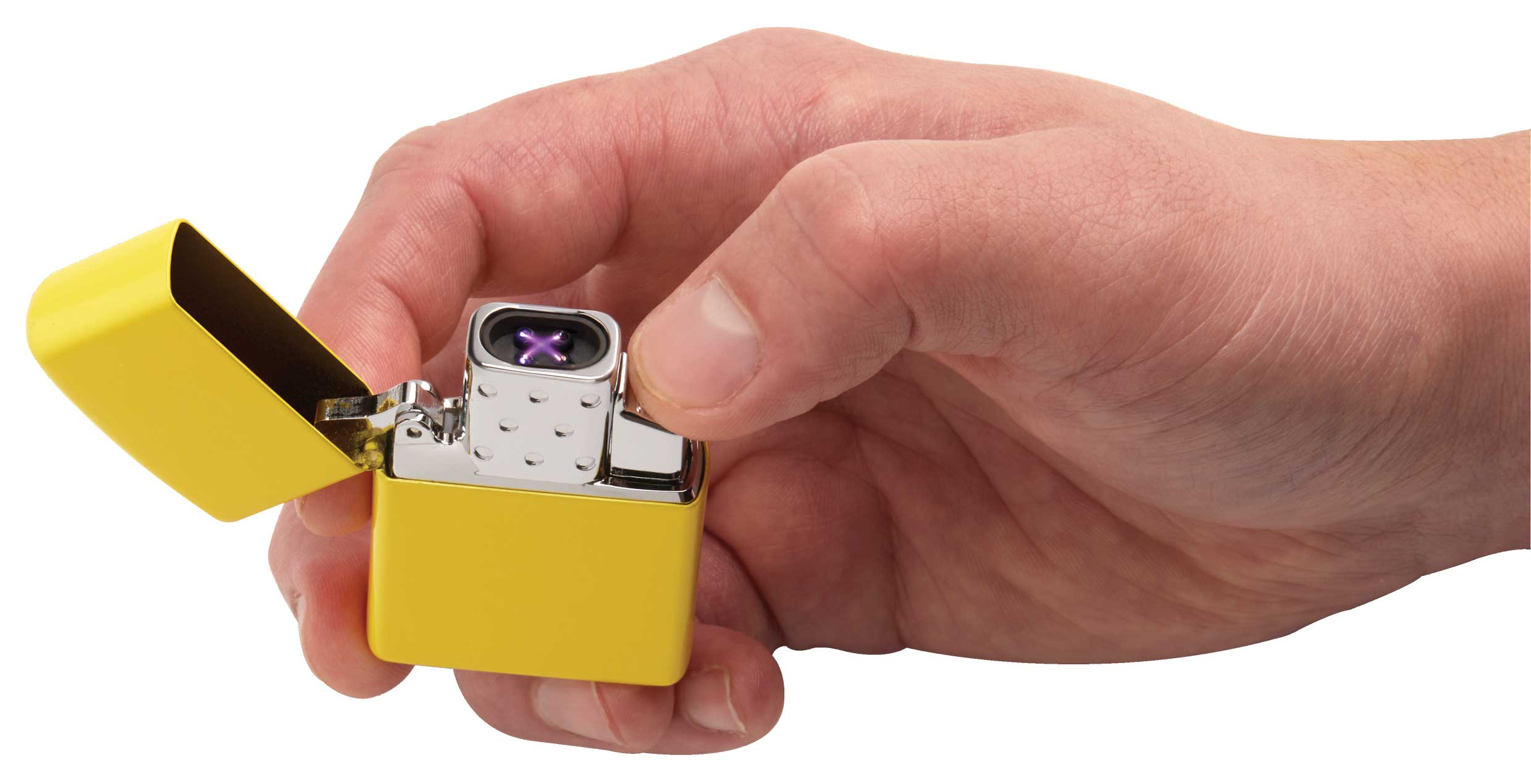 Zippo Lighter Inserts: Those old-school lighters are excellent fire starters, but the new butane-filled and USB rechargeable cartridges that can be swapped out for the fluid and flint original insert might just be the perfect way to re-purpose the old lighter. Inserts come in single and double flame units and the USB rechargeable lighter puts out an arc of mini lightning to ignite kindling.
Butane $16.95
USB Rechargeable $21.95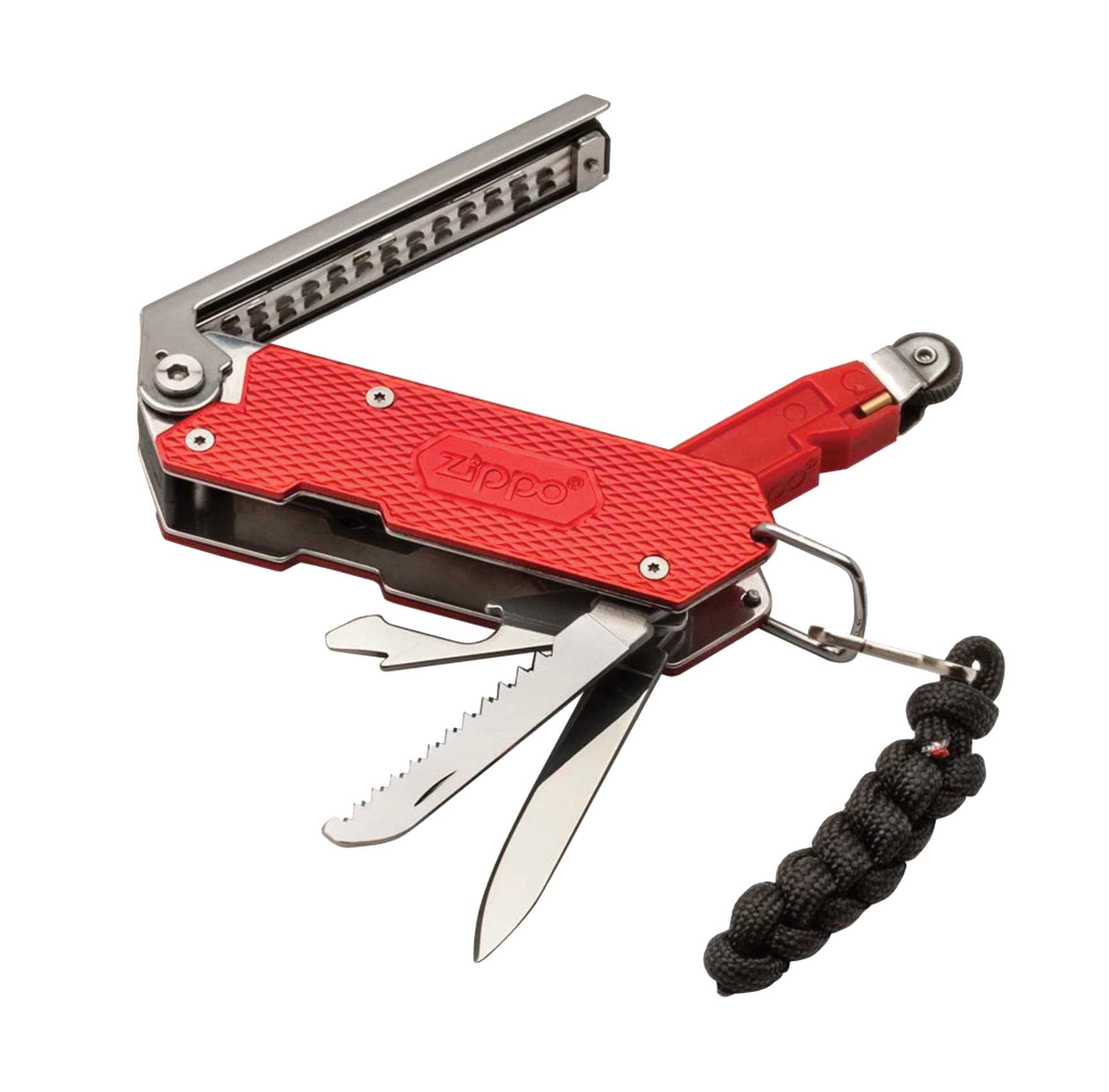 Zippo makes a sweet Surefire Multi-Tool also – flint starter, paracord loop, three blades: screwdriver, serrated saw blade, straight blade, in addition to a grater to make fine wood kindling/firestarter.
$19.95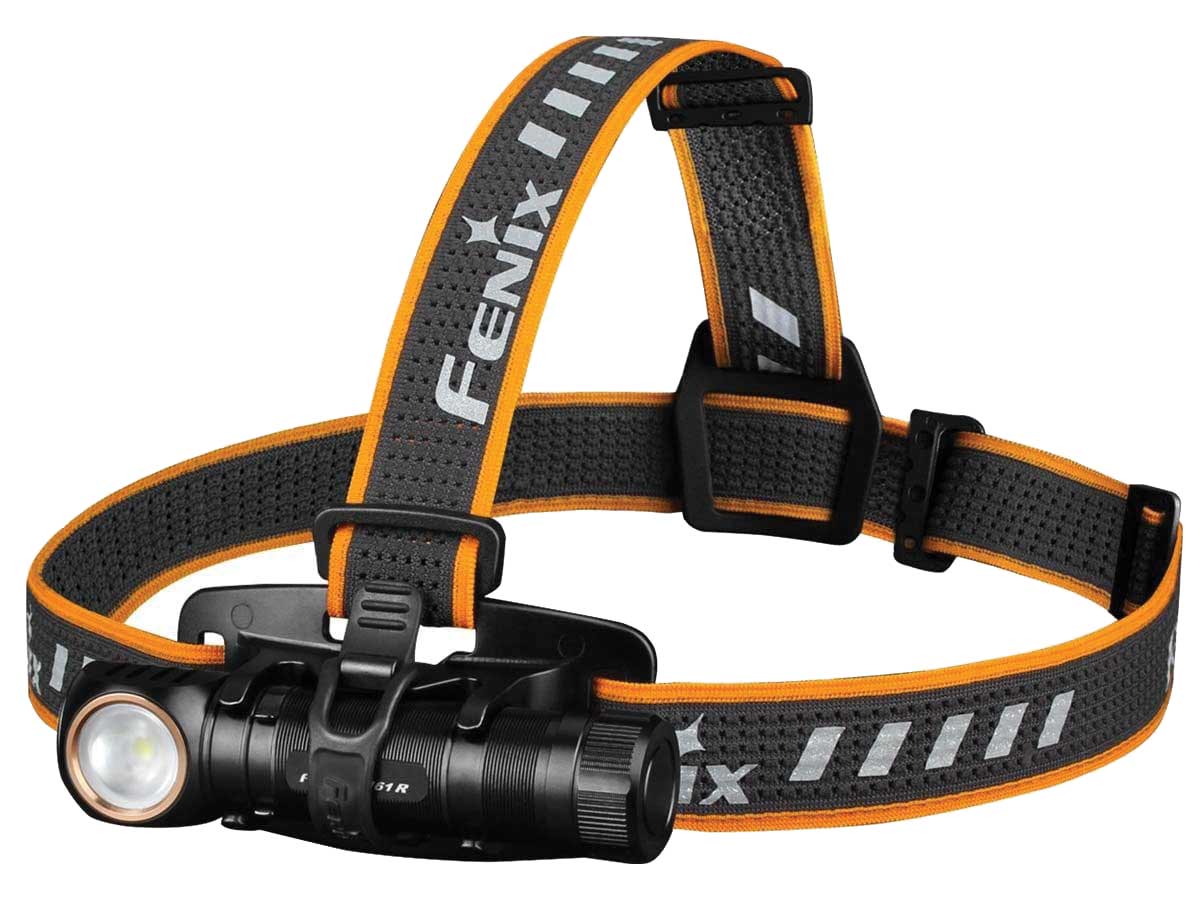 The Fenix HM61R is a USB rechargeable, high-performance headlamp that puts light on the subject, whether changing tippets for the last cast of the night or taking the hide off a sunset bull. The right-angle detachable flashlight includes a magnetic base and belt clip for continued hands-free use.
$116.38
Enter code BC2020 for a 10 per cent discount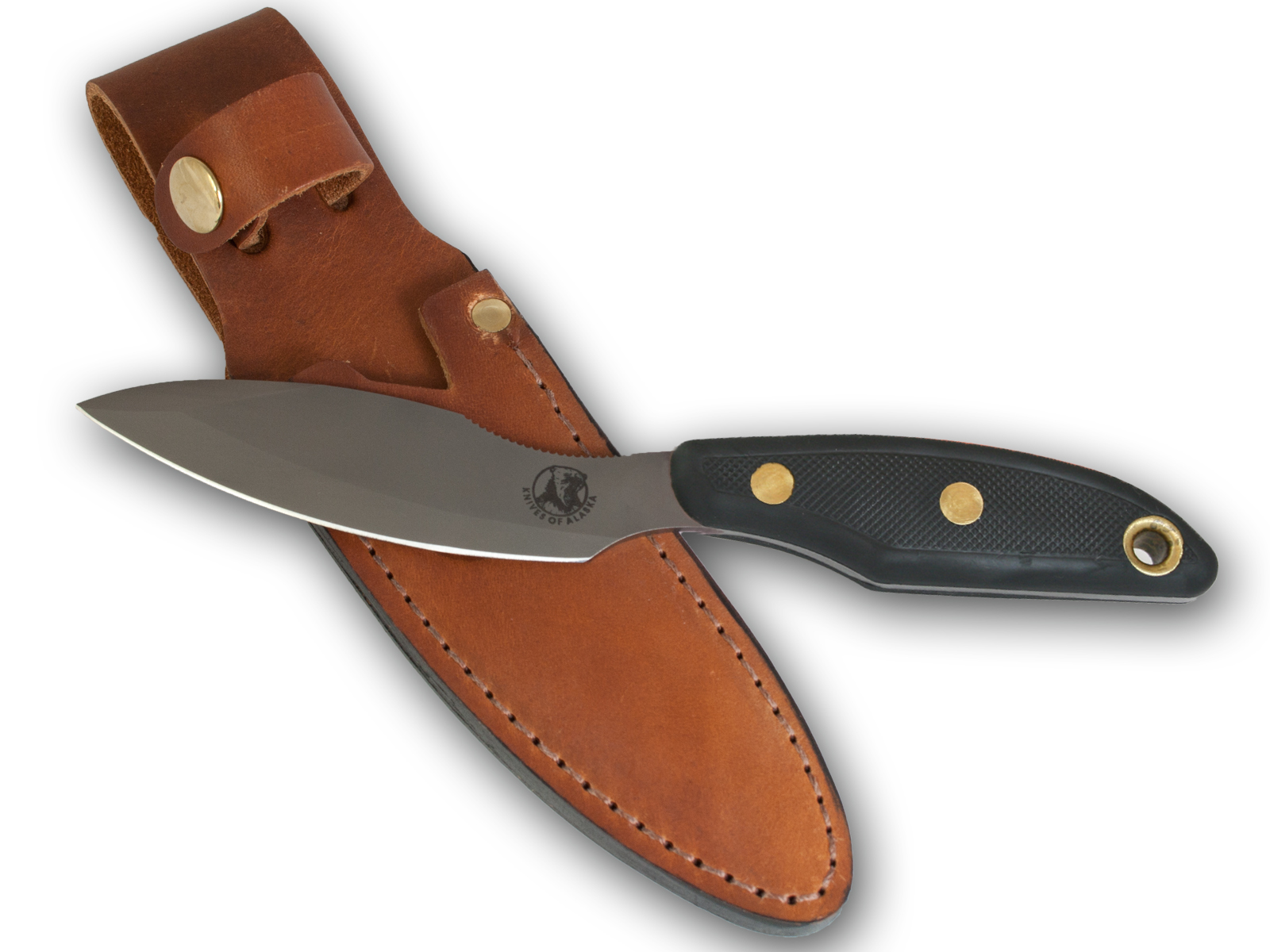 Xtreme Yukon #1 Suregrip is the perfect belt knife in a classic fixed elliptical-style blade, with a grooved thumb choil for increased grip, comfort and safety. This knife feels precise and responsive in your hand.
$119.99
Available at Precision Optics in Quesnel, Great North Precision in Kelowna and Cabela's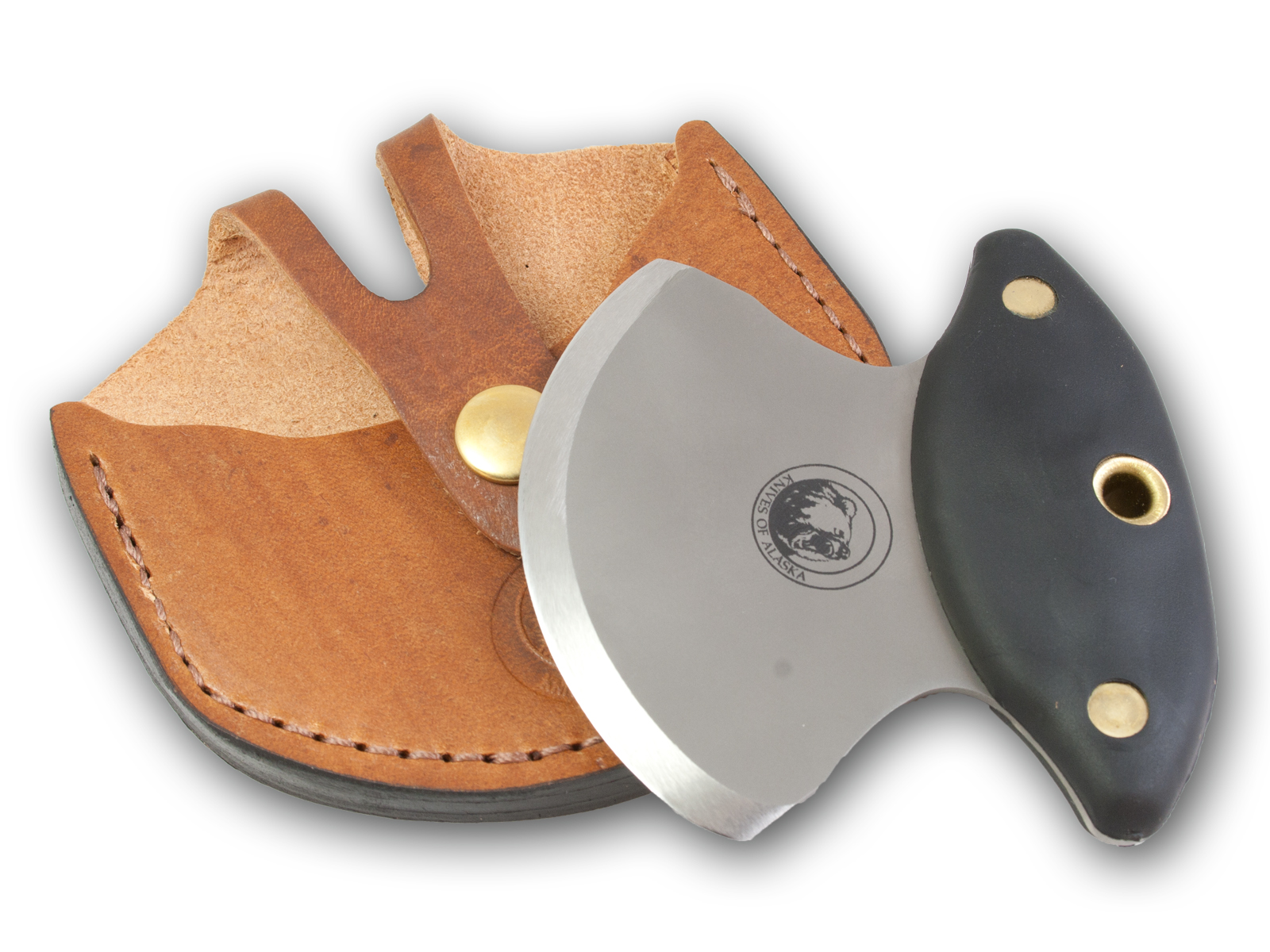 This is an Ulu Magnum. The Inuvialuit of Canada have been using the ulu for eons. It is the go-to tool for skinning and fleshing. Knives of Alaska's Ulu Magnum gives today's hunters access to the modern version of this traditional tool hunter's tool.
$63.99
Available at Precision Optics in Quesnel, Great North Precision in Kelowna, and Cabela's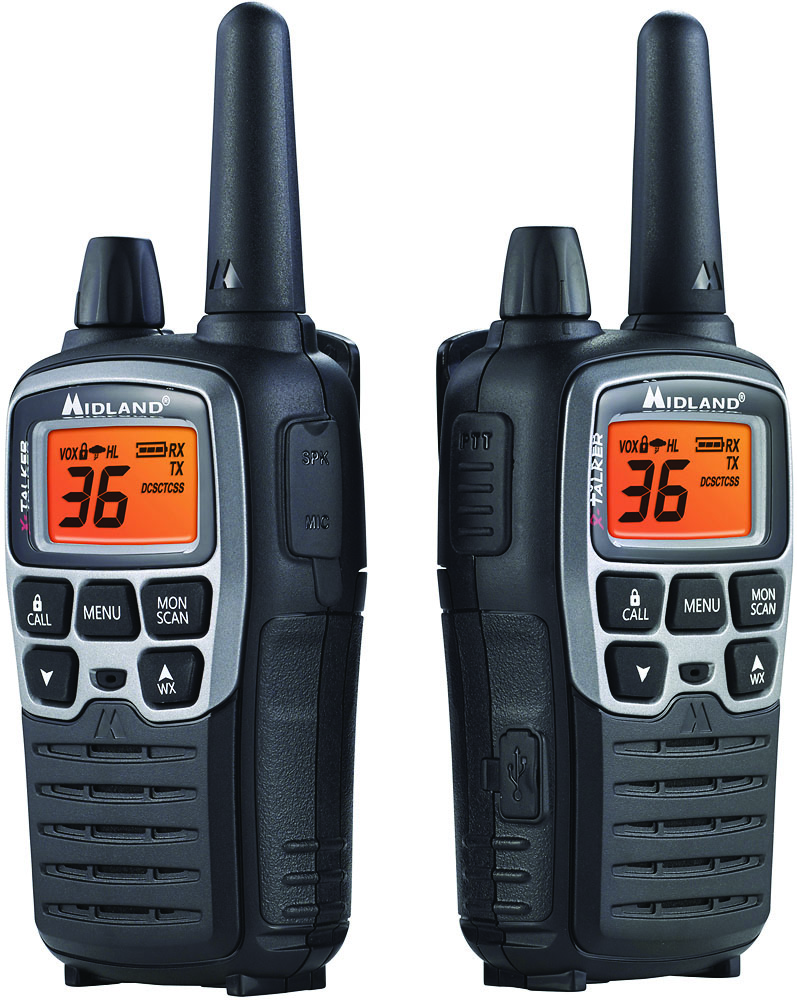 Midland X-Talker Radios: For some of us, COVID-19 means hunting and fishing partners are travelling in separate vehicles. Midland radios keep the conversation going even where there is no reliable cell service. Radios have a maximum range of 60 kilometres (on open water with a direct line of sight), plenty for two drivers to connect on a trip to hunt or fish. Radios come with an AC wall adapter, 12v USB car adapter, belt clips, headsets, USB cable and rechargeable batteries.
$89.99
Available at Backcountry in Fort. St. John, Kent Outdoors in Agassiz, Mawson's in Creston and Poco Military Supplies in Langley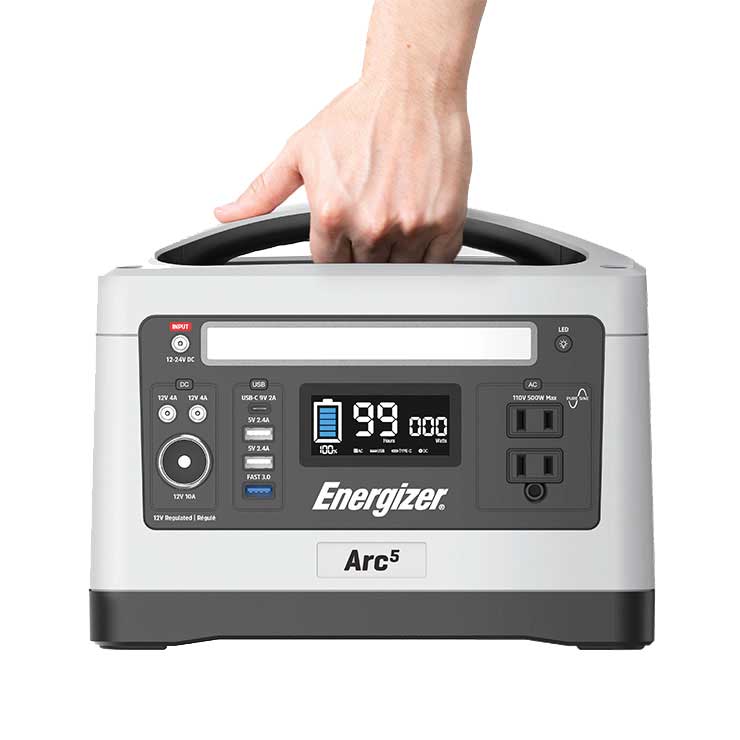 Energizer 550Wh Lithium Power Station. The Arc5 uses lithium-ion battery technology to pack a massive 550 watt-hour (150,000 mAh) capacity into an ultra-portable five-kilogram (11.2-pound) package – enough power to run a C-PAP for three days, charge your smartphone 45 times or your laptop eight. The Arc5 is completely silent, requires no maintenance and produces no emissions. Recharge using a standard wall outlet or power-up directly from the sun with solar panels.
www.energizergenerators.com/arc5/
$699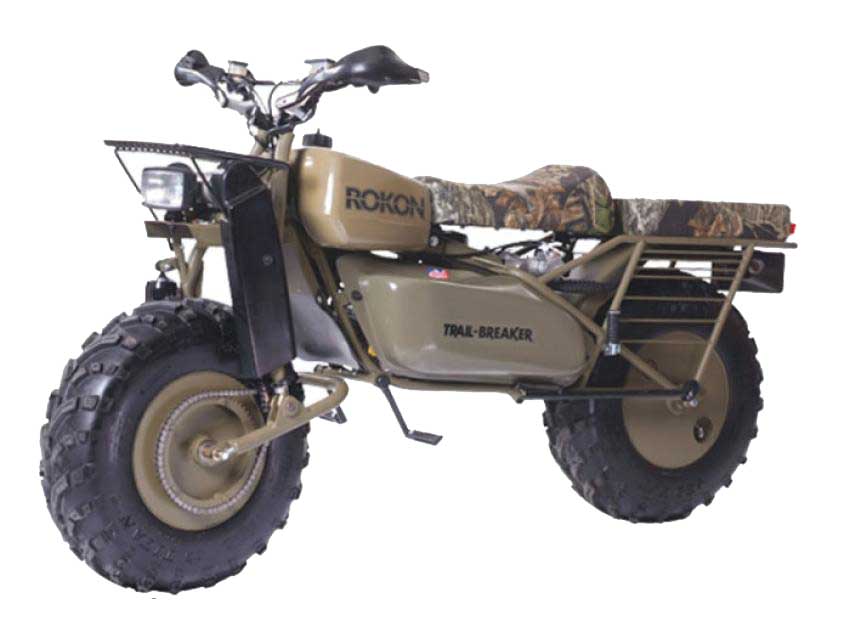 The Rokon two-wheel-drive ATV motorcycle is as sure-footed as a mountain mule. And like a mule, it can climb 60-degree slopes, step over deadfall easily and even swim: perfect for getting up into those logging roads in pursuit of game and accessing the most remote back eddies to drop a fly into. Rokon is the only serious two-wheel-drive ATV-style bike available on the market.
$11,000+
For Rifle Hunters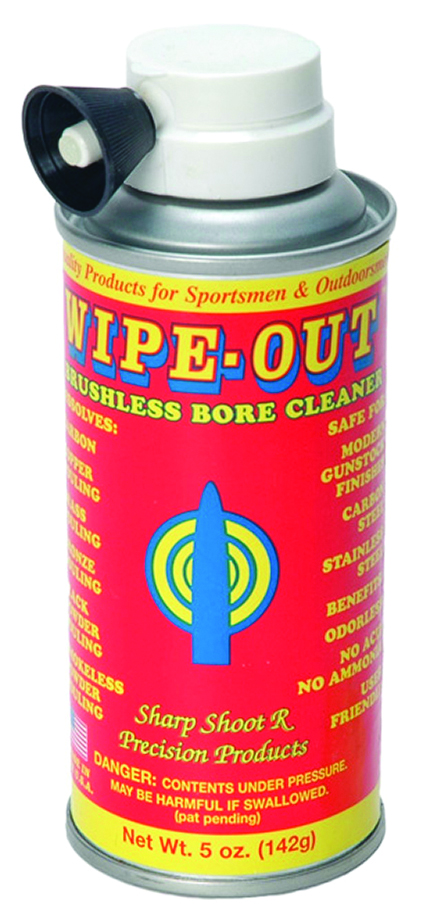 Wipe-Out Brushless Bore Cleaner is the favourite of the local gun shop owner to keep her bores bright. The firm foam makes cleaning rifle bores easy.
$26 at your local gun shop
Real Avid has a complete line of gun cleaning, maintenance and building tools and equipment. Here are four things every avid shooter should have on their bench or in their bag. Real Avid products are available at your favourite local gun shop or Cabela's Canada.
Bore Boss is a calibre-specific, pull-through bore cleaner. The stiff wire threads easily through the rifle from breach to muzzle and is stiff enough to clear muck that sometimes gets stuck in a bore when the muzzle accidentally gets gunk in it – a smart piece to have in your backpack while hunting or at the range. $15.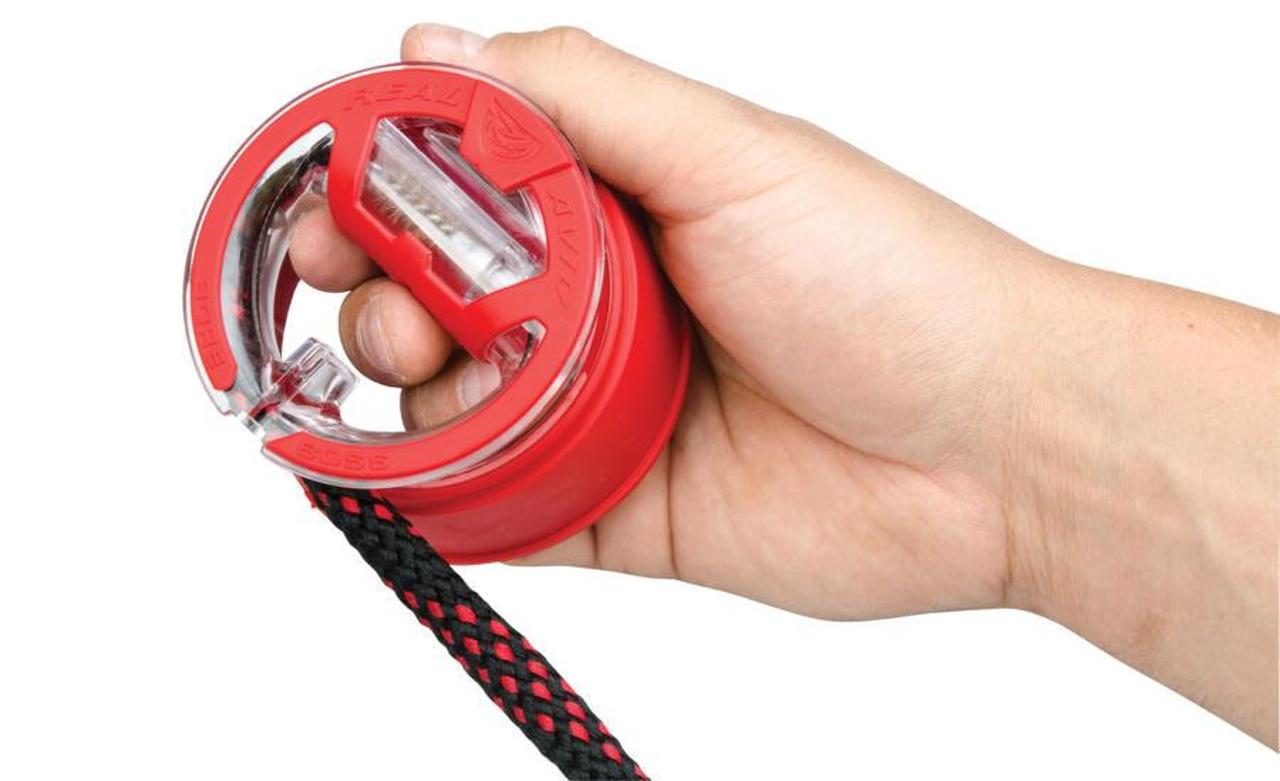 Magnetic Bore Light: The Real Avid Magnetic Bore Light clings to your barrel or action so you can control your firearm with both hands and get a great view into a rifle bore, chamber or action. $15.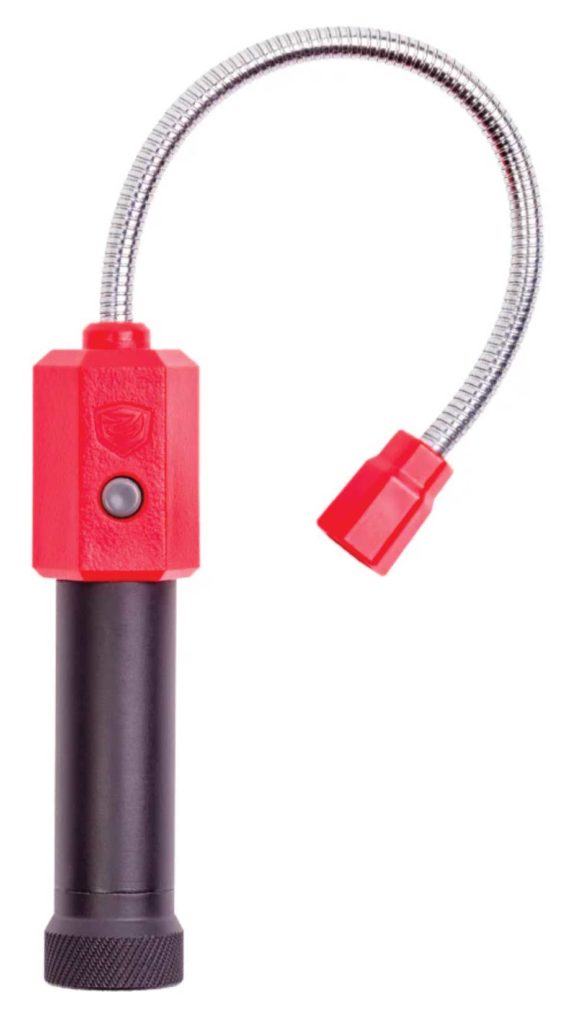 SMART TORQ Precision Driver: Specifically developed for optics mounting and gun builds. Discrete inch-pound increment settings provide spot-on torque adjustments. Comes with 12 of the most commonly used gun bits. $109.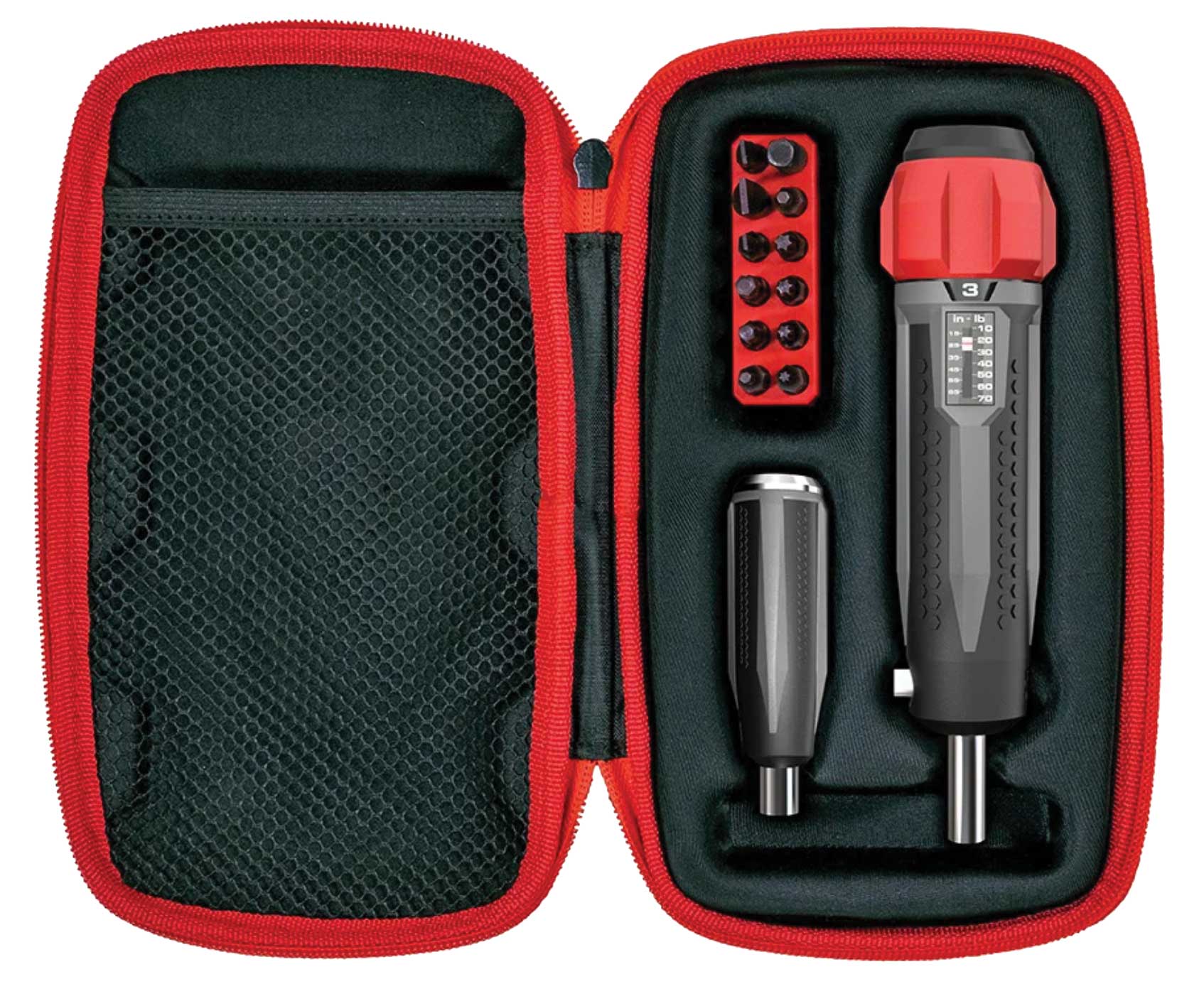 LEVEL-RIGHT PRO is a master-grade precision reticle level to ensure that new scope will be installed perfectly square. A level reticle is critical to long-range accuracy. Level-Right Pro helps you quickly and confidently mount a scope for maximum accuracy, by simplifying scope alignment in four easy steps. Specifically designed for open barreled bolt action and lever-action rifles, or rifles with a Picatinny top rail handguard. $89.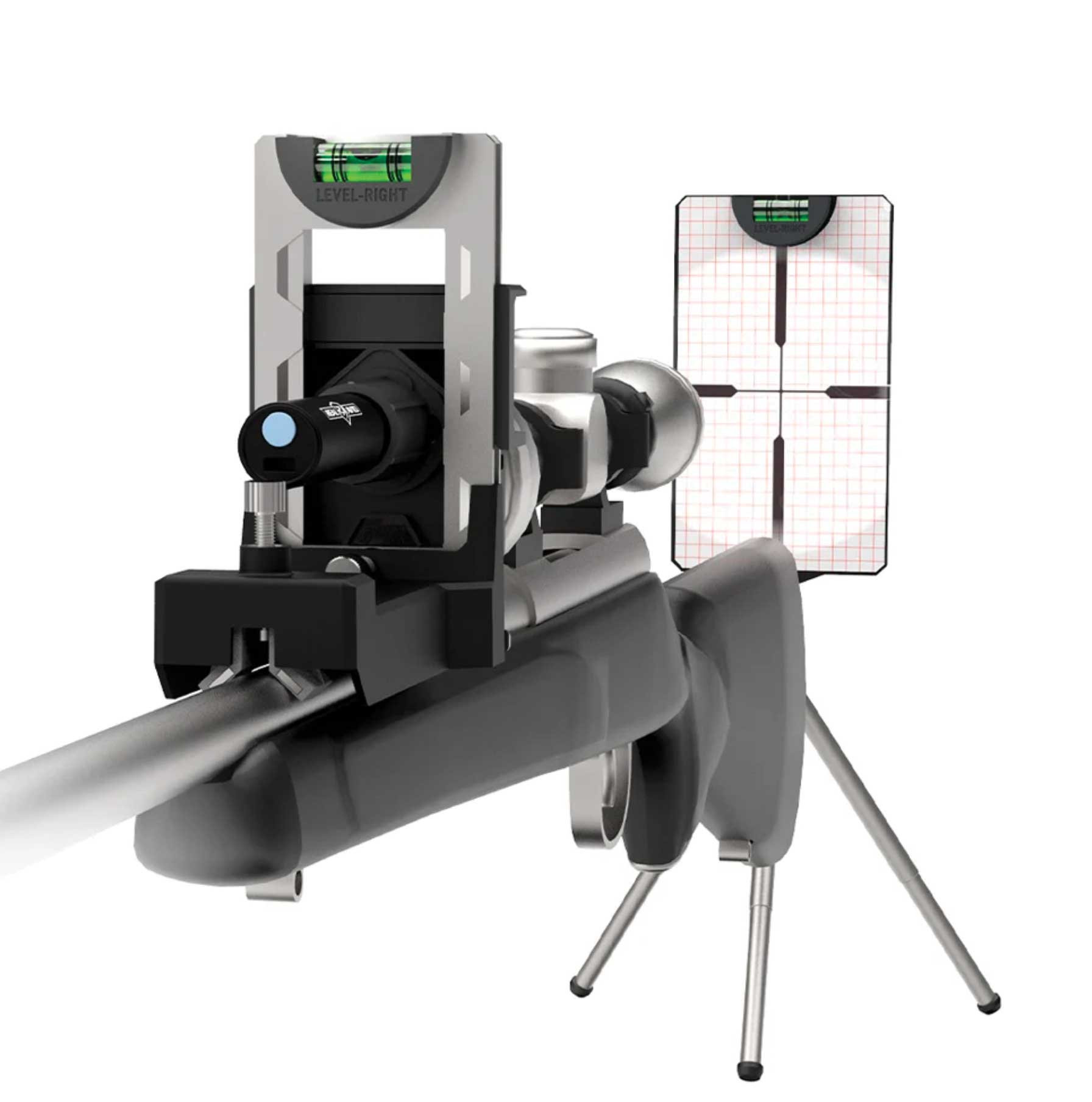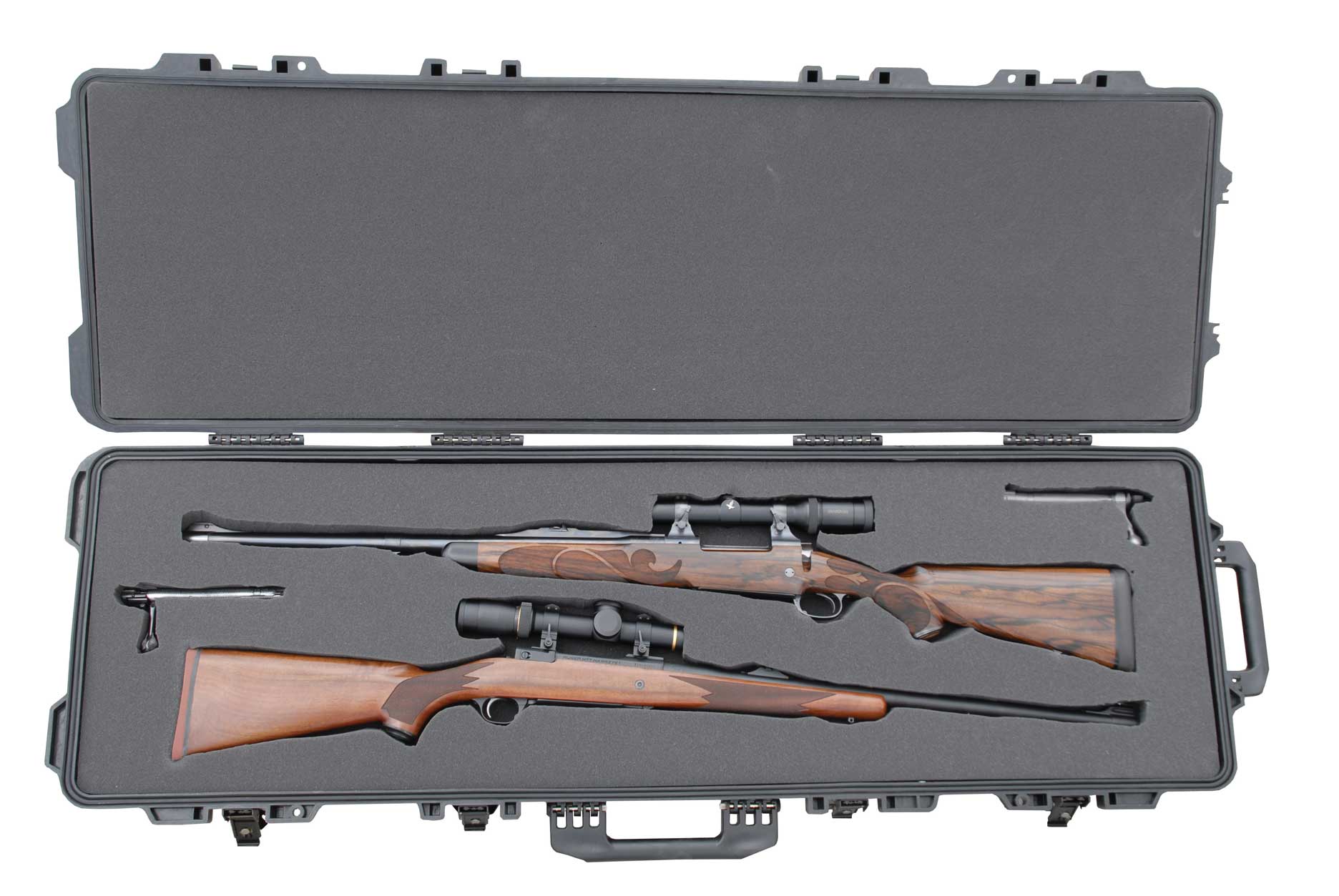 Boyt Harness Company's H51 Double Long Gun Case is the top tier rolling, hard-sided case for travelling hunters and shooters. The middle layer of foam can be custom cut to perfectly cradle a fine pair of sporting or hunting guns. The H51 protects your shooting investment whether in the belly of a 737 or the back of a pickup.
Available from Corlane in Dawson Creek and Italian Sporting Goods in Vancouver
$319.99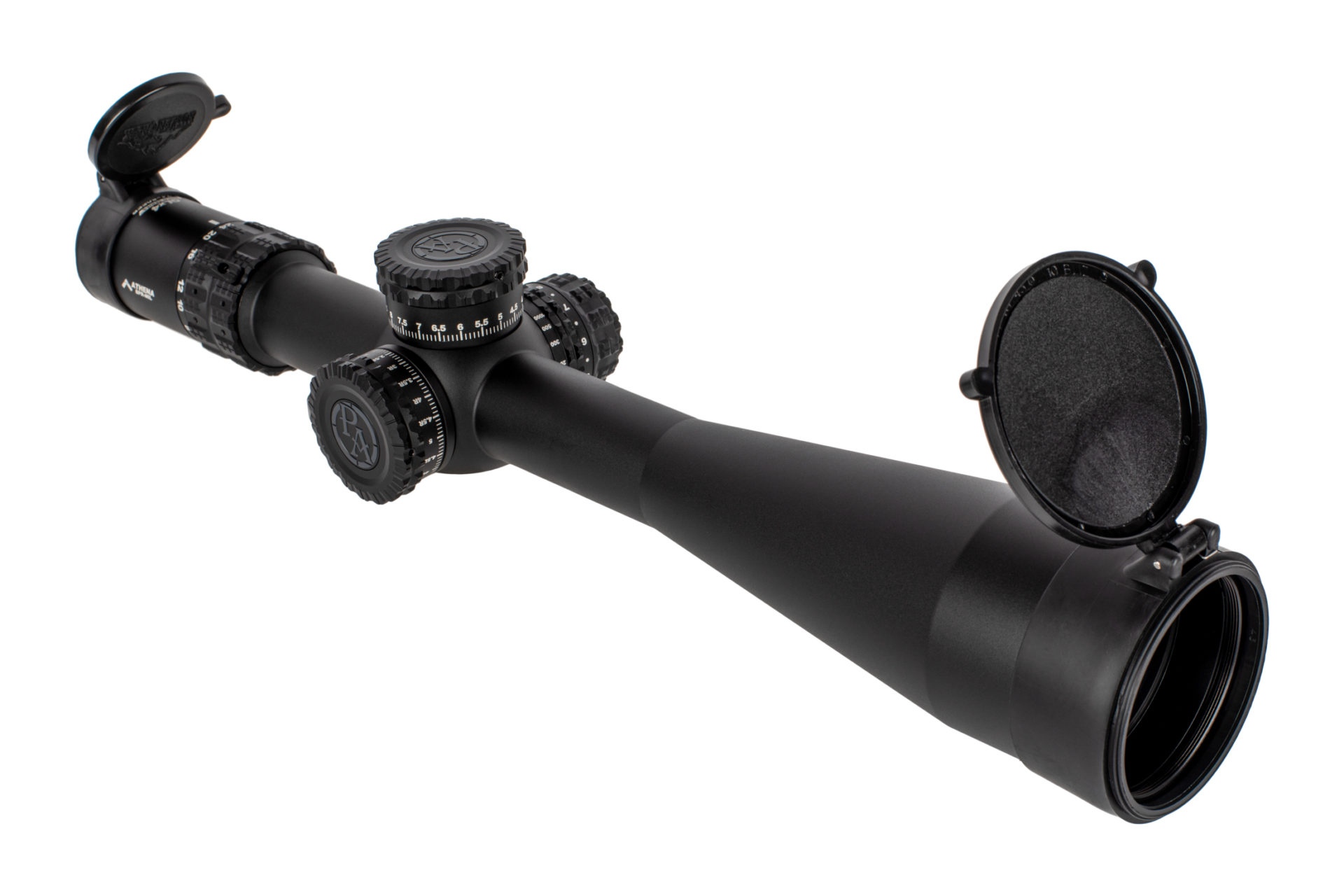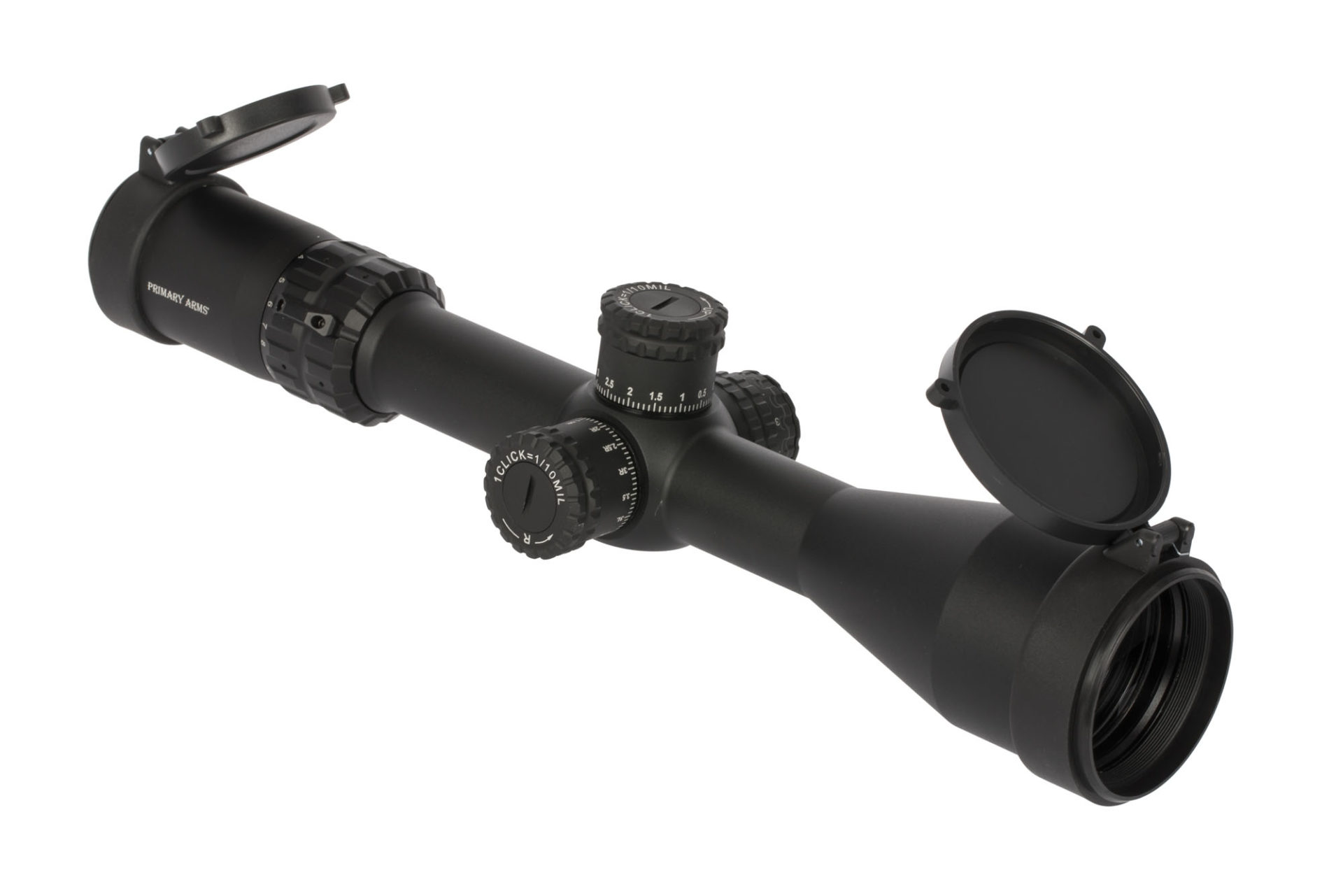 Primary Arms Optics: First focal plane scopes magnify the reticle at the same rate as the image, something long-range precision shooters need. Primary's advanced features add up to an excellent optic and great overall value.
www.ctcsupplies.ca, search Primary Arms
Two first focal plane (FFP) scopes of note are the SLX 3-18x50mm FFP Rifle Scope Illum ACSS-HUD-DMR-5.56 ($750) and the GLX 6-24x50FFP Rifle Scope Illum Athena BPR MIL ($1,175)
For Archers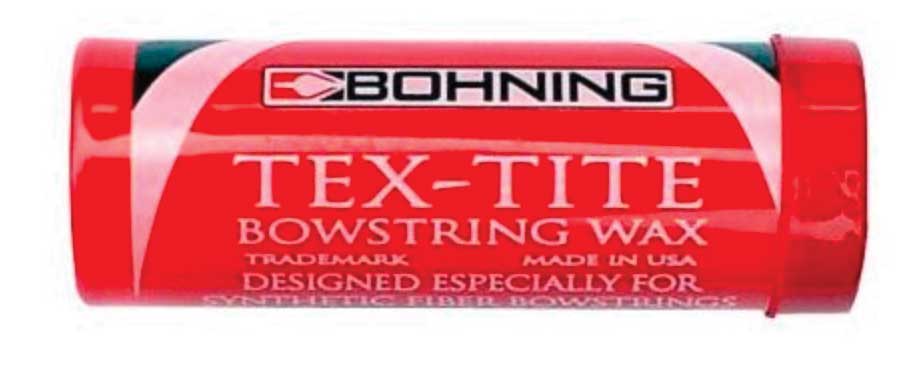 Bohning Wax Tex-Tite: Every archer's kit needs a tube of wax and this one helps keeps screws in place. And make sure the kit includes a hex key set.
Wax: $9.99
Pine Ridge Archery Archer's Allen Wrench Set XL: $15.99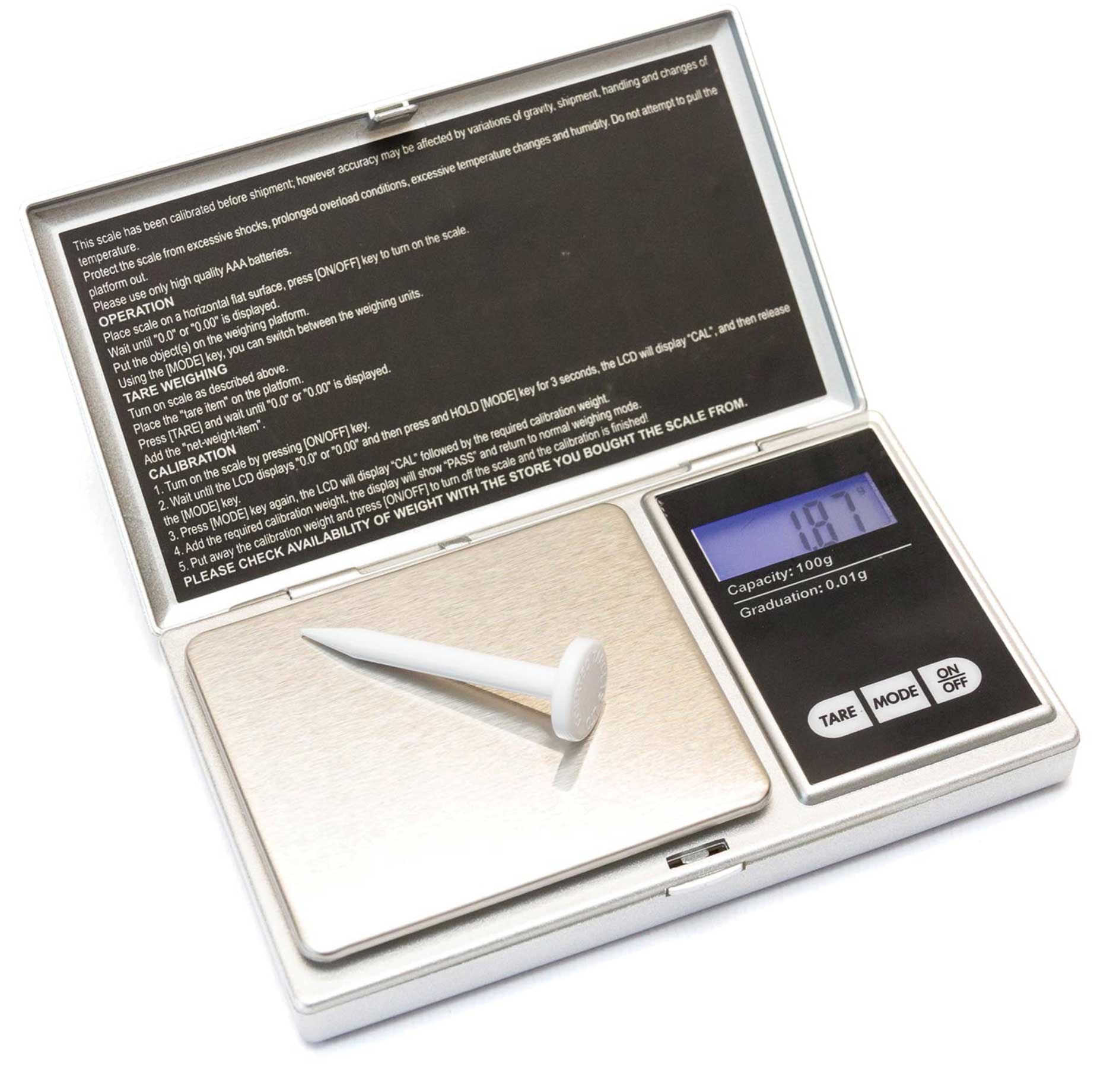 US Balance Digital Arrow Grain Scale ensures arrow builders hit the weight target.
$29.99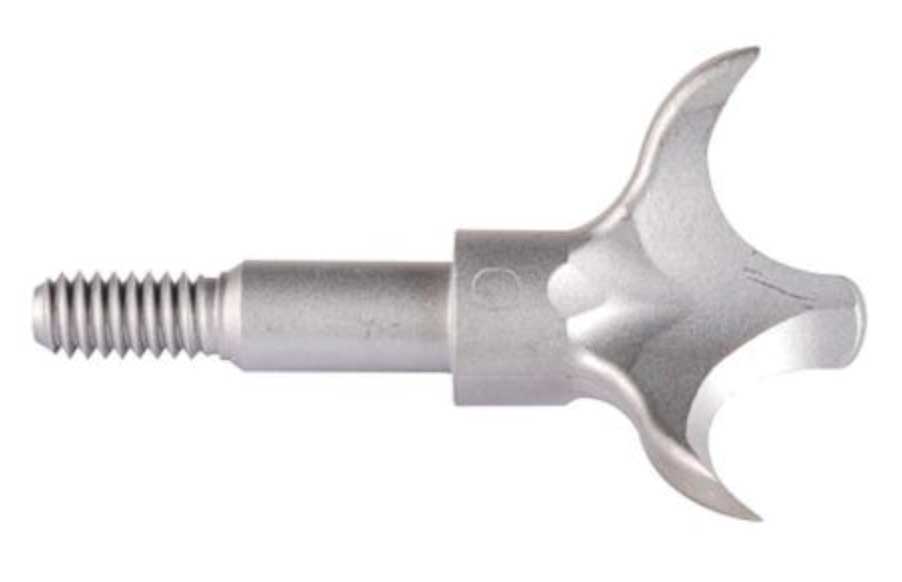 G5 Small Game Head: While big game is usually the focus of the season, a three-pack of 125-grain small game heads extends the season and helps with big game hunting practice.
Available at Cabela's
$39.99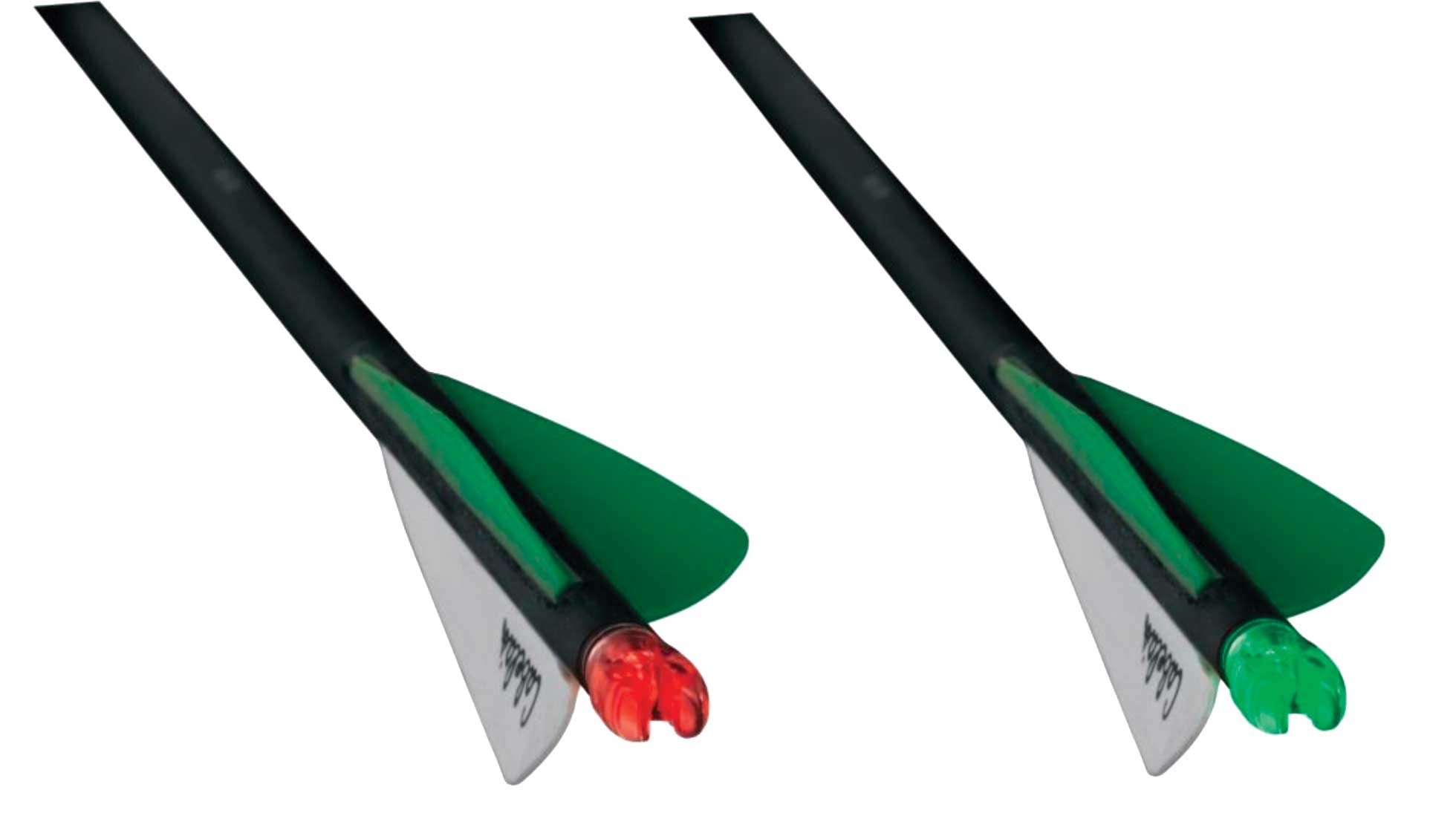 Nockturnal FIT Universal Lighted Nock: Once an arrow is released, the focus moves to retrieve the downed game and the launched arrow. Lighted nocks help with both.
Available at Cabela's
Three-pack, $39.99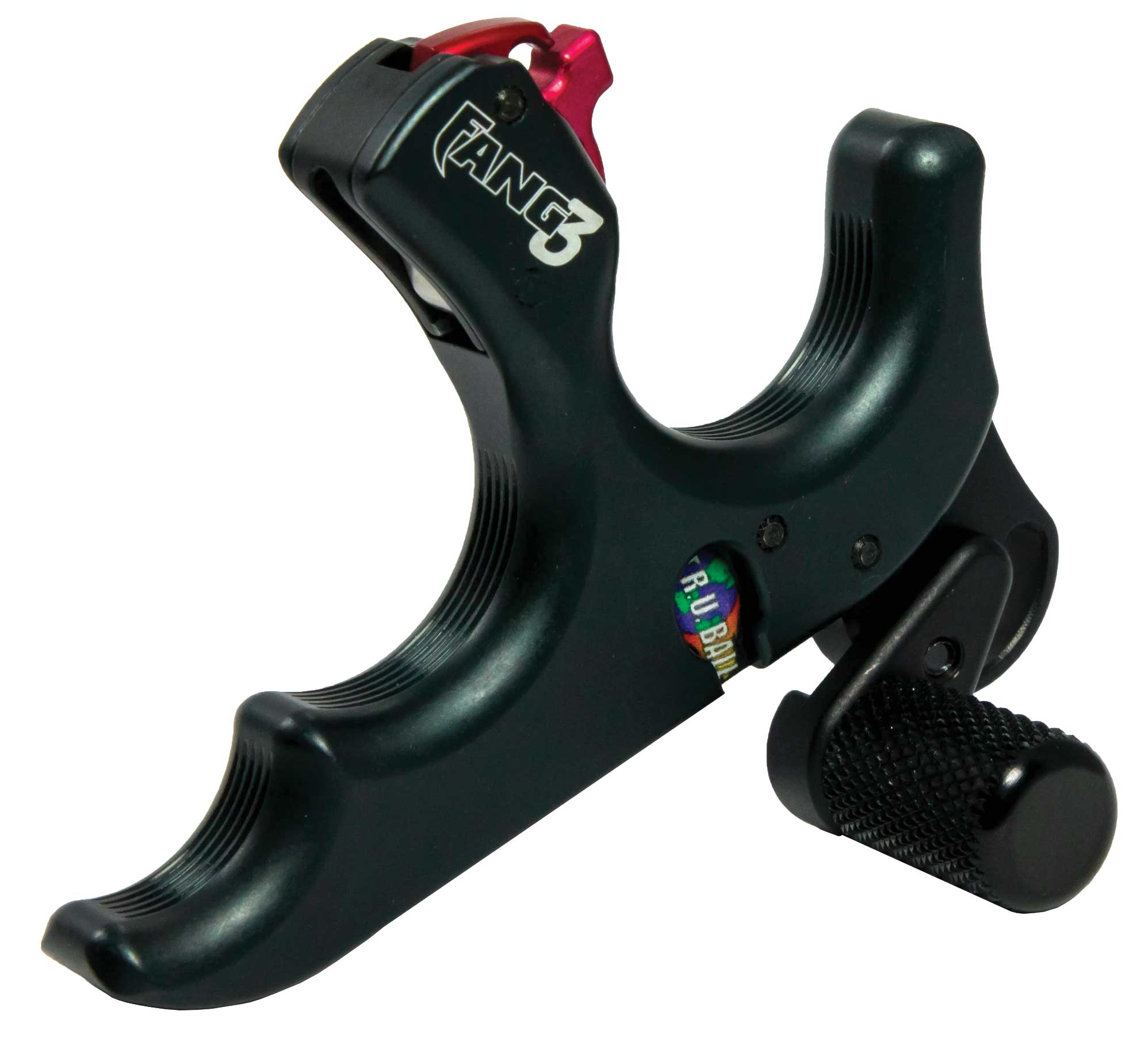 Tru Ball Fang Release: The Fang is like a rifle trigger upgrade for your bow.
$149.99
For Fishermen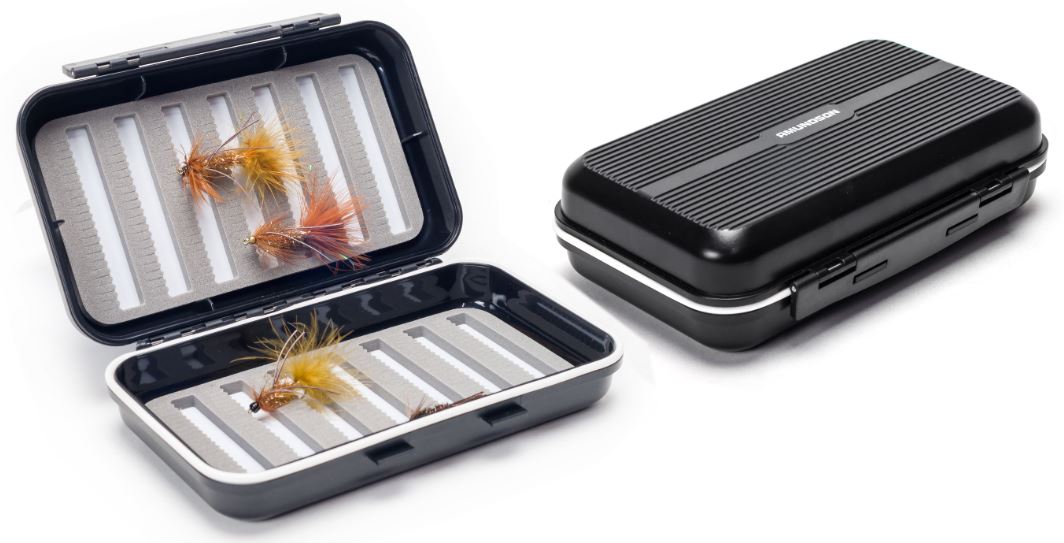 Admundson Waterproof Tough Fly Box: This simple, durable, waterproof box is just what is required to store flies for easy access on the water.
$12.99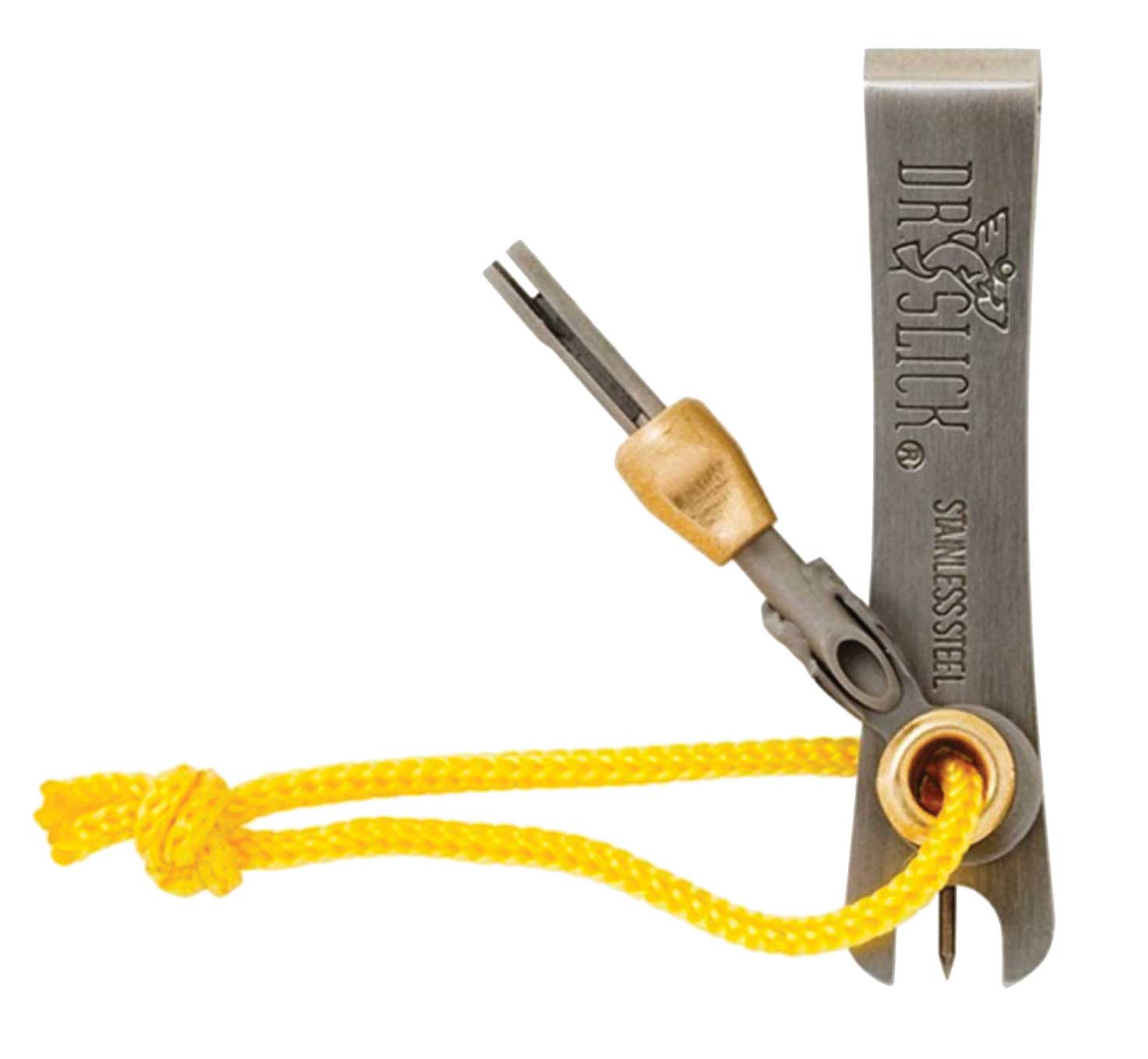 Dr. Slick Knot Tying Nipper: The nipper is the most-used tool by fly fishermen, both streamside and in the water. It would make a great addition to a fly-fishers necklace.
$21.98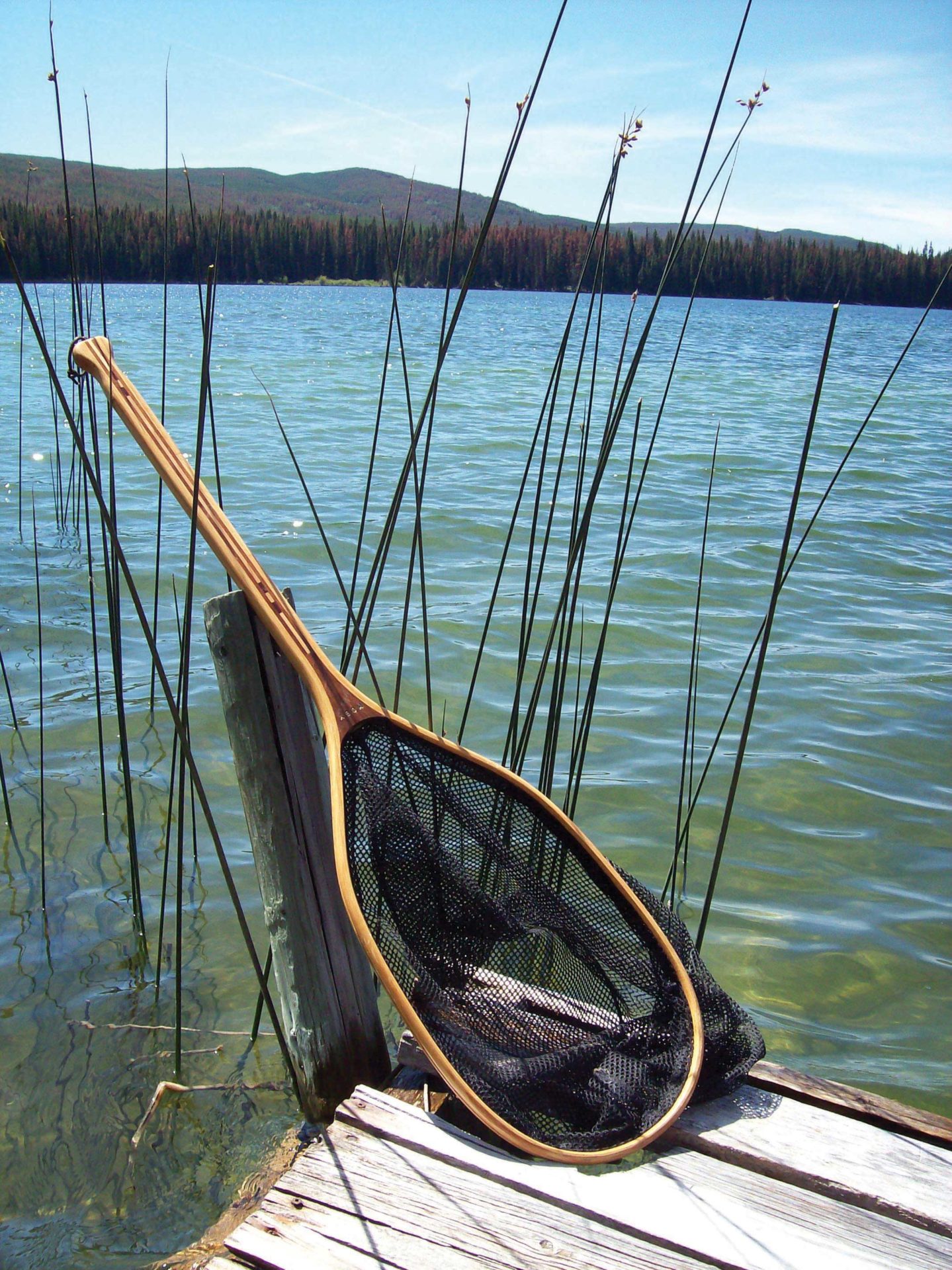 Mobynets Don Chatwin makes Mobynets right here in Maple Ridge – functional art that enables fishermen to safely handle their catch on both still and running waters. This is a solid product that is gorgeous and works.
Pricing ranges from $119 to $229 at your local fishing shop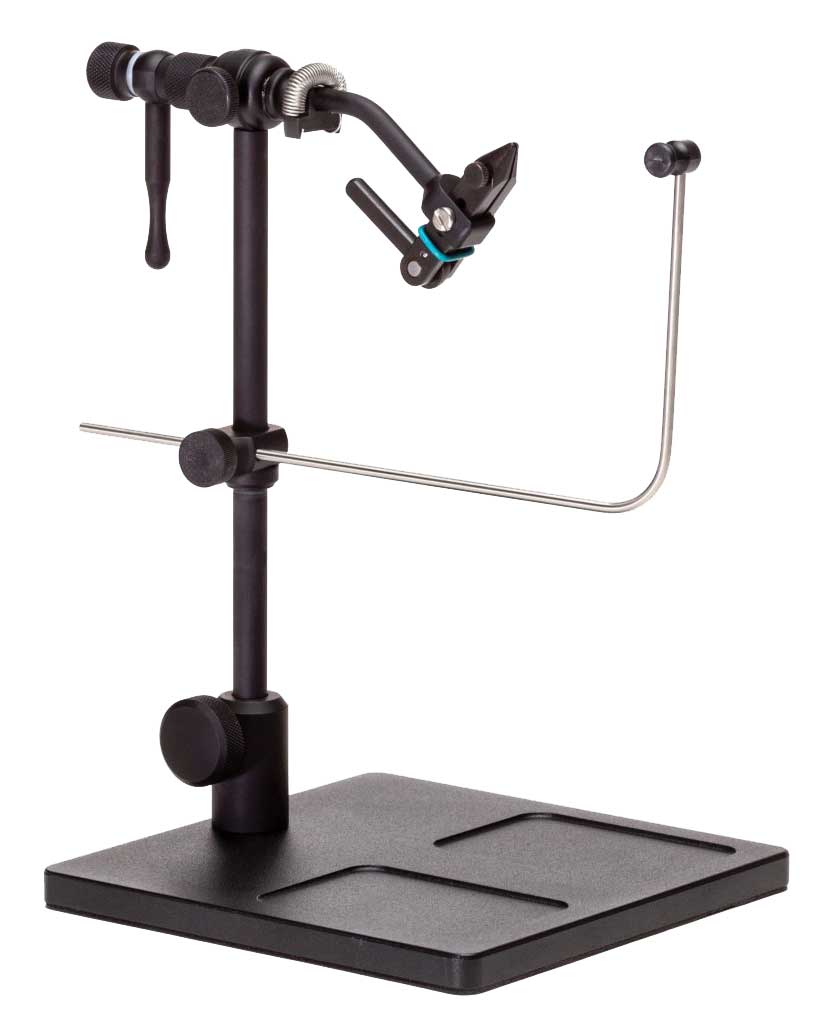 Renzetti Traveler Fly Tying Vise: This is the piece of fly-tying equipment that anchors the hobby of fly tying.
$269 and up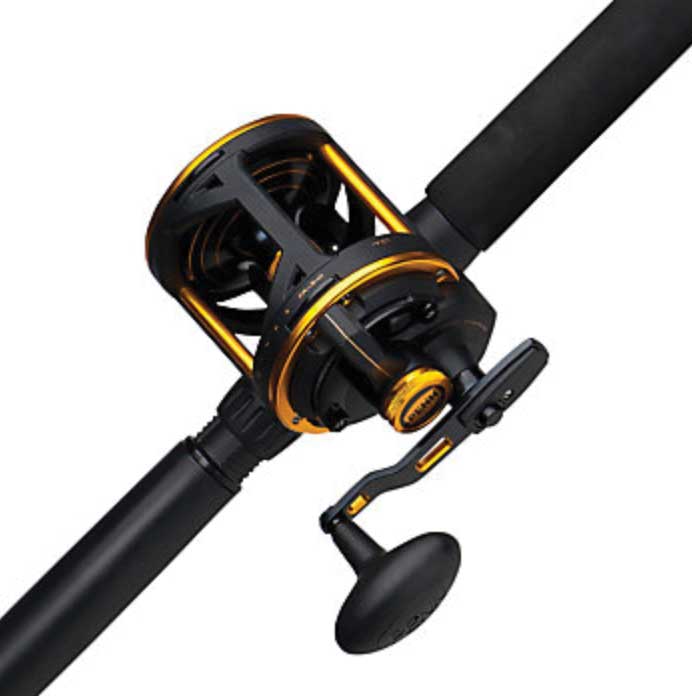 Penn Squall Halibut Combo: Penn has created the perfect rig combo to launch your halibut fishing career. This rod and reel combo is designed to catch what the locals refer to as chickens.
$299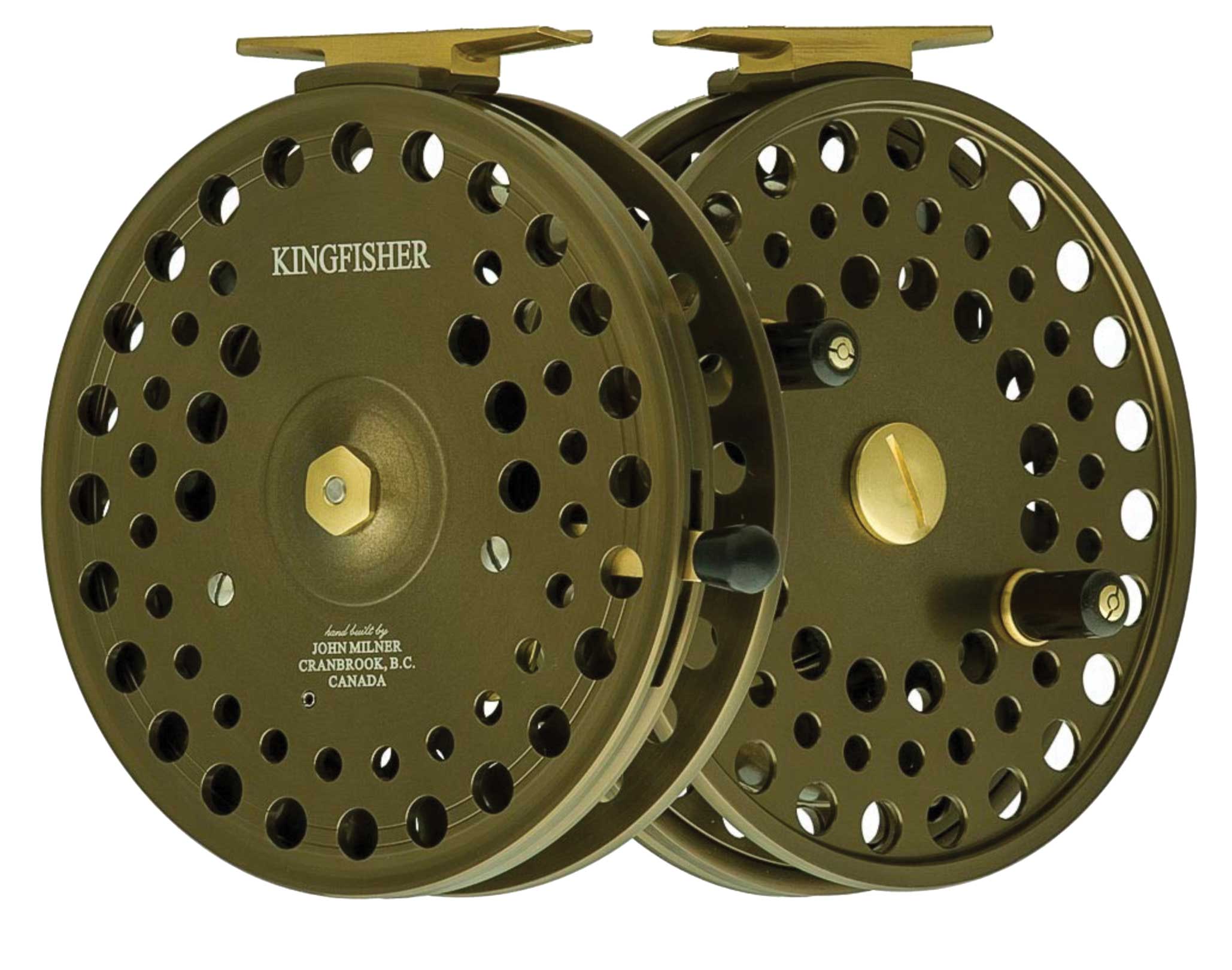 Centrepin Reels by John Milner in Cranbrook. John Milner makes centrepin reels that are marvels of precise machining and design. Special anodized reel treatments are available at additional cost for a truly custom reel. For the stream float fisher, Milner reels are the pinnacle of centrepin reels.
The River Wraith starts the lineup of reels at $550
 Like you, I may leave my latest copy of BC Outdoors Magazine open to these pages. Maybe on the coffee table? Merry Christmas!