The Lakes District (an area in northern BC between Prince George and Smithers) encompasses over 300 wilderness lakes of all sizes, making it a fisherman's paradise. Many lakes are easily accessible by forestry roads, and some of the very best ones require a bit of bushwhacking; there is adventure to be found no matter what type of trip you desire. If you find yourself in the region targeting lake trout, here are five must-have lures in your tackle box.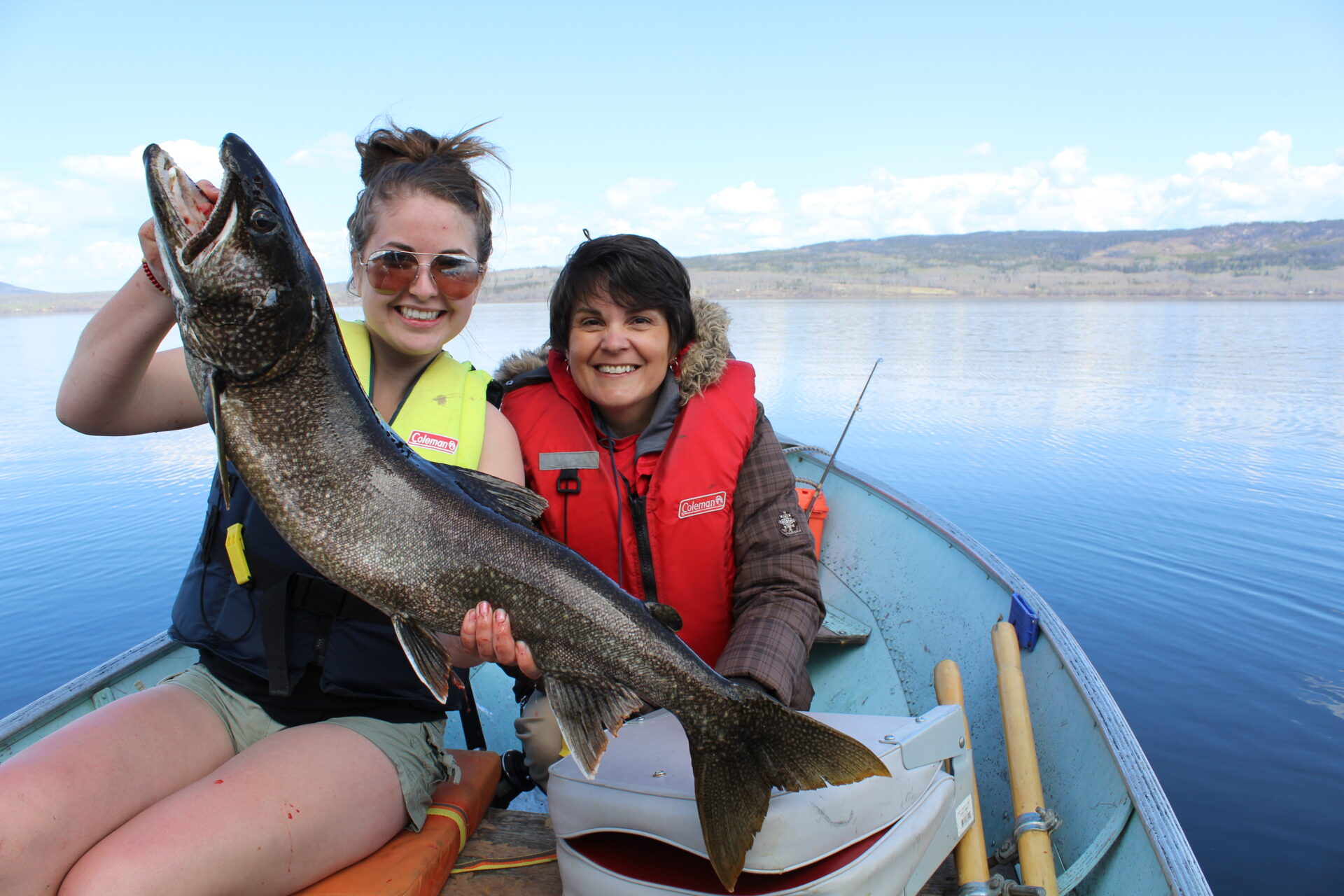 Apex trolling lure in black sparkle or skunk: In either the three-inch or four-inch size, the Apex is a versatile addition to the tackle box. Both the black sparkle and skunk finishes have been successful on lakes big and small throughout the region.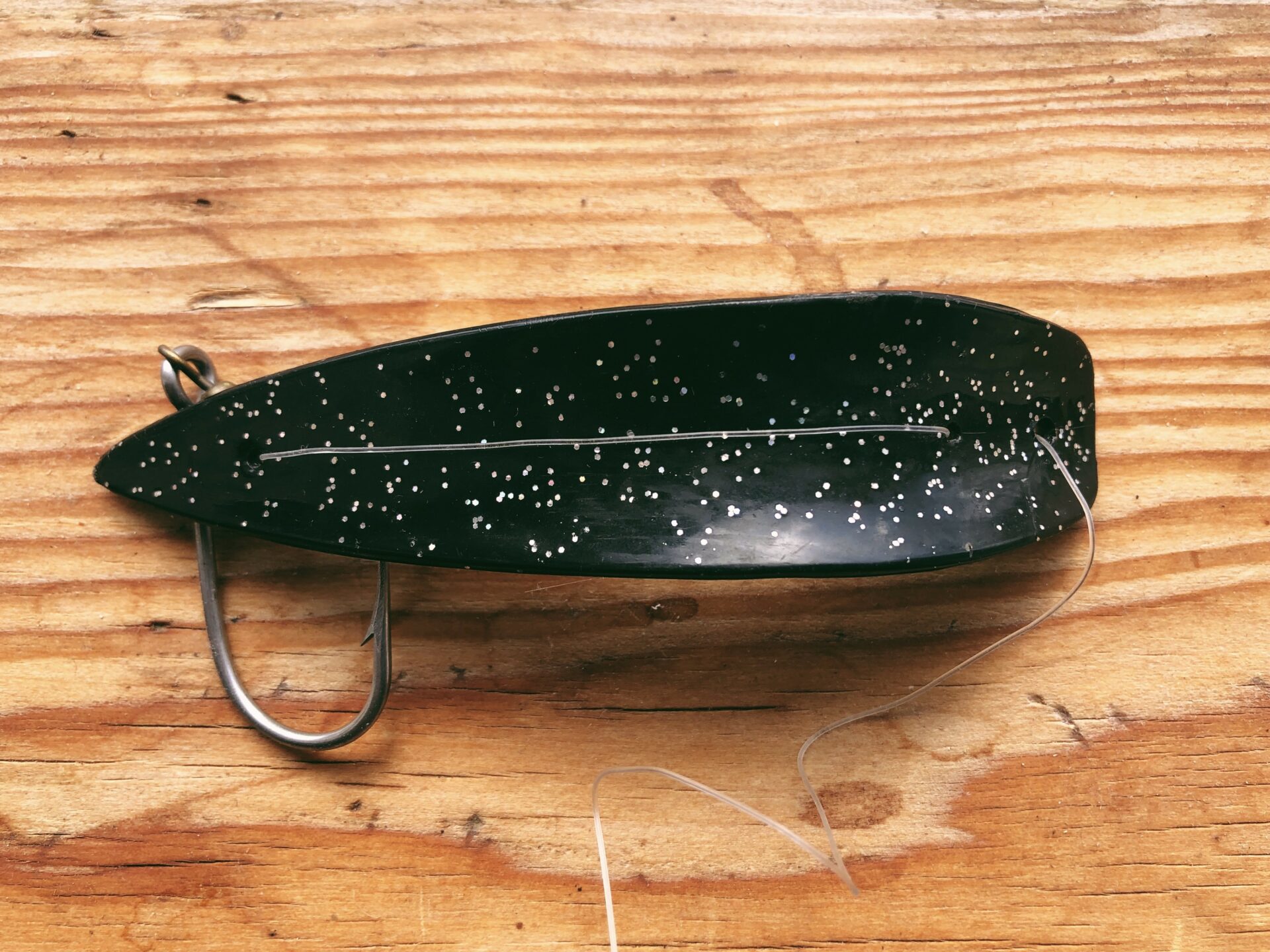 Yakima Flatfish T-50 in metallic blue/silver scale: The lure that led me to my very first double-digit laker, this T-50 has been a staple in my tackle box for many years now.
Gibbs #5 FST in 50/50 nickel/brass: Despite this not being as colourful as the rest of the FST lineup, this nickel and brass combination proves successful time and time again. Definitely seek this one out over the plain nickel version.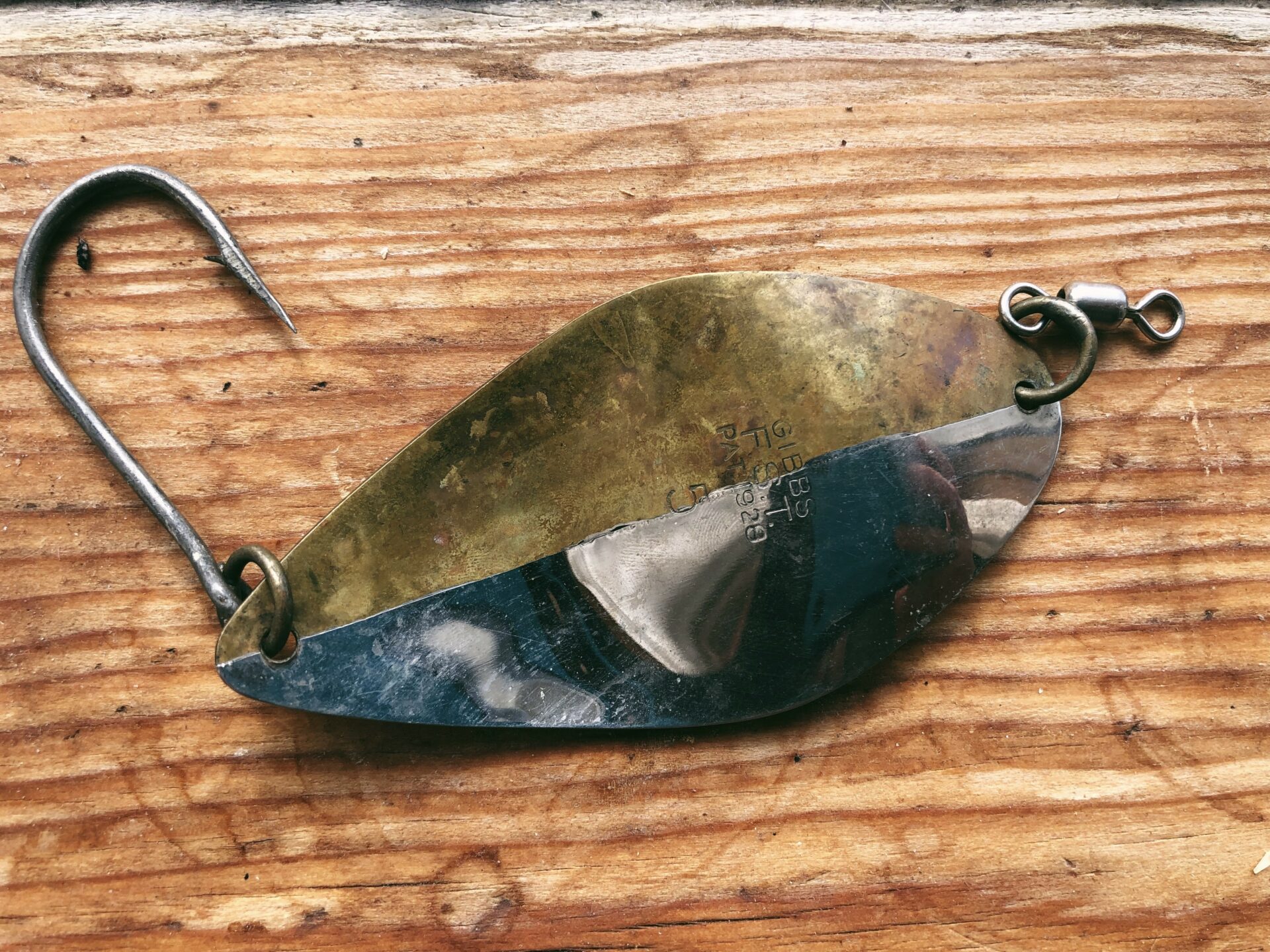 Yakima Flatfish T-60 in flo red/yellow, black spots: Flatfish are a great option anywhere in the Lakes District, but the T-60s in particular shine on some of the smaller lakes in the region. The half flo red/yellow with black spots combo can sometimes be hard to find in stores, so keep your eyes peeled for the flo red, black spots finish that can be easier to track down.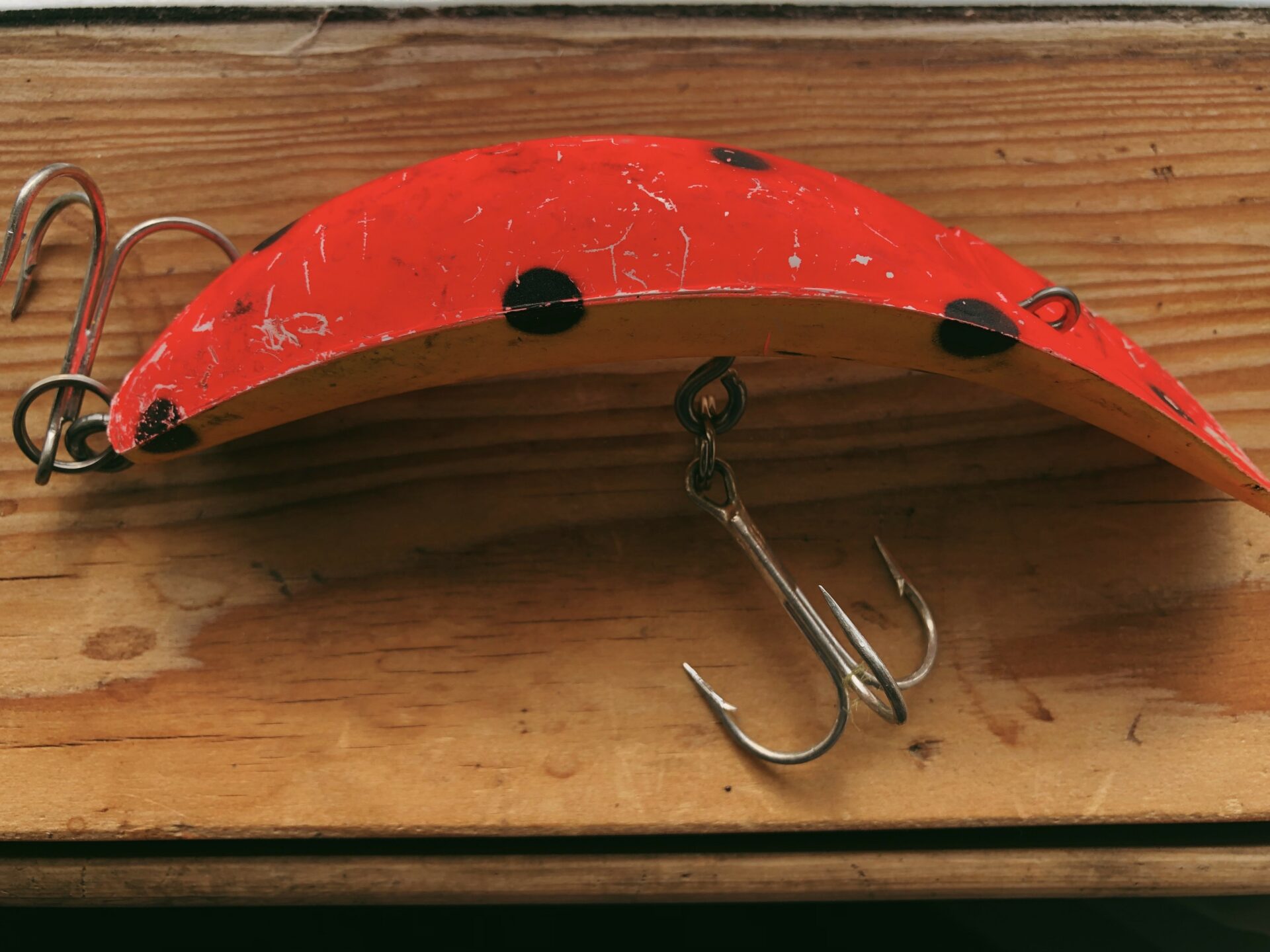 Gibbs Ruby Eye Wiggler in Fire Tiger: Ruby eye wigglers are a great addition to your tackle box, but the Fire Tiger's flashy colouring has proved successful on many fishing trips in the region.