It's the time of year when our hands are the most beat up – we have been outside in the cold for months now, and the wear and tear of fire building, fish cleaning and generally having fun catches up with our skin. Conveniently, this is also the time of year when I am going through my home apothecary and using up herbs and oils from last season before the new harvesting season commences.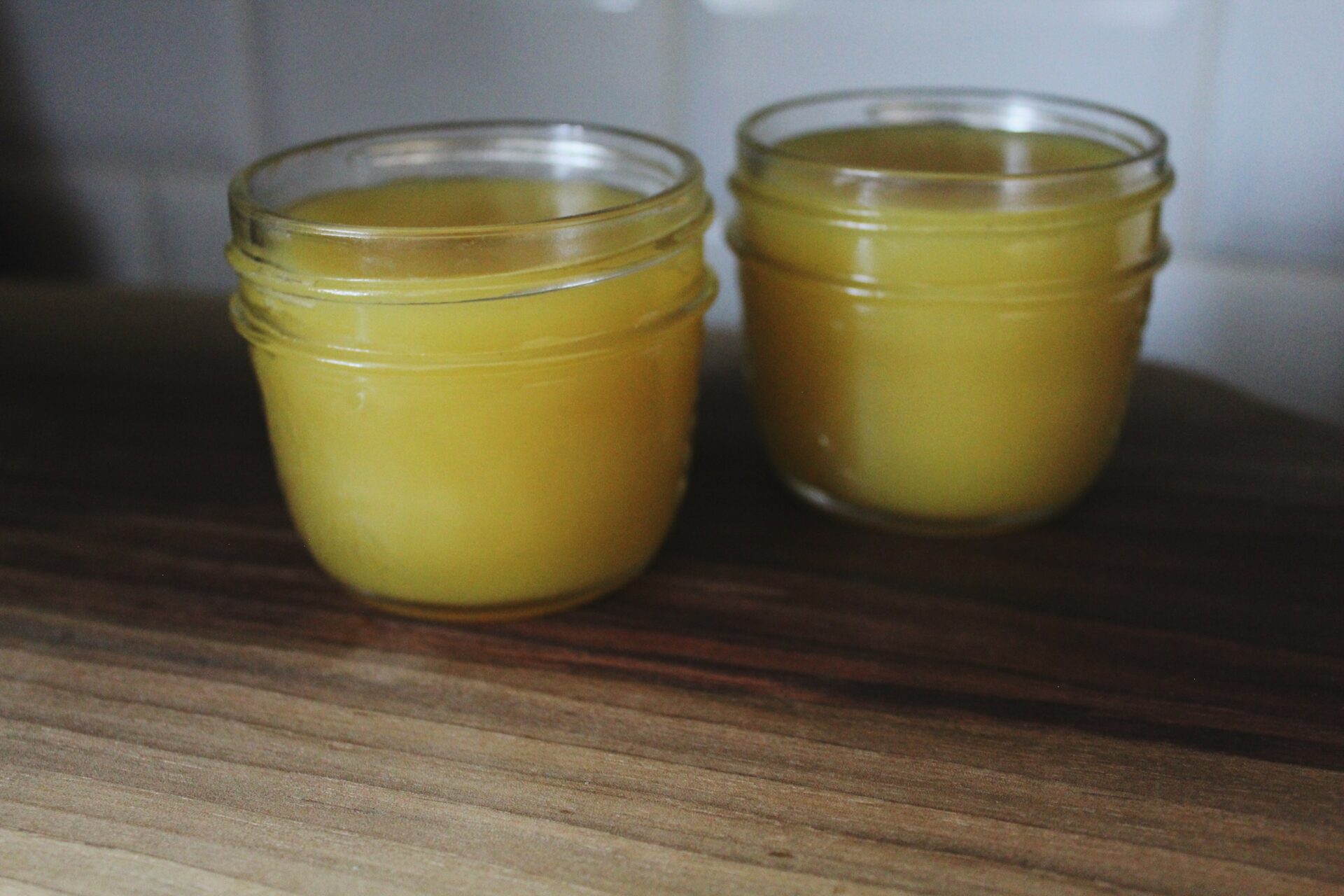 This DIY wild salve harnesses the healing powers of bear grease, pine resin, arnica, cottonwood buds and beeswax to nourish your hands after a long winter. If you don't have these specific infused oils on hand, experiment with what you do have; as long as you keep the ratio of one cup of oil to two tablespoons of beeswax, you will still end up with an excellent salve.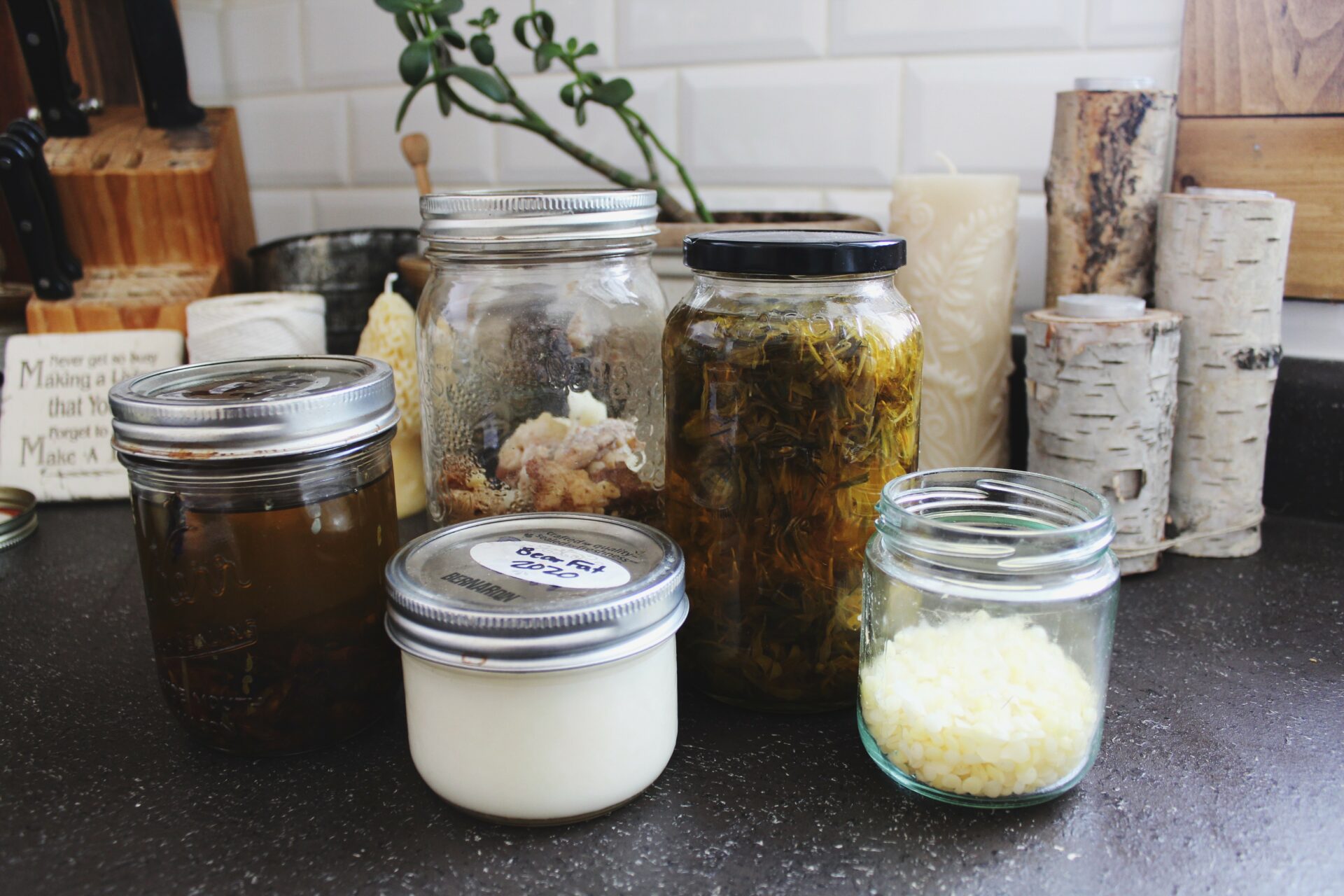 To make this wild healing salve, you will need:
1/4 cup bear tallow
1/4 cup pine resin
1/4 cup arnica infused oil
1/4 cup cottonwood bud infused oil
2 tbsp beeswax
In a double boiler, melt the bear tallow, pine resin and beeswax. Add the infused oils and stir until it is all melted and combined. Strain the mixture through a cheesecloth lined sieve to remove any bits of bark or impurities left from the pine resin. Pour into small jars and let cool completely before placing a lid on them.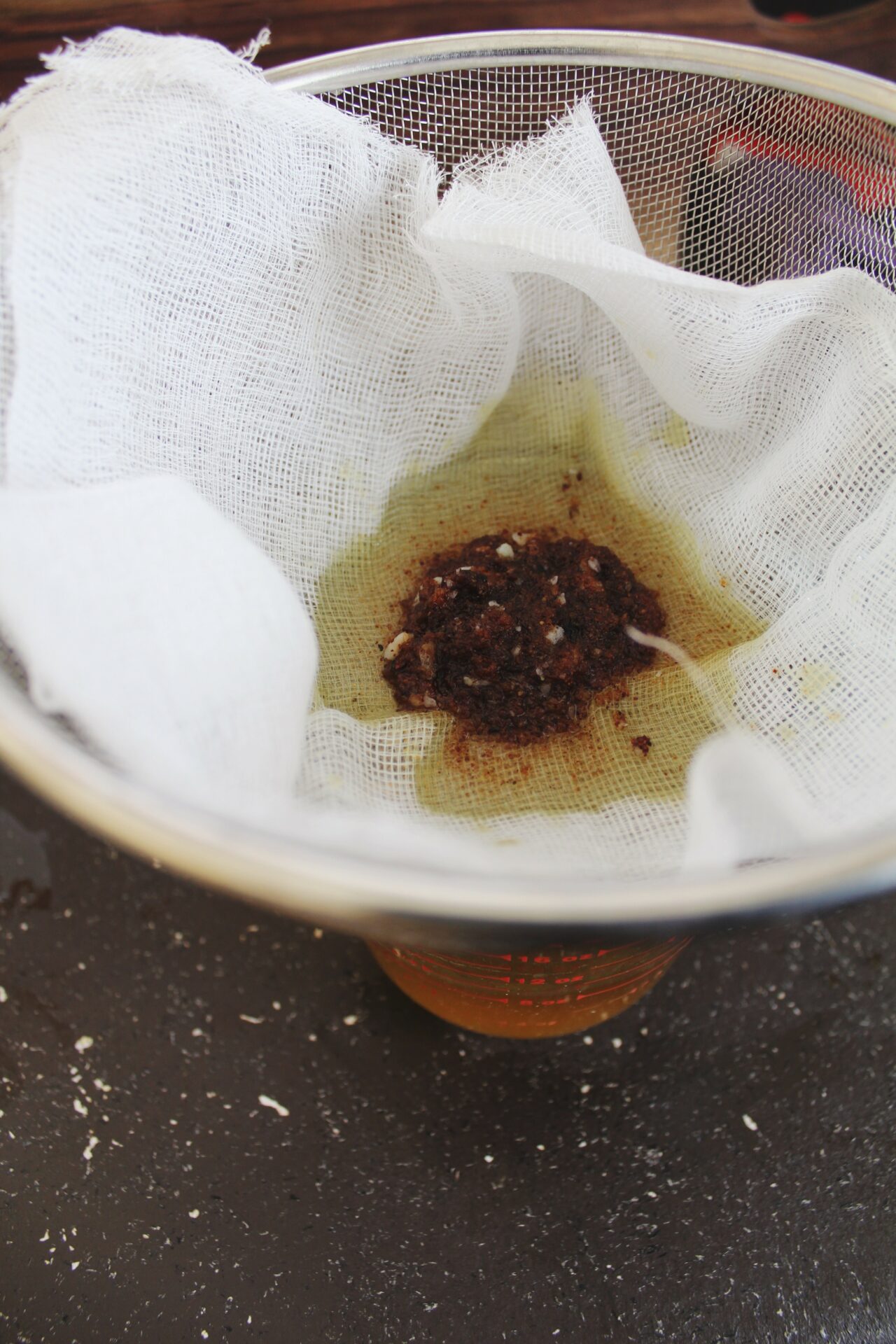 Note: Because this is a very thick salve, you will only need to use a little bit at a time. It may seem greasy/oily at first, but it will be absorbed into your skin within a few minutes.