These do-it-yourself pinecone fire starters are an easy, fun activity for the both the young and young at heart. They are easy to throw in your backpack or a jacket pocket, and make lighting a fire, even under less-than-ideal conditions, a breeze.
For the pinecone fire starters, you will need a few supplies.
10 pinecones
1/2 cup of beeswax pastilles
Cotton string
To make the pinecone fire starters, gather all your supplies. Use a double boiler to safely melt the beeswax. If you don't have a double boiler on hand, make one by filling a small saucepan with water halfway, and then place a tin can into the water. The wax can then be melted in the can (and if you plan on doing a lot of wax melting, this is a great solution to limit the clean up required).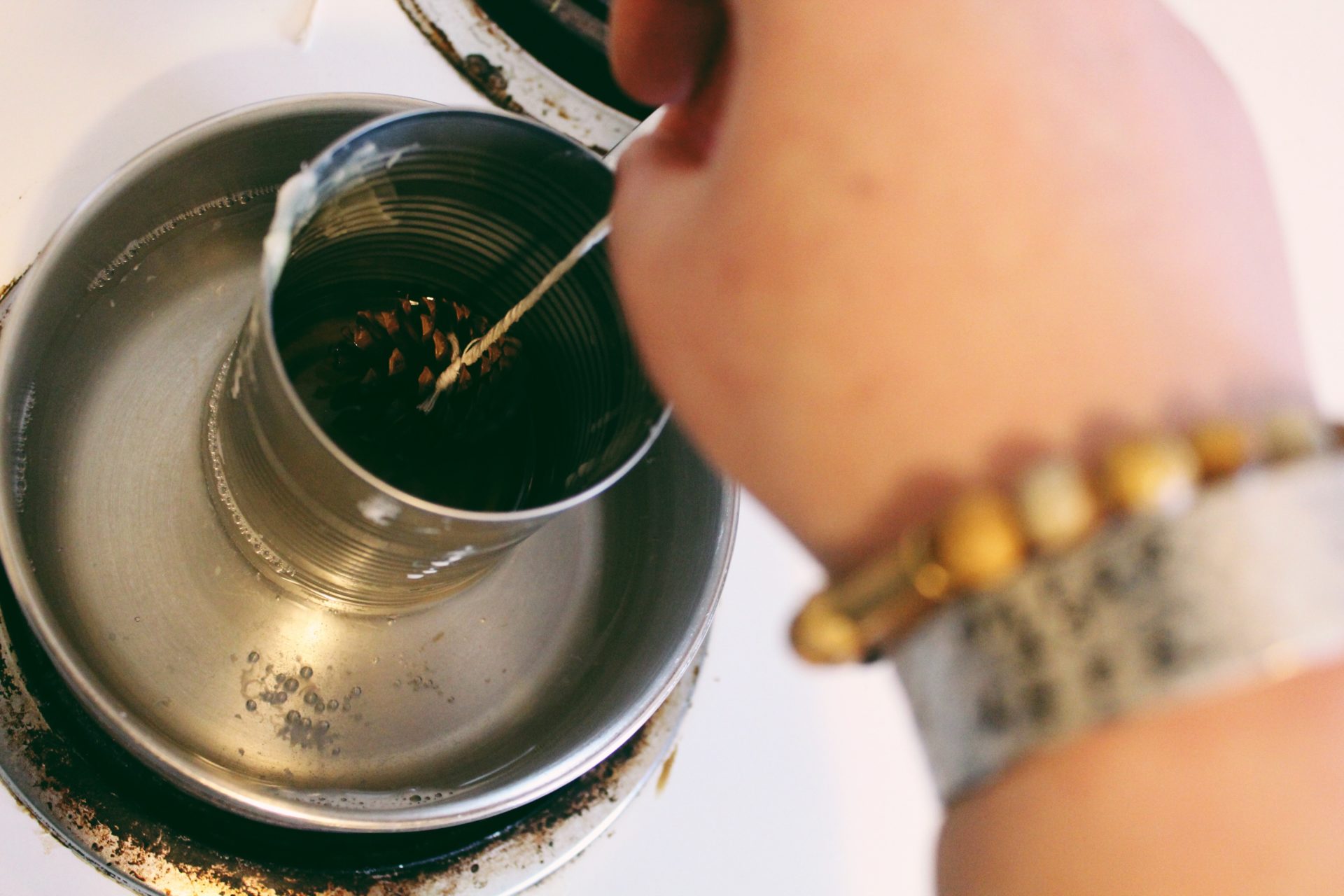 Over low heat, slowly heat the wax until it is completely melted. While you wait for wax to melt, wrap a piece of cotton string around each pinecone. This will be your wick. Dip the pinecone into the melted wax, then place on a piece of parchment paper to solidify. You can repeat the process several times if you wish.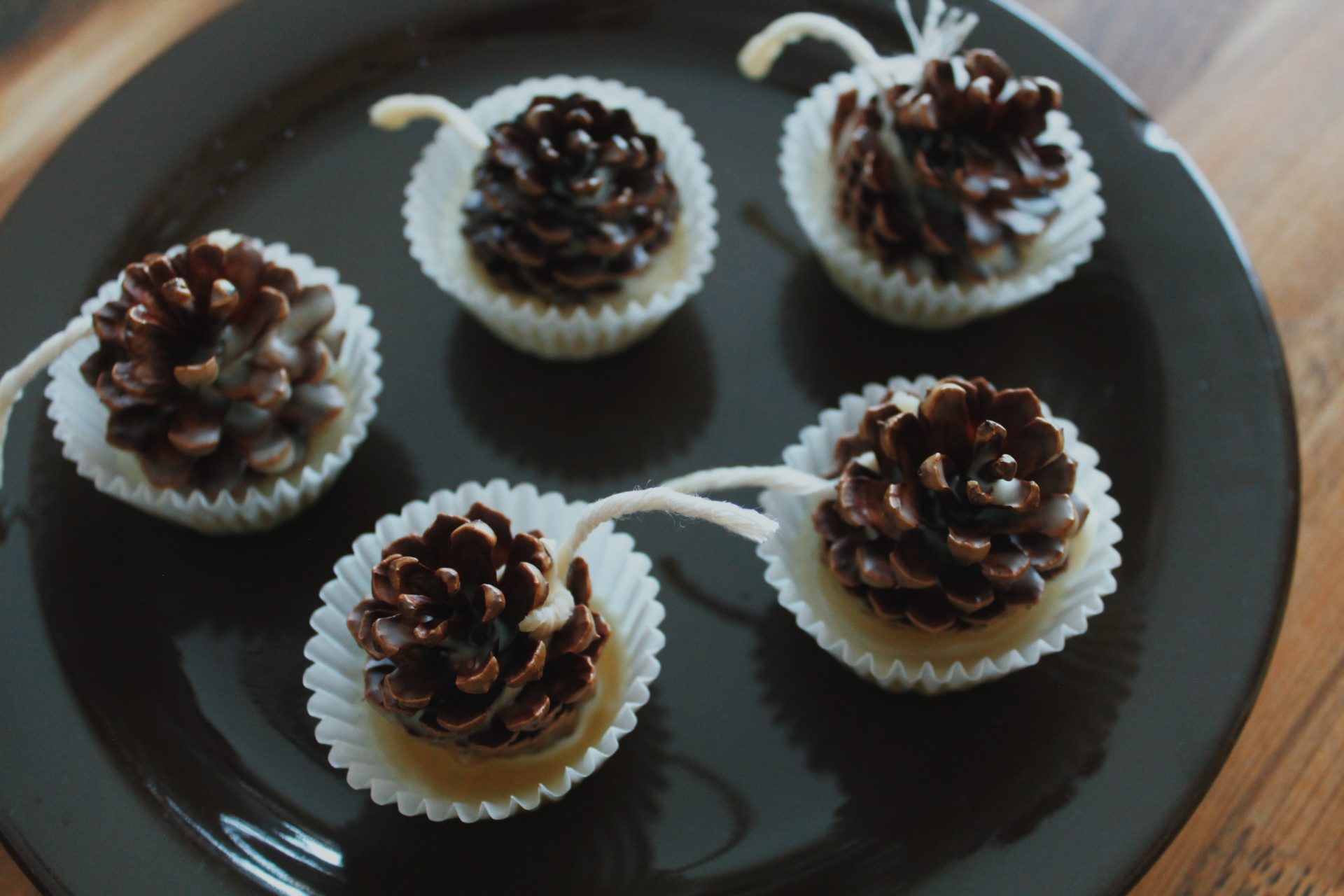 Once the pinecones have all been dipped, pour the remaining beeswax into ten individual cupcake liners. Working quickly, dip the wick into the wax, then place the pinecone into each liner. Let cool until the wax has just set, then remove the cupcake liners from the fire starter (the liner will stick if you wait too long). Let the fire starters sit for the day before using to allow them to fully set up.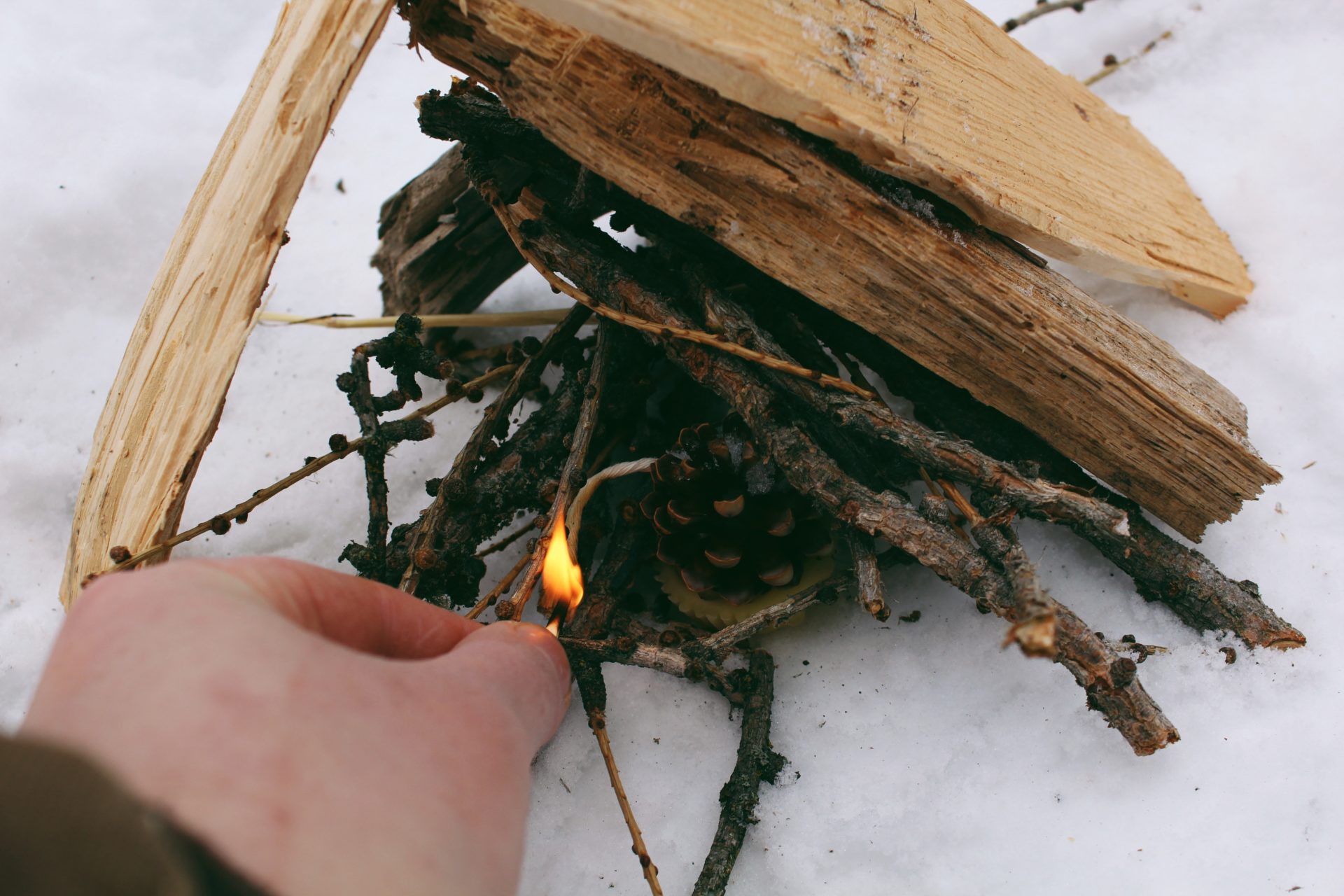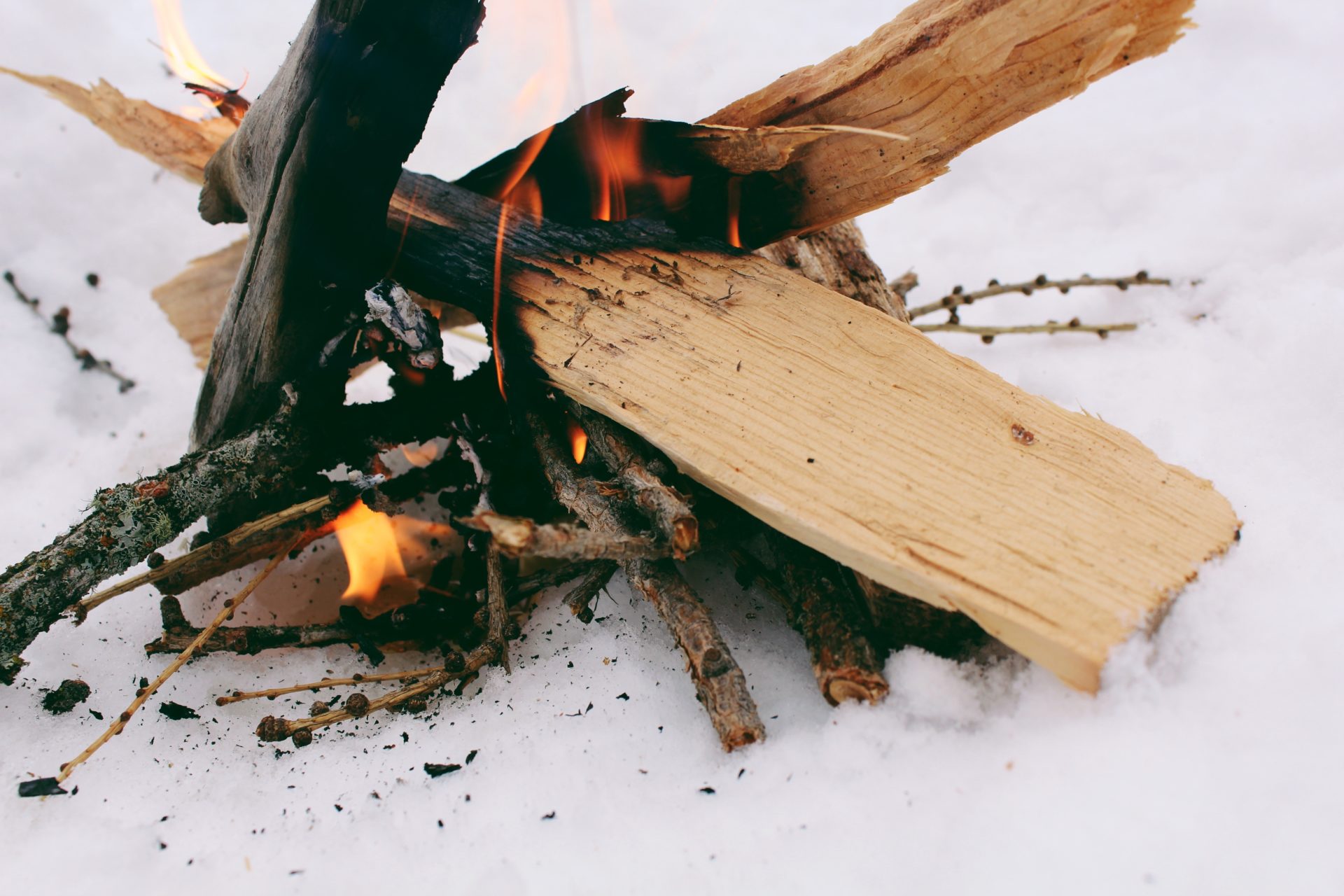 Half a cup of beeswax should be enough to make 10 fire starters. Simply double the recipe if you want to make a larger batch to give away as gifts.