Huk Icon X camo long sleeve
If you are planning on spending long days out on the water chasing that next bite, this might be right up your alley! The Huk Icon X is available for both men and women, built with UPF 30 protection that is constructed with vented panels found along the back, sides and arms and featuring internal cooling element (I.C.E) technology that keeps you cool all day out in the sun. The Huk Icon X long sleeve is durable, lightweight and will move with you smoothly while you cast.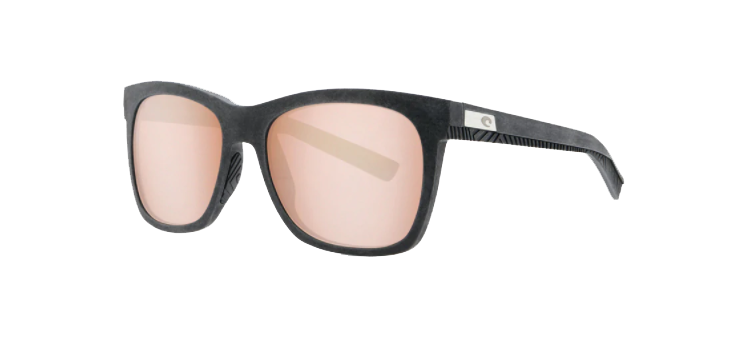 Costa sunglasses
Serious about fishing? Investing in a great pair of polarized sunglasses can be a game changer on the water, from targeting those trophy trout to netting that cool chinook, all in high definition! Costa sunglasses were dreamt up by a group of fishermen down in Florida and have evolved to be one of the best polarized sunglasses worldwide. With an estimated 640,000 tons of discarded fishing material in our waterways, Costa has teamed up with Bureo to untangle our oceans. Check out the Untangled Performance sunglasses by Costa that utilizes 97 per cent recycled nets in multiple styles of frames, for both women and men. The women's Costa Calendra frames have soft, elegant curves and are a great example of the Untangled collection.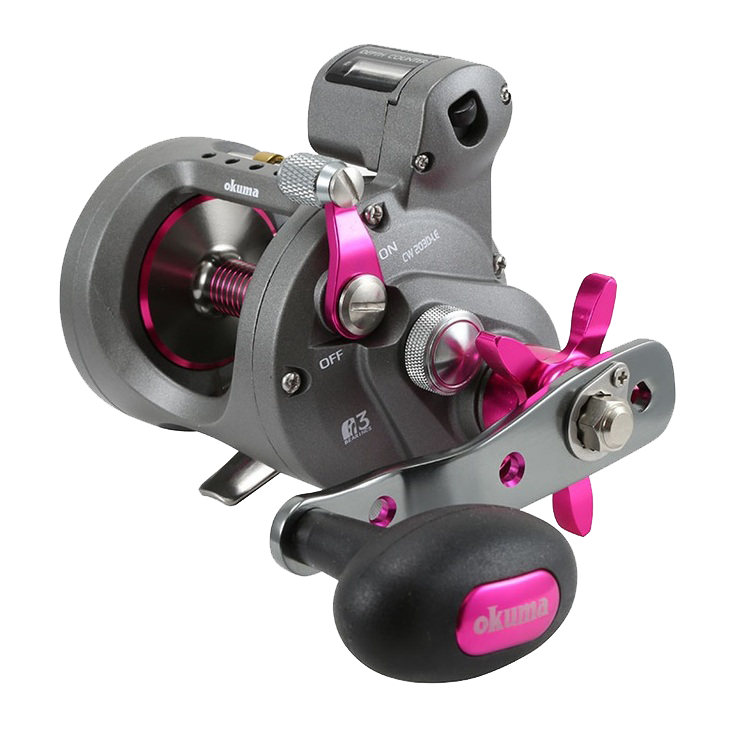 Okuma Cold Water CW-203D-LE line counter, ladies edition
If you are looking for a very smooth line counting system, then check this reel out. The Okuma Cold Water CW-203D- LE wide-mouth level wind reel is extremely well constructed, with heavy-duty, machine-cut brass gears, ergo grip handles, lightweight corrosion-resistant frame and side, a dual anti-reverse system and a full carbonite drag system with up to 15 pounds of maximum drag output. This reel has become a new obsession with many Kokanee anglers!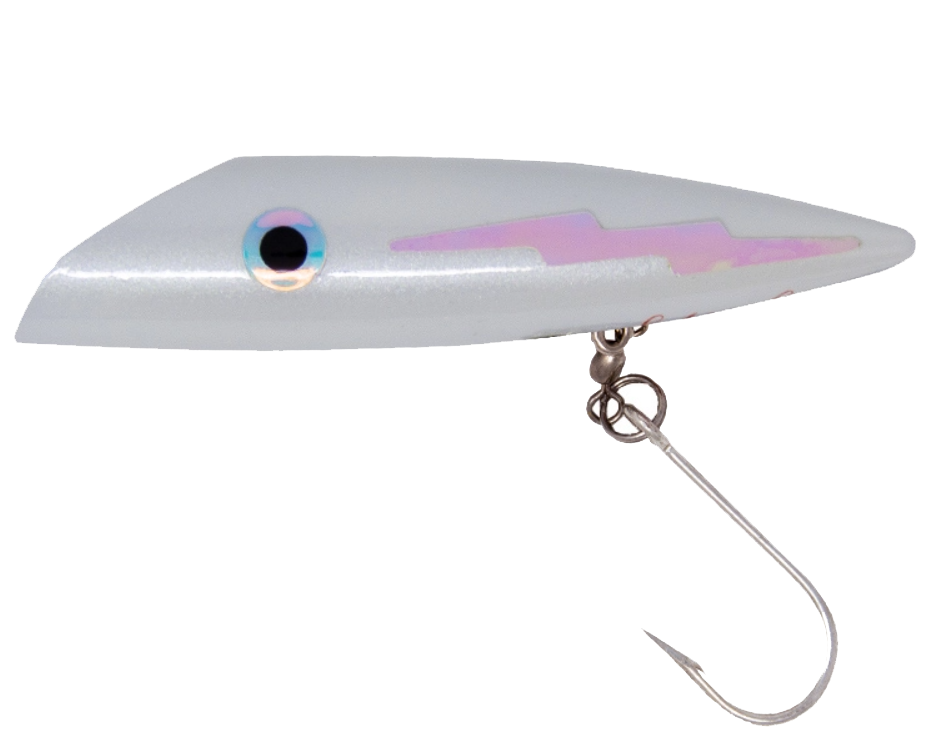 Fishinator plugs
If trolling is your game, you may want to add Fishinator plug lures to your arsenal. Terry hand mills plugs out of yellow cedar, hand paints, clear coats and autographs each plug at his home with his father here in the Shuswap. Each one is unique and available from two inches to six inches. Betty White has gained lots of popularity and is a great Fishinator lure to start with.

Kershaw Scallion
Not only is this pocketknife eye-catching, but it can also handle pretty much any cutting task put its way with the 420HC blade steel. The anodized aluminium handle is lightweight, extremely durable, fade and scratch resistant. This Scallion is equipped with the Kershaw's assisted opening (easy one-handed opening) and has a two-way locking system when folded. It fits well in women's smaller pant pockets and holds an edge well.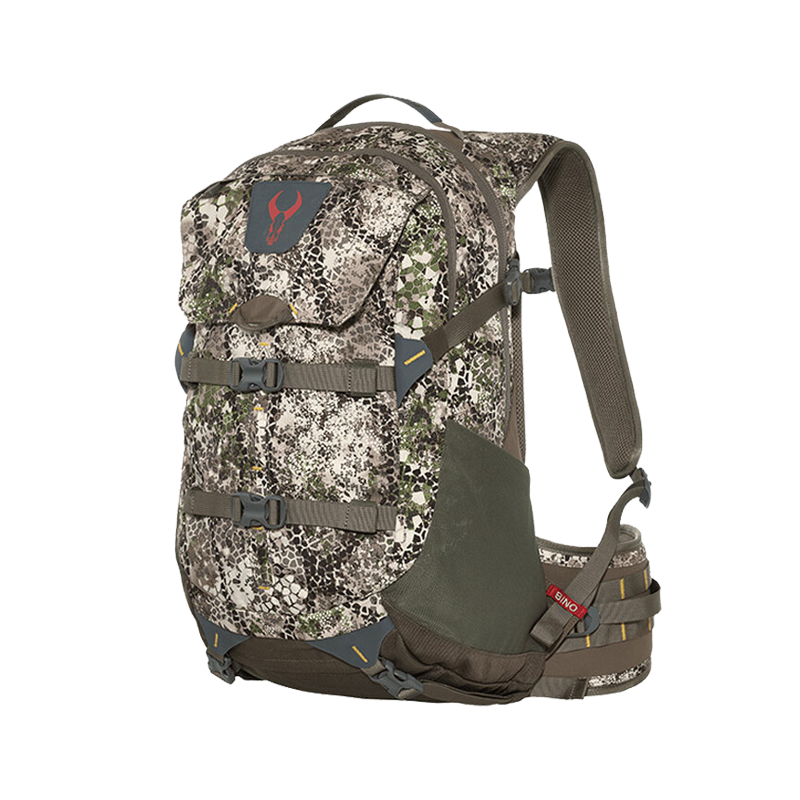 Badlands Valkyrie pack
This pack was named after the relentless Valkyrie female warriors utilized by Odin during battle. Badlands thought it was a great name for a pack and designed the Valkyrie to incorporate women-specific contouring shoulder straps and waistbelt with their Strata Suspension System for a comfortable fit for the outdoorswoman to utilize for the day. The pack weighs two pounds, 14 ounces, with a total volume of 1,750 cubic inches.
Badlands women's Calor jacket & pant
Badlands listened and selected a couple of the more popular men's items when launching their new Badlands women's line last year. The Badlands women's Calor hunting jacket and pant has a unique ceramic lining activated by your body heat and will keep you toasty even if you plan on sitting in a blind or tree stand early to mid fall. This gear is both wind and water resistant and features antimicrobial technology to keep your scent under control. Badlands stands behind their unconditional lifetime warranty, so you don't have to sweat the small stuff and you can focus on enjoying your hunt.
GWG Summit jacket & bibs
The women from Girls With Guns nailed this set! The GWG Summit jacket and pants are 100 per cent polyester bonded micro-fleece, making them extremely warm and quiet when slinking around in the brush. The jacket is equipped with under arm two-way vents, neoprene wrist cuffs and many pockets to store all your necessities. The bibs have a zippered kangaroo hand warmer pocket, a two-way zipper at the rear for outdoor relief, side seam half-leg zippers for easy gearing up or gearing down, a 31-inch inseam, kick plates and even more pockets. Both the jacket and bibs are windproof and water resistant. This is a great set to ride around on a quad with or sit for long days in a blind mid-November, waiting for big Louie to show up, strutting and chasing does.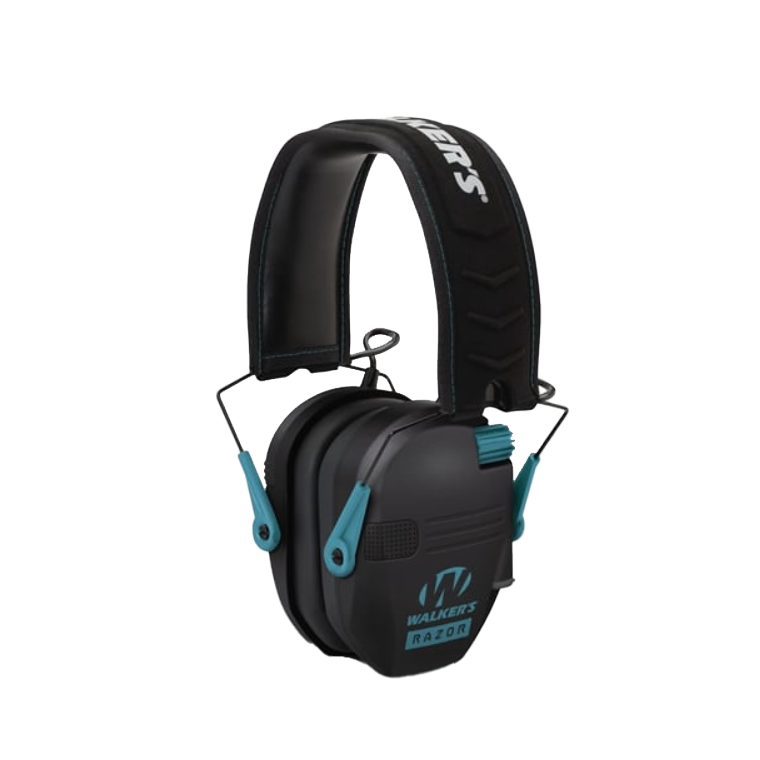 Walker's Razor Slim electronic muffs
This is a great product to add to your range bag. The ultra-low profile compact design comfortably fits you for a wide variety of shooting sports. They have a full dynamic range HD speaker for clear and balanced sound, with a volume control knob. Sound-activated noise compression has a 0.02 second reaction time to protect your hearing, no matter the situation.

Weatherby Mark V Camilla Subalpine
The Camilla rifle line was appointed after the first lady of Weatherby, Camila Weatherby. The Camilla incorporates a specially designed stock geometry to fit a woman's form. The Camila Subalpine features the legendary six-lug Mark V Classic action and dark earth Cerotoke to increase durability. This rifle was established to be the superior alternative for the female huntress.