When it comes to shooting sports in British Columbia, archery definitely wins on the tranquility and legality front.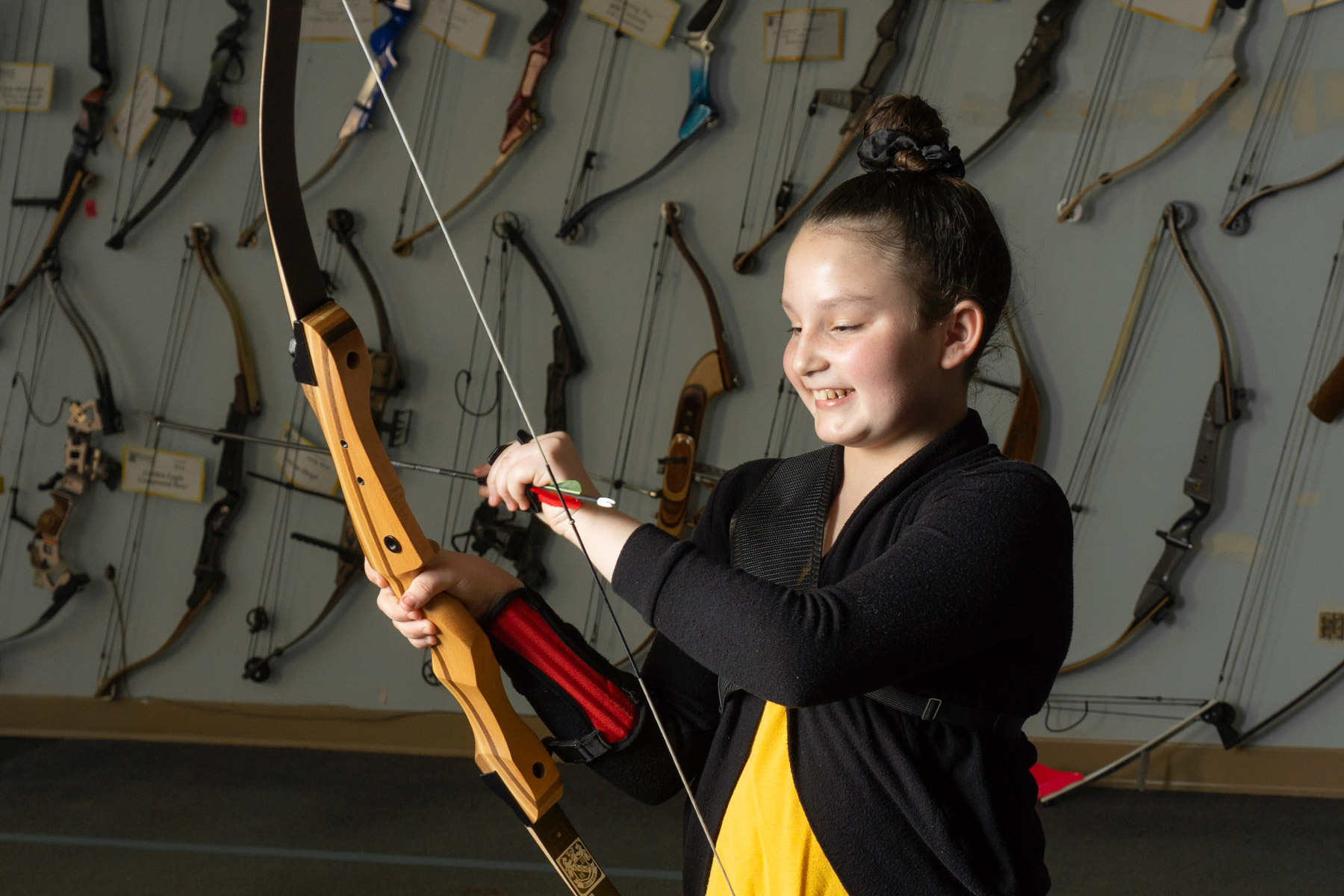 Popular culture, with the help from the movie and television industries, have definitely played a role in the growth of archery. From Robin Hood to, in more recent times, the Hunger Games and Arrow. Technical advancements in equipment has also widened the demographic to allow women and youth to more easily participate in all aspects, including recreational, competition and hunting.
There seems to be a resurgence of hunters in British Columbia and many of them are turning toward the "ol' stick and string" as a more challenging way of harvesting meat, along with being able to take advantage of the exclusive archery seasons and game restrictions.
And finally, we have seen a huge spike in archery as a direct result of COVID-19. Archery has proven to be a COVID-friendly sport. People can pick up the necessary equipment, take a lesson and commence to shoot socially distanced and by themselves. We also have a good selection of rod and gun clubs and archery clubs across the province where those of us who can't shoot in our backyards or municipalities can go to shoot.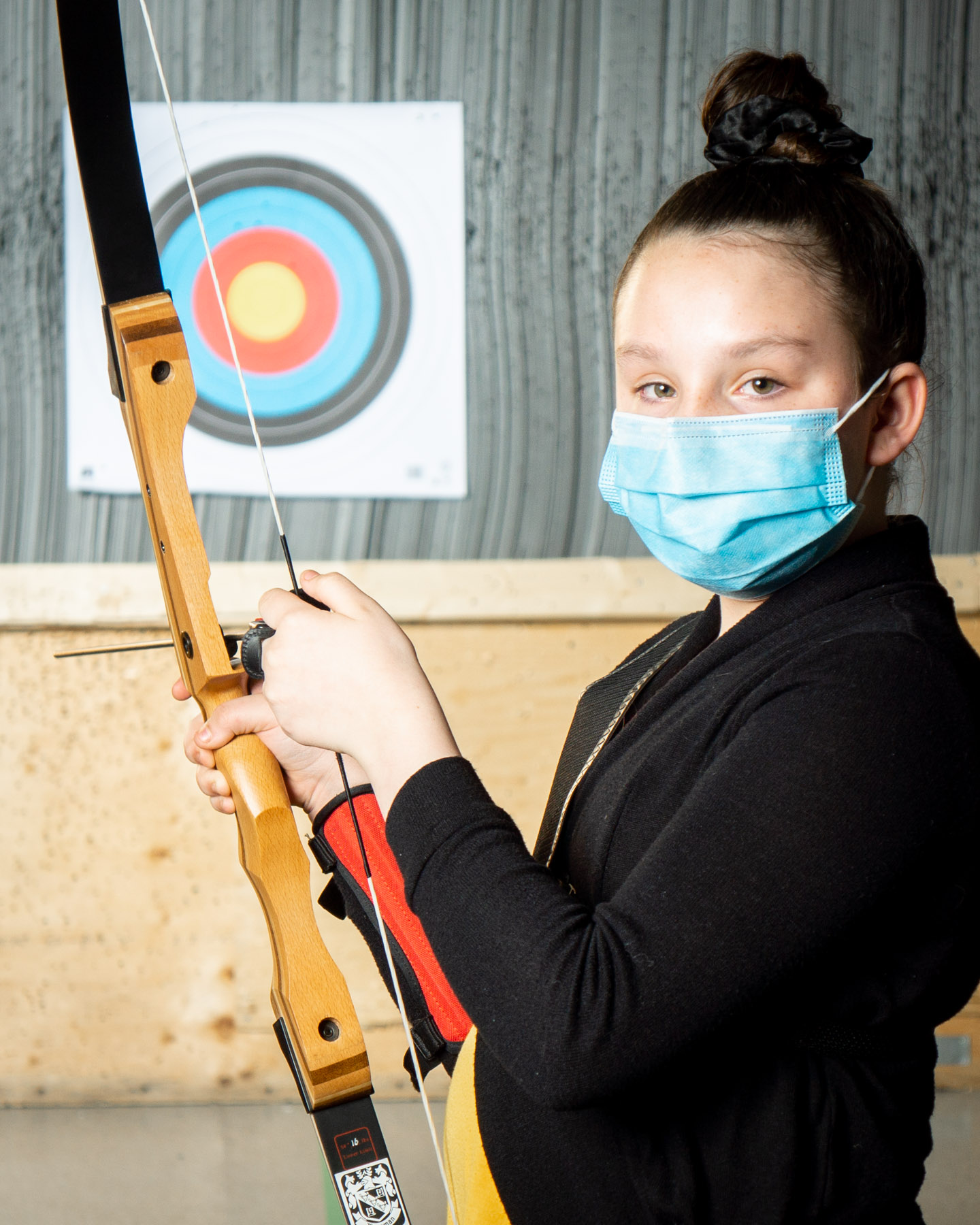 So now that we've talked about why archery has become popular, the question becomes, why should I start?
Many people use archery as a means of meditation, some find it helps keep their minds sharp and allows people to challenge themselves mentally. Competition is another thing many people enjoy, and archery definitely has competition. One quick search online will show you that not only is there recognition and a sense of national pride in being good at archery, but for the best shooters in the world it can even be lucrative. For example, Kyle Douglas, from Utah, won $54,000 USD at the 54th Vegas indoor shoot in the men's compound open division. Don't worry, many Canadians also attend the event, including our very own Darren Mulrooney and Bill Boorman. Archery is also usually a very social activity for those that want it to be. Obviously, with the current health pandemic, maybe less than normal; however, with the help of social media, it still can be very social and informative.
Here are a host of other reasons why one might start archery:
Improves upper body strength
Inexpensive to start
For all ages
Teaches patience and coordination
Lifelong sport
Many styles and tournaments available
Helps build confidence
Way to source food
So finally, how does one get started with archery? Step one, avoid the Internet. There is a plethora of information and equipment out there on the Internet, but unless you know exactly what you're looking for or understand what you're reading, it can be a bombardment of misinformation and wasted money. We suggest your first step be to visit a reputable archery shop or club, where the members or staff are properly trained and acquainted with form and equipment to best suit your needs. We cannot tell you how many times we've had to inform the customer that they've purchased the wrong equipment and they've been unable to return it or get a refund. If they had just visited a professional archery shop first, they could have saved hundreds of dollars and time. Once one learns and starts to understand their equipment and their personal needs is when big box stores and occasional online sales become more practical. But buyer beware, there is no replacement for dealing with a shop that has close relations to their distributers and manufactures like a professional shop will.