What gets you outdoors? No matter the season, it can sometimes be hard to garner that motivation and venture outside. Winter's excuse? Too cold. Spring's excuse? Too rainy. Summer's excuse? Too hot. Autumn's excuse? Well, that ones a little more difficult to come by. If you are in the midst of preparing a winter's worth of food, sometimes it can be hard to find the time to get out of the canning kitchen and into the brisk, fall weather.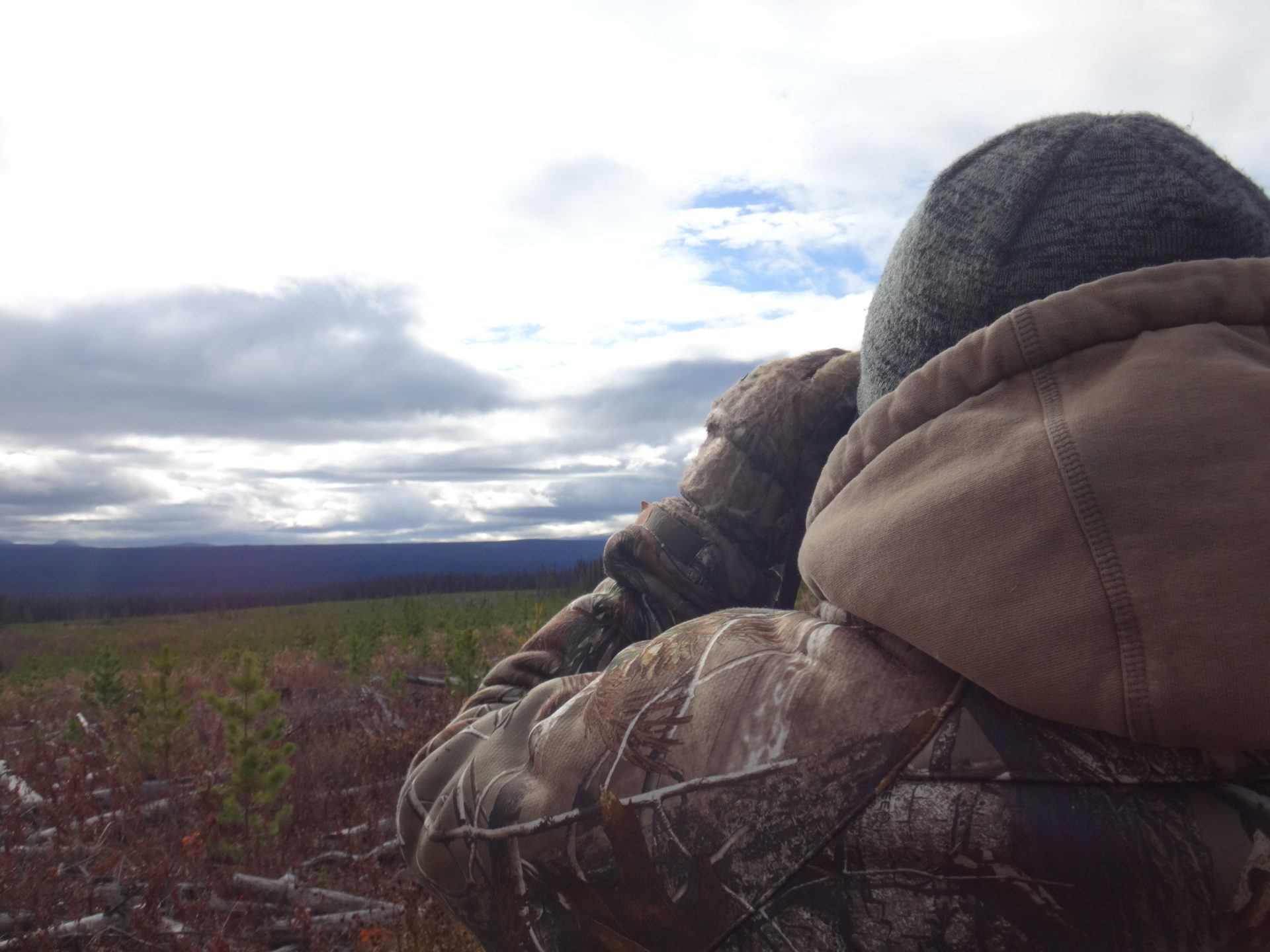 Hunting starts to become the main focus around these parts once the temperature dips off. Sure, our weekends revolve around getting out for some kind of hunt or scouting, but there aren't the set-in-stone plans that often rule our lives all summer long. If you've got a good hunting partner or two to call on, there's something about that quiet time with the people closest to you that can inspire you to get out in the fresh air. People are often talkative, by nature, but when it comes to hunting, sometimes you can spend hours with your partner, with nothing more than a few whispers back and forth. In a world that is so connected and "on" all the time, the silent bonding that happens out hunting only comes in fleeting moments throughout the rest of the year. Talking and catching up is reserved for the drive to and from where you're hunting, or around the fire at the end of a long day out – the perfect quality time together.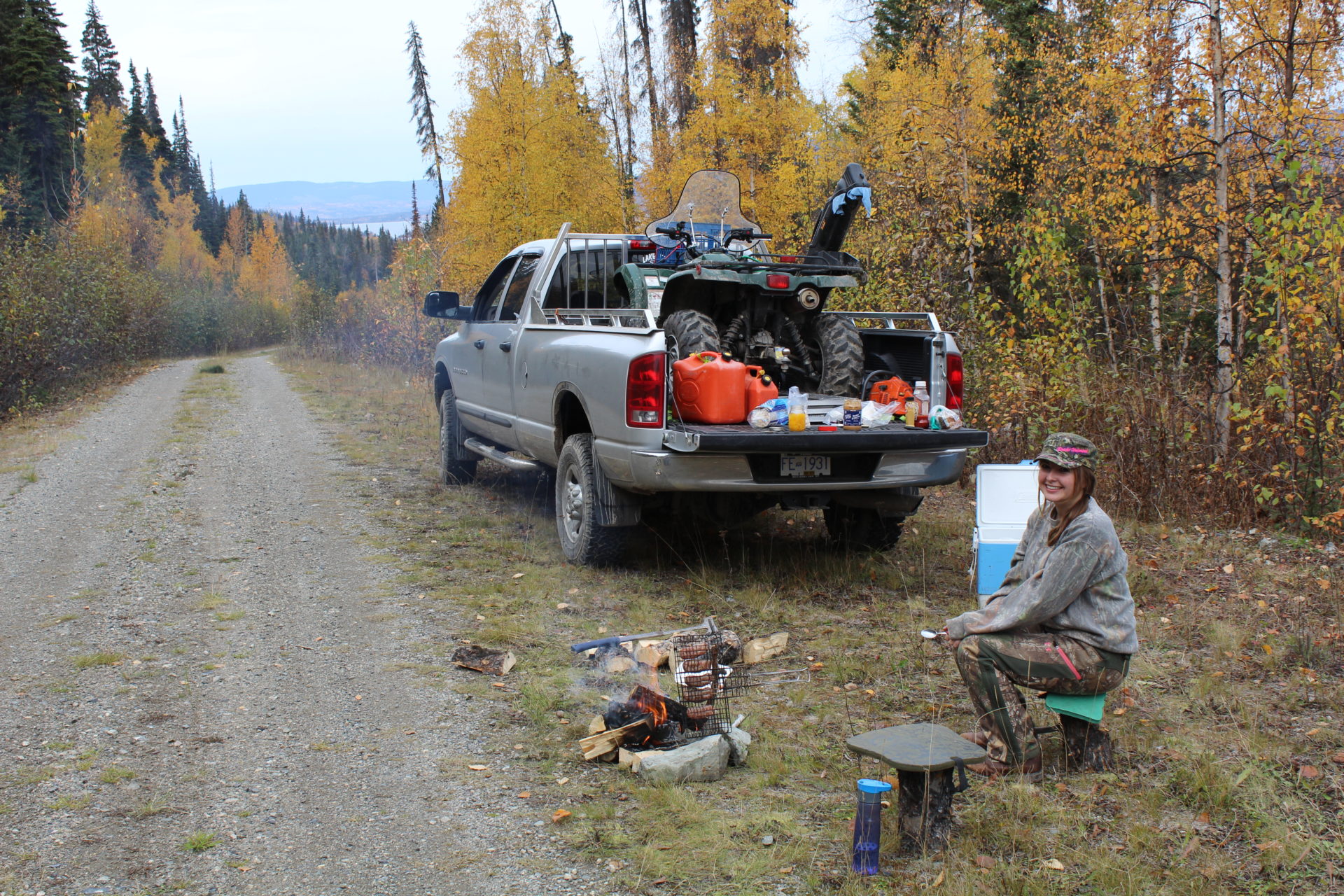 Another thing (although related to human connection) that inspires folks like myself to get outdoors is the food aspect. How special does it feel to be able to get outside for a morning walk with your dog and gun, and come back with a couple grouse in your hunting vest and highbush cranberries in an empty water bottle to turn into dinner later in the day? Even if you are leery about the actual killing aspect that hunting involves, most people can appreciate good food – and some of the best meals I have ever had starred some sort of wild game on the plate.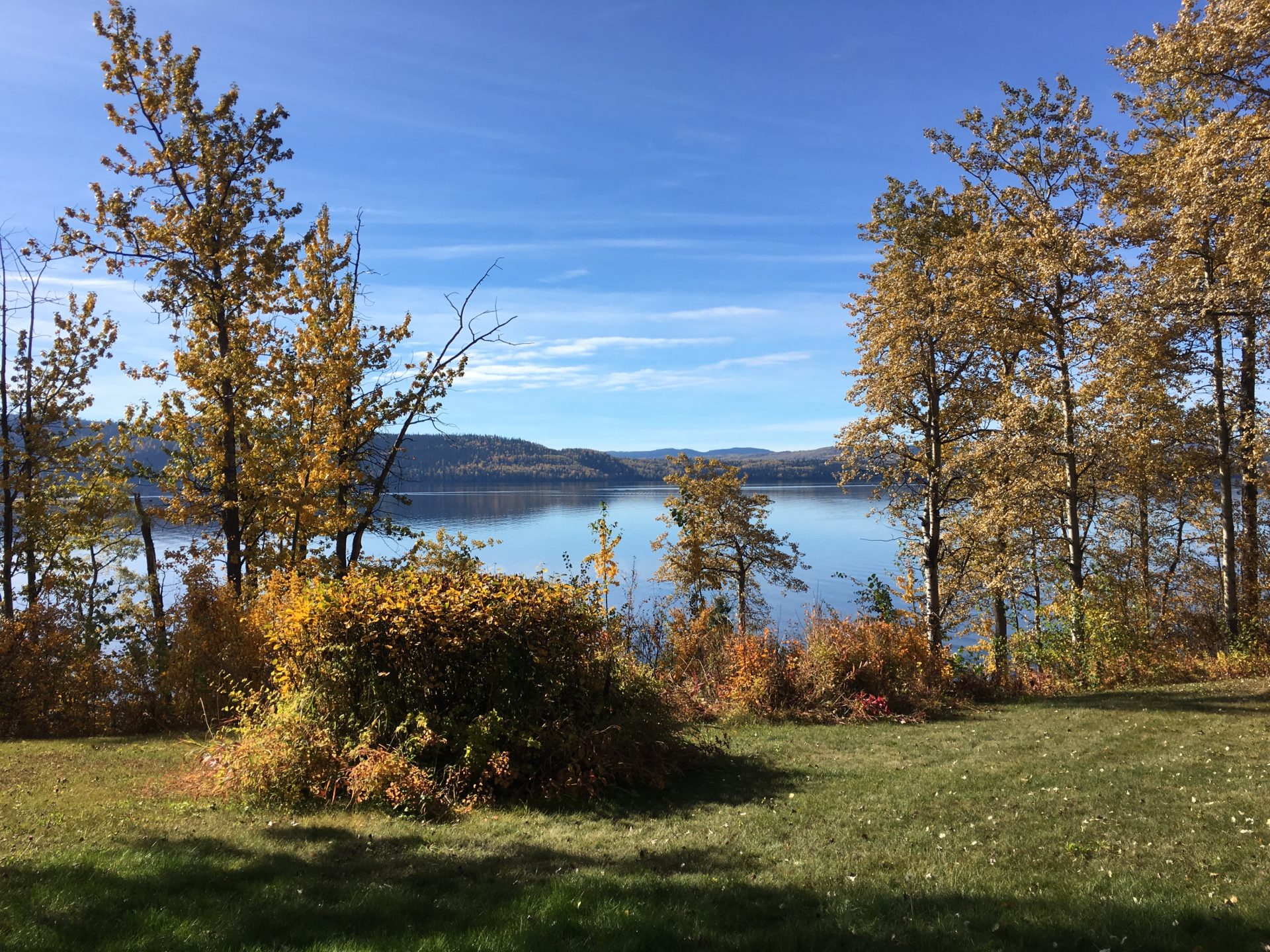 And honestly, the greatest inspiration for getting outdoors is bettering my mental health. Autumn is such an explosion of colours and aromas that is unparalleled by any other time of year. Embracing the changing of the seasons by getting outdoors is so important to weathering those cold, dreary days of the year. This is the season that nature is at its absolute peak, and even getting out for just a few minutes in the evening to forage for rosehips in the backyard is something that will look back at with fond memories when I'm stuck inside.
So, tell me, what gets you outdoors? Are you like me, and appreciate the time spent with family, providing food for said family, and refreshing your mental health? What are your reasons for spending time out in nature?