If you enjoy smoked black cod, you will love this smoked burbot recipe! It is easy to prepare and it is much easier for the average angler to catch burbot in comparison to black cod. In fact, this is the same way I prepare black cod for smoking (the two can be used interchangeably). The only noteworthy difference I found is that burbot does not "flake" apart quite as easily as the black cod does. Nonetheless, it is incredibly delicious.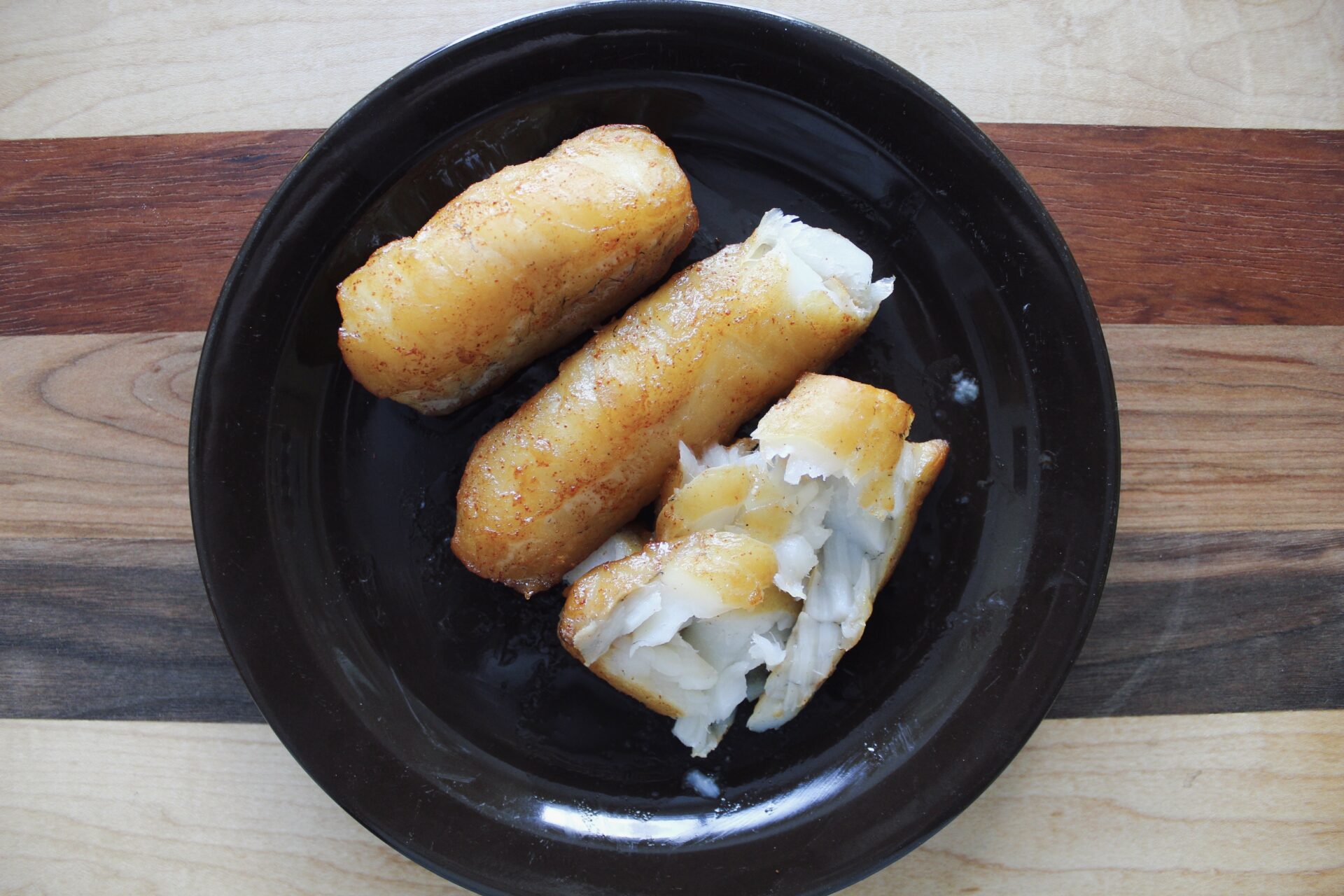 Ingredients
Filleted burbot (thicker pieces, like the loins, work best)
Cane sugar
Kosher salt
2 tbsp honey
1/2 tsp paprika
How To Make Smoked Burbot
Mix together a dry brine to coat the burbot fillets in – a combination of one part cane sugar to two parts kosher salt gives reliable results for all of my smoked fish, and burbot is no exception. For one pound of burbot fillets, use half a cup of cane sugar to one cup of kosher salt.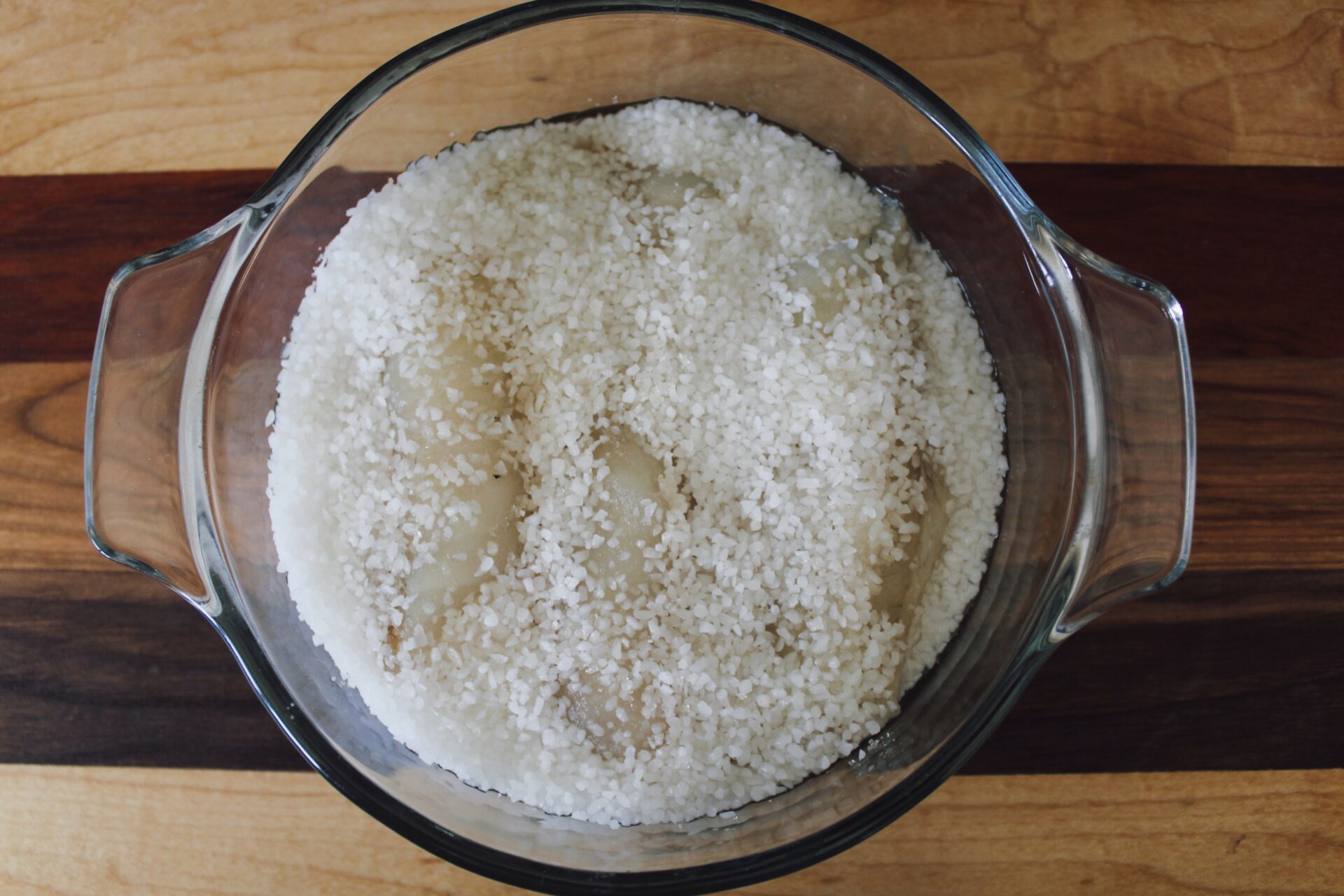 Place half of the dry brine in the base of a non-reactive dish. Set the burbot on top and then rub the rest of the dry brine into the top, ensuring it is completely covered. Cover and place in the fridge for one hour for every pound of fish used.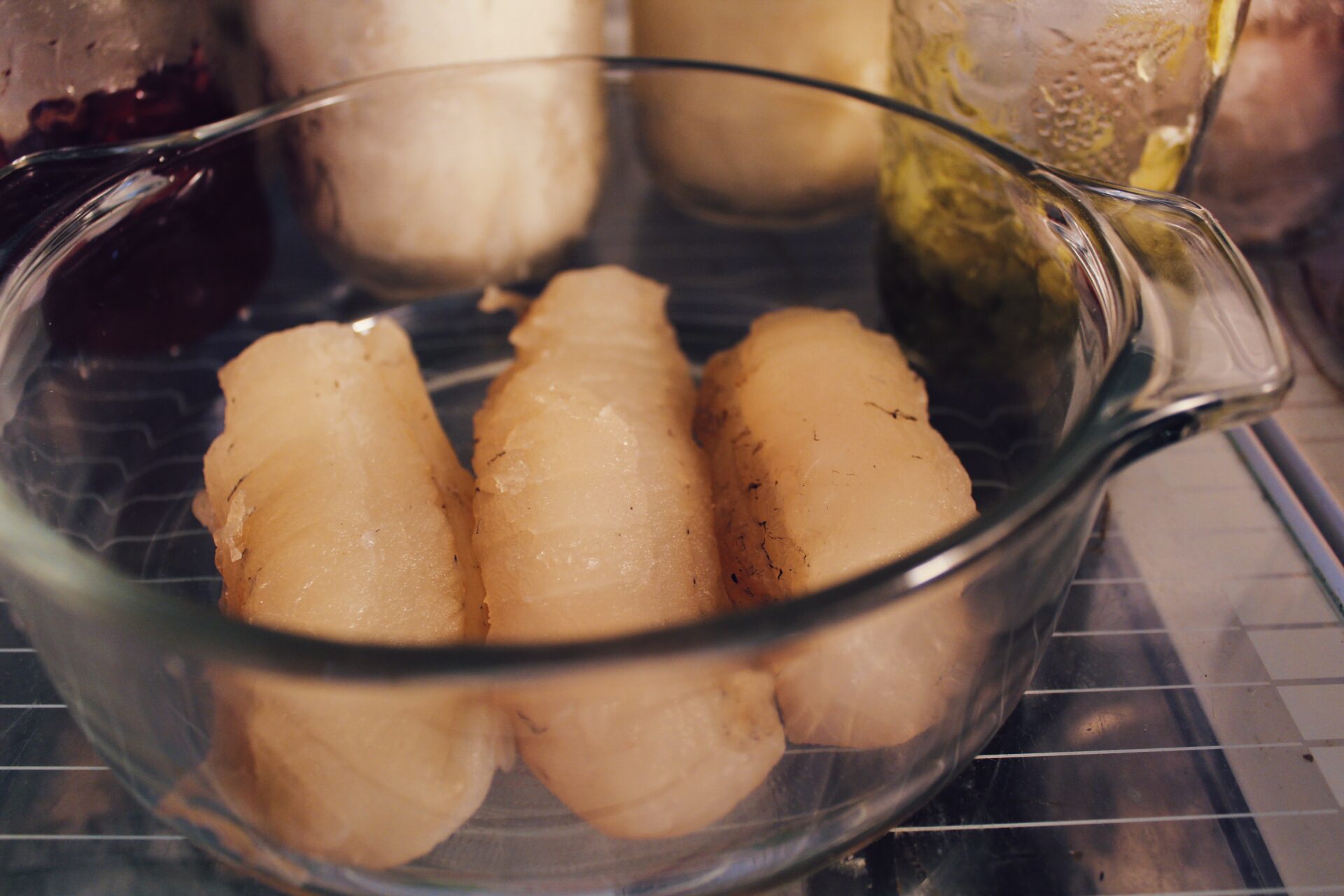 Remove from the fridge and rinse the burbot thoroughly to remove all the brine (if you skimp on this part, the end result will be very salty). Pat the fillets dry, place onto a plate and back into the fridge uncovered for a minimum of eight hours or overnight.
Preheat the smoker and smoke the burbot fillets at 165 degrees Fahrenheit for around two hours (dependent on how big the fillets are). Combine the honey and paprika and brush this glaze on top of the fillets every 30 minutes.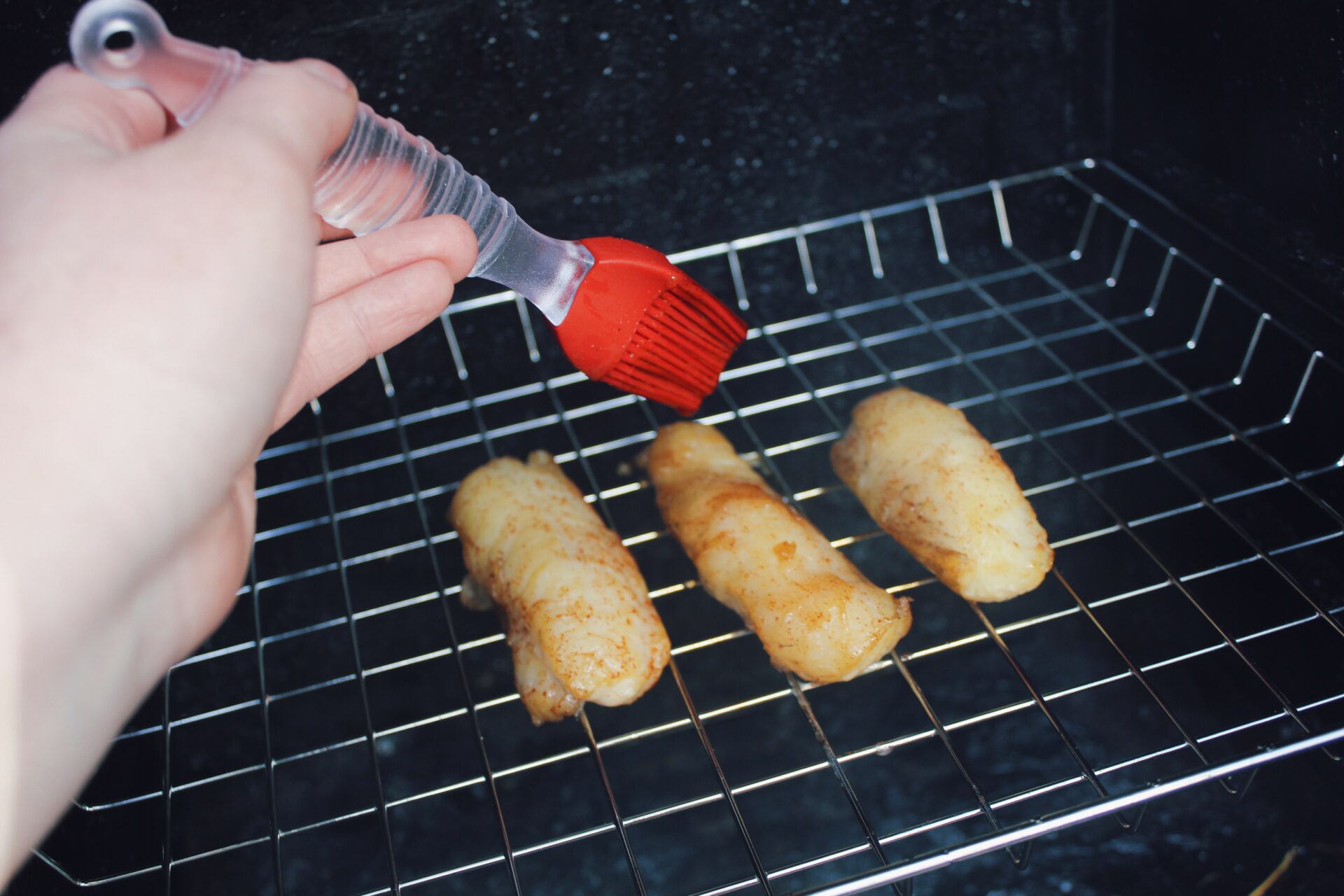 The smoked burbot is done when it gently flakes apart. Chill in the fridge before serving.