Ocean fishing is almost like that itch that just can never quite be scratched – no matter how many times you can make it onto the water, it seems like the saltwater continues to call your name. We came out swinging in the early half of the season by knocking out two trips out west within one month, but since then we have been biding our time until the chinook fishery reopened. This time, instead of heading down to Kitimat, we continued west past Terrace to the Work Channel.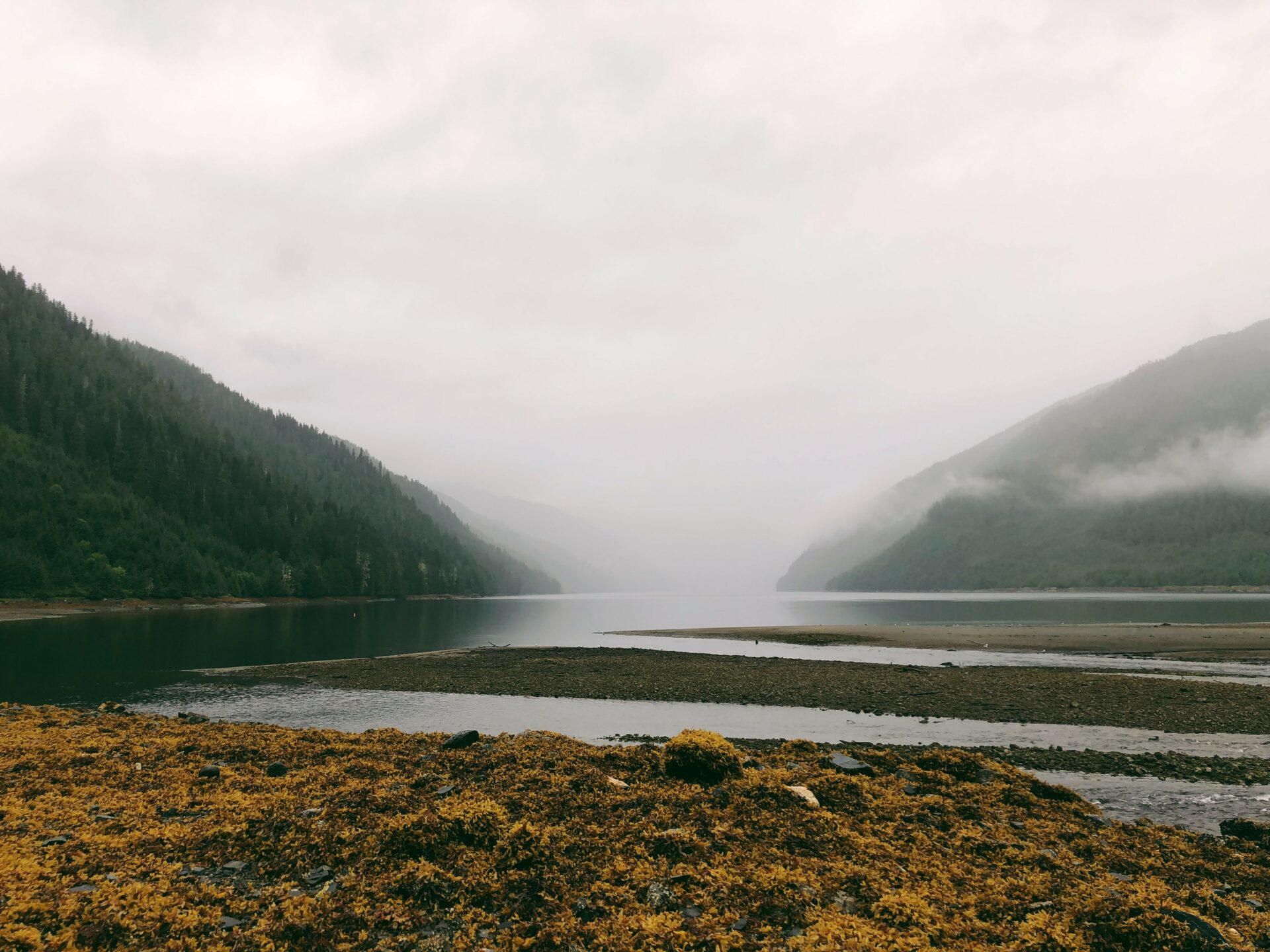 Accessible either by launching in Prince Rupert and running north, or via a very rough road off of Highway 16 between Terrace and Prince Rupert, the Work Channel offers some amazing fishing opportunities! Accessing it has pros and cons no matter what option you choose – the former is prone to big water if the winds blow up, the latter is prone to landslides (with multiple landslides occurring within the 2020 season) and is a "use at your own risk" type situation.
No matter what type of fishing trip you are after, the Work Channel offers options for all – from floating fishing lodges complete with guided fishing, to secluded bays that offer sheltered anchorages if you want to stay out on the water, or even the option to run back to the launch and camp on land (keeping in mind that the launch area is often very busy and in a landslide risk area.)
From a fishing aspect, late July offers a smorgasbord of options. There is still the chance at hooking into some nice chinook salmon (we landed one 18 pounds, and lost several other nice springs), feisty coho are moving into the area, and although the might not be the most popular salmon to catch, there is usually plenty of pinks to be caught. If you are the type to turn your nose up at pink salmon, let me suggest keeping a few to turn into canned salmon once you get home, or keep one to throw on the barbeque when you are back on anchor for the evening.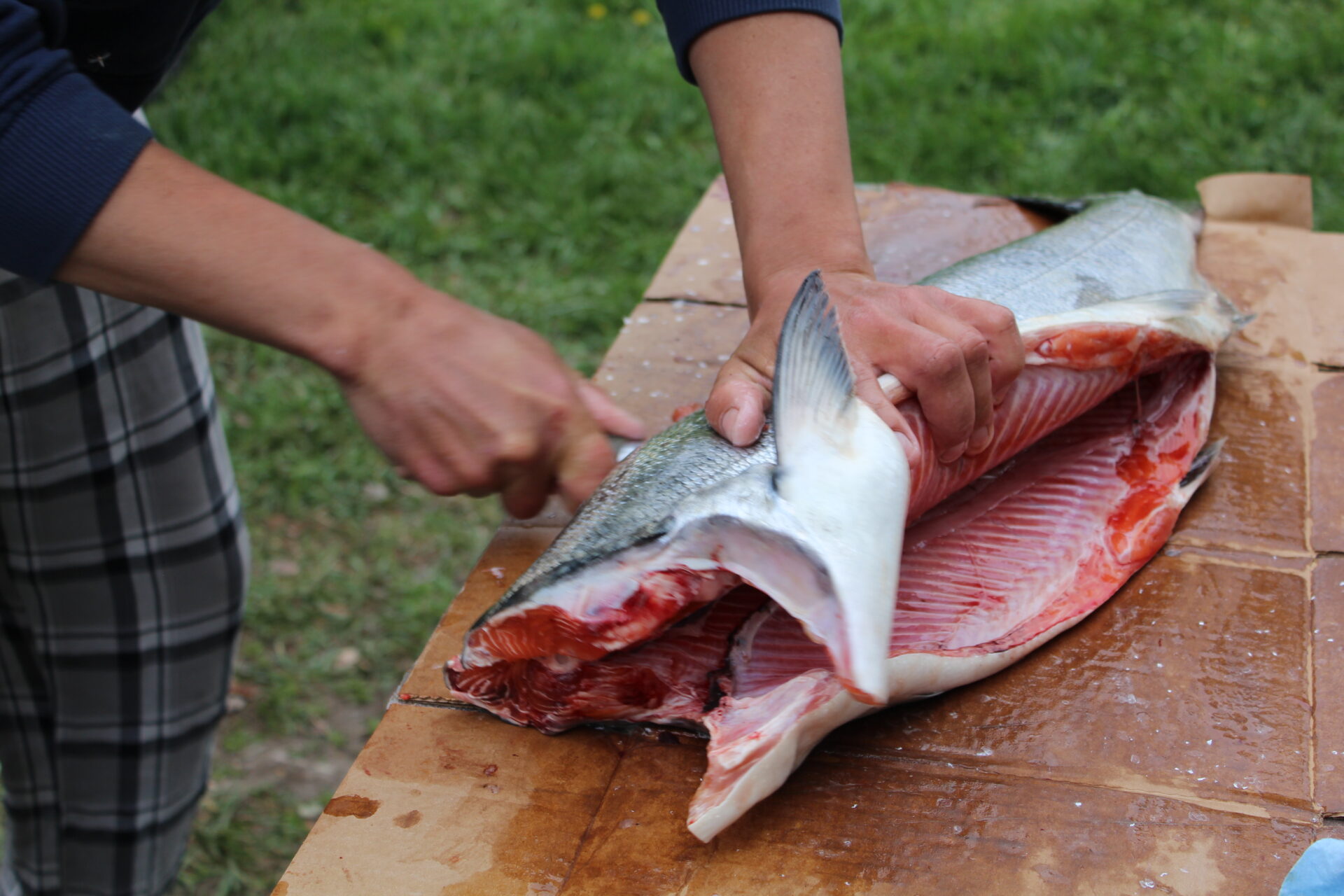 If the weather co-operates, the Work Channel is a great base camp for heading out to multiple halibut spots. We were able to try out a few new humps that we hadn't gotten out to before and were rewarded with three nice halibut in the cooler to bring home.
We were kept company while fishing at the mouth of the channel by several humpback whales the entire weekend, who put on a spectacular show, along with the soaring eagles. If variety is the goal of a fishing trip, a Work Channel adventure in late July is probably the trip for you – chinook, coho, pink and halibut, combined with beautiful scenery and amazing wildlife-watching opportunities, makes for a perfect saltwater adventure!