When it comes to food, there are some recipes that tend to be used seasonally – for example, gingerbread is synonymous with winter holidays, pumpkin pie with Thanksgiving, a sizzling T-bone steak with a sunny summer evening… food can invoke strong memories. I typically only have shortbread around Christmas time, but I made the exception for these delicious huckleberry shortbread squares. You may have to dig into the depths of your freezer to find the remains of last summer's huckleberries, but it is worth it to enjoy this fruity twist on shortbread.
Ingredients
1 1/2 cups all purpose flour
2/3 cup icing sugar
3/4 cup softened butter
1 1/2 cups frozen huckleberries, thawed
4 tbsp softened butter
1/4 cup cane sugar
1 1/2 tbsp all purpose flour
Method
Preheat the oven to 350 degrees Fahrenheit. Use butter to grease a 9×9 glass baking dish. In a small bowl, combine flour, icing sugar and softened butter. Stir together until dough is soft and creamy. Press the dough firmly into the greased baking dish.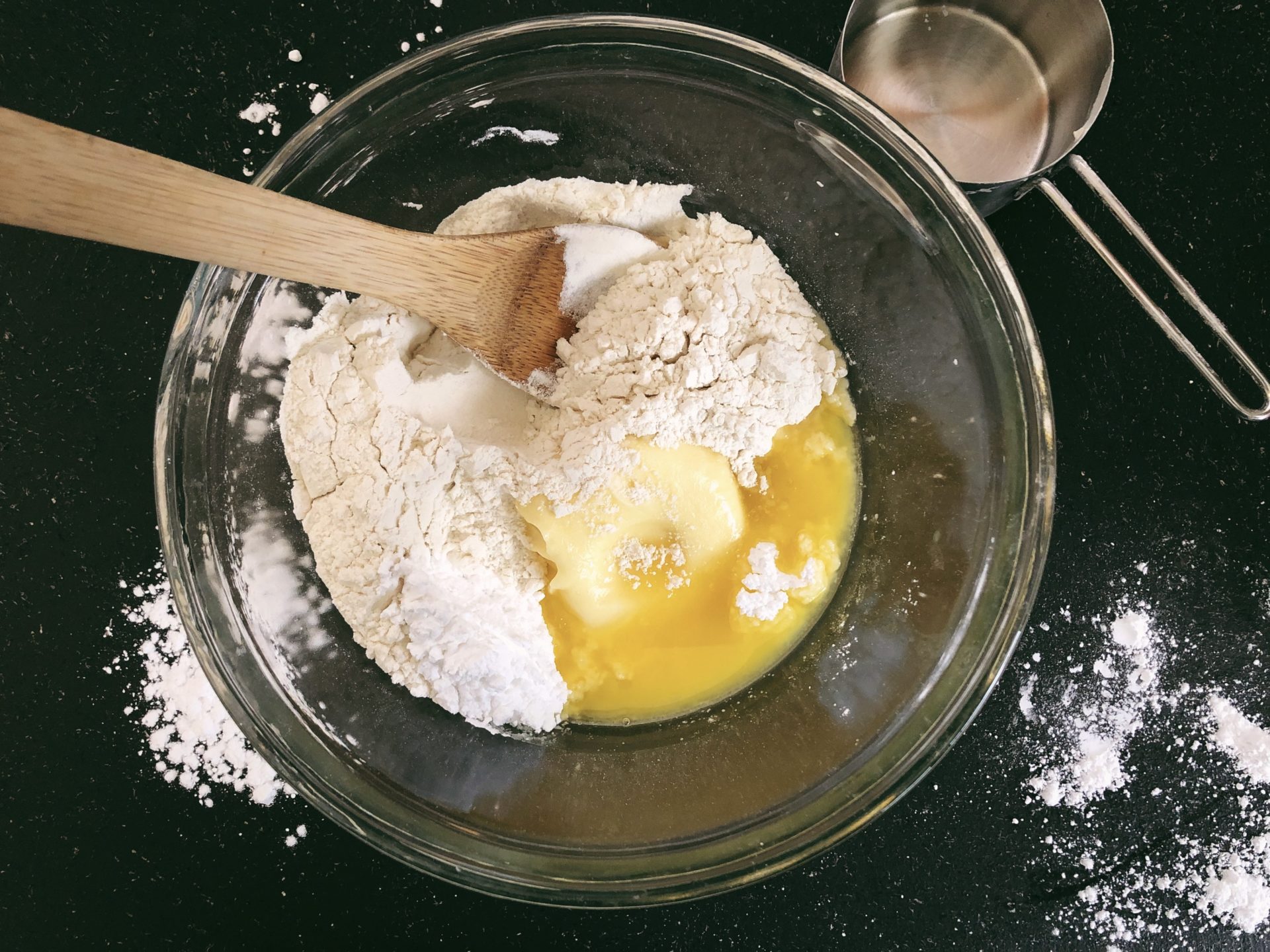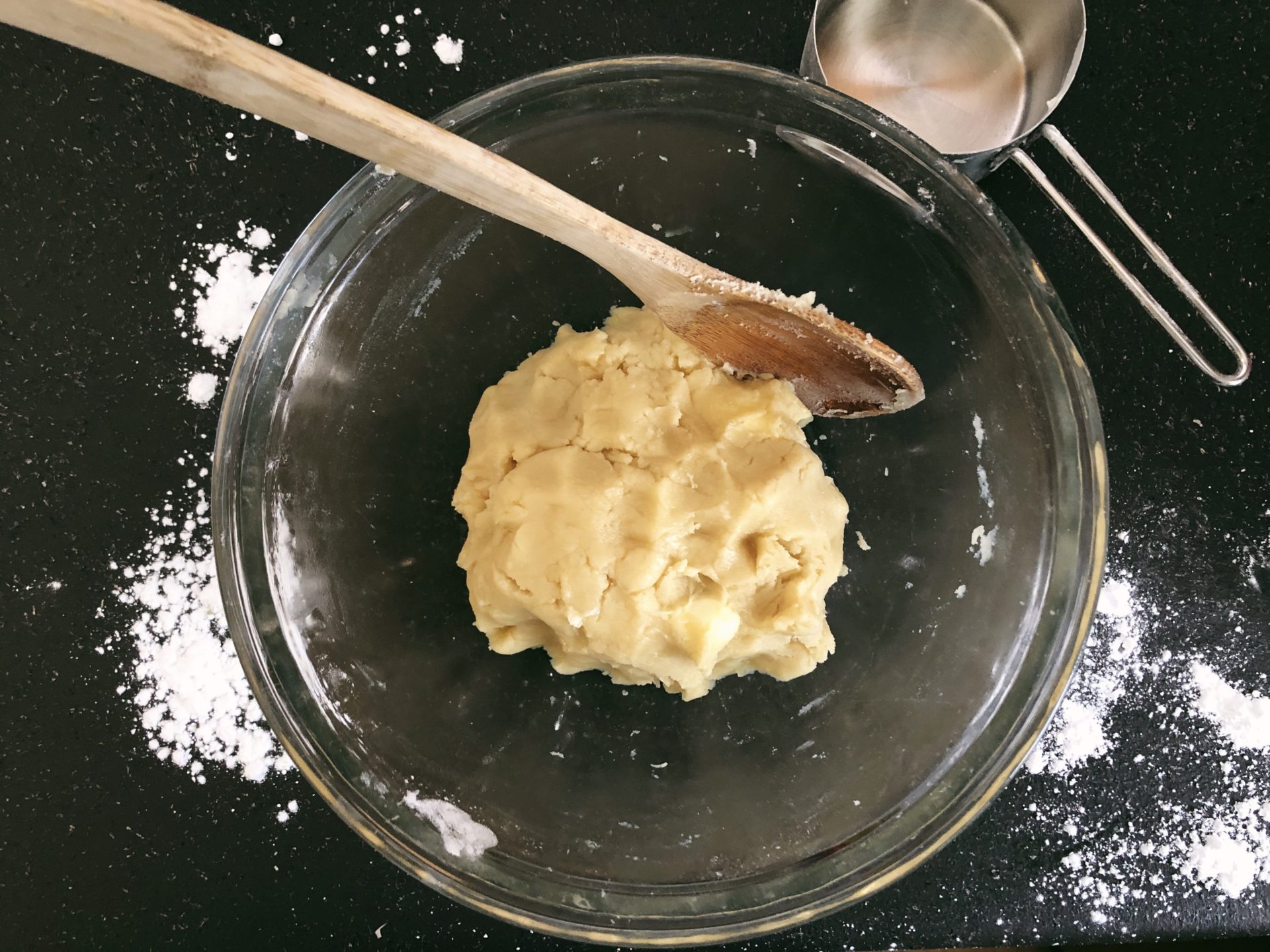 If using frozen huckleberries, and not fresh, be sure to drain any juices before combining with the rest of the ingredients to avoid having excess moisture in the shortbread squares. Use your hands to gently mix the huckleberries, butter, cane sugar and flour together. Pour over the shortbread dough. Place in the oven and bake for 45 minutes.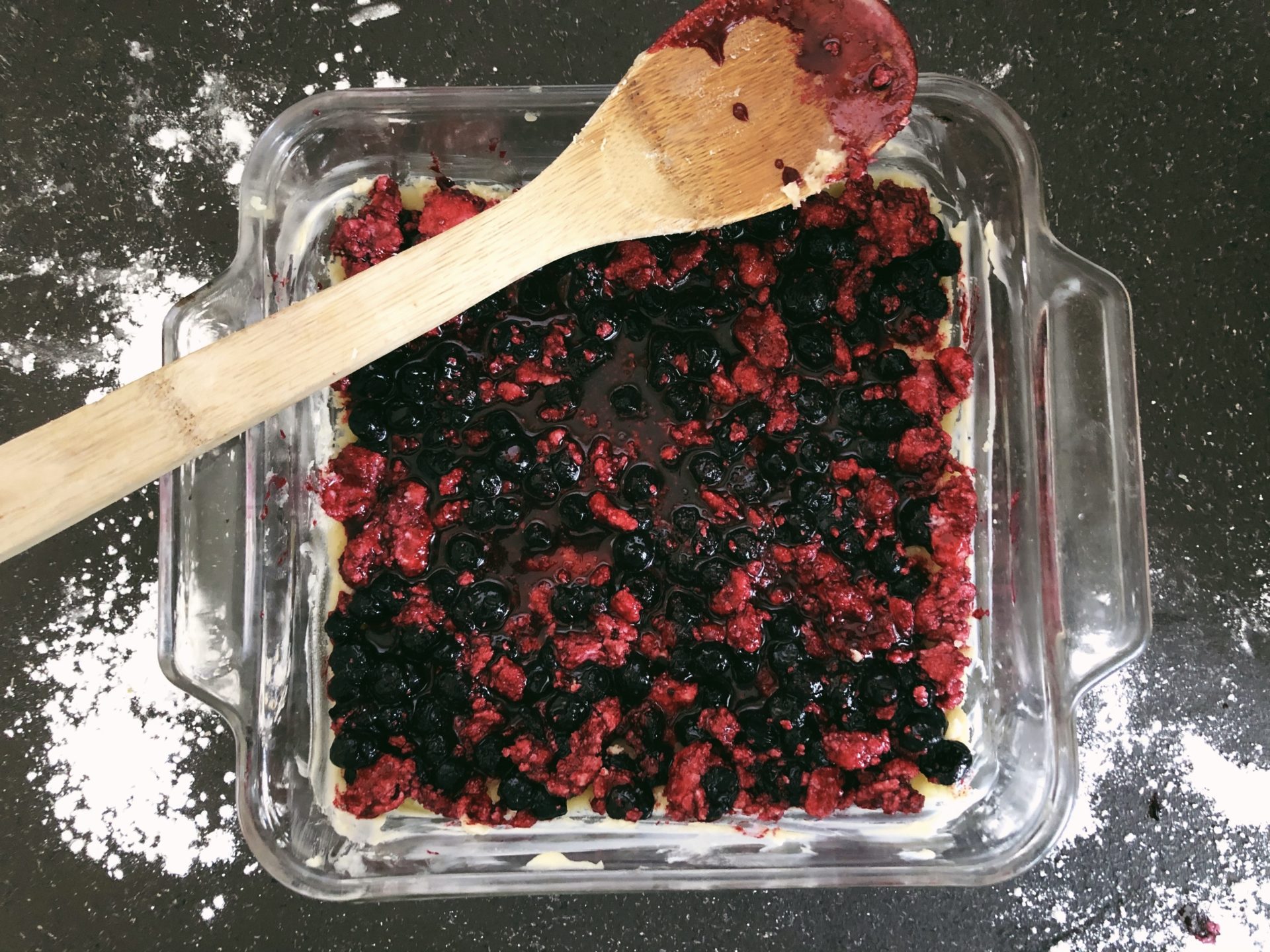 Remove from the oven and allow to cool completely. These can be eaten right away, but I prefer to enjoy shortbread the following day. If you want to add a little extra sweetness, if serving as a dessert, sprinkle with a dusting of icing sugar; but these are the perfect combination of sweet and tart all on their own.