Our fishing trips for the year are typically a balance of meat runs (for example, trying to hit a run of coho out of Prince Rupert to fill our freezer for the winter) and adventures (spending the weekend out on the lake, anchored for the night in a secluded bay). We always have fun no matter what we are doing – and let's be honest, nothing beats fresh-caught spot prawns, even if you only catch a few – but holy smokes, with the way gas prices have skyrocketed, our wallets are going to be sore after fuelling up the ol' boat.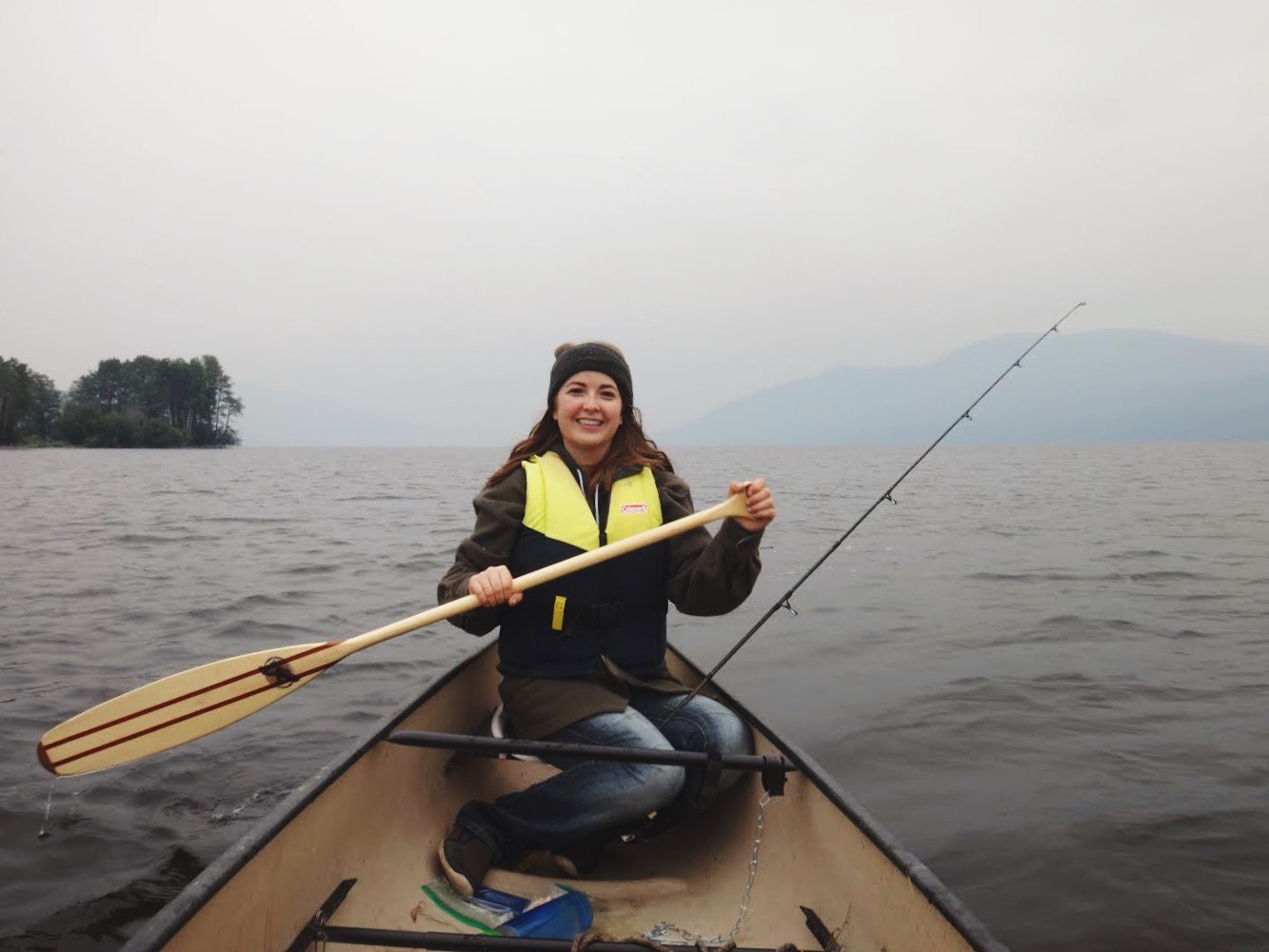 Fishing, much like many of our favourite outdoor recreational activities, involves a little bit of fuel to power most of the adventures. And at times like this, it can seem a little bit daunting, particularly if you are new to the sport, to think about how one might fund this passion. Now I'm not saying that we won't be going to the ocean at all, but our wallets might enjoy it if we dial back to the basics of angling.
Maybe we will spend a bit more time fishing the local rivers, exploring quiet bends and pools on a quiet morning. I can say with 100 per cent certainty that I am looking forward to logging some fishing hours in our canoe, dragging along a worm on the hook on my old faithful ford fender. Sure, those little rainbows are not the big trophies of the world, but they are mighty fine table fare. Even casting from shore, on a nice, calm evening when you can see the fish rising all around is one of the best ways to while away an evening.
With any luck, we will be able to have the best of both worlds – countless trips in the big boat, and peaceful evenings on the riverbank or in a canoe. After all, the passion for fishing can be fuelled in so many different ways.