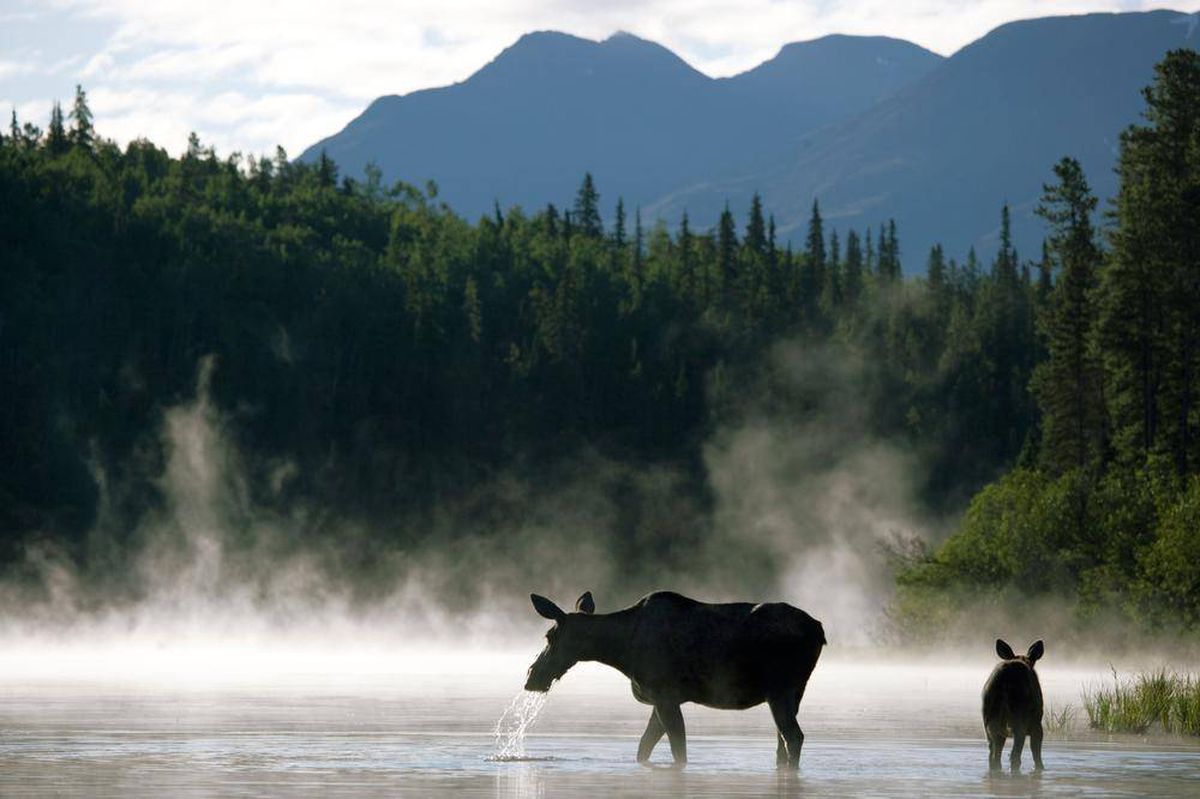 A new five-year study is now underway, utilizing 11 wildlife biologists, one wildlife veterinarian and several other staff.
The intent of the study is to find out why "Moose population surveys in recent years indicate declines of as much as 70 per cent in some areas of B.C. where clear-cut logging has occurred, but in other areas the moose population has remained stable."
High-tech radio collars on over 200 moose from Fort St. James to Kamloops will allow, once the animal has died, the staff to locate the moose and determine its cause of death.
Annually, 75,000 hunters apply for a moose tag. Of those, only about 10,000 will receive them and of those only about 6000 will be successful in their hunt.
While the results of the study will take several years to become available, there is a positive outlook and real hope that this will bring some answers.
To read the full article by Mark Hume in the Globe and Mail, click here.