Camping out on our boat has become one of my favourite pastimes, both on the ocean and on the lakes. While the boat is certainly big enough for two people to sleep comfortably, it was not designed for that purpose – which means when it comes to packing sleeping gear, fishing gear and food for a trip, getting creative with space is a must.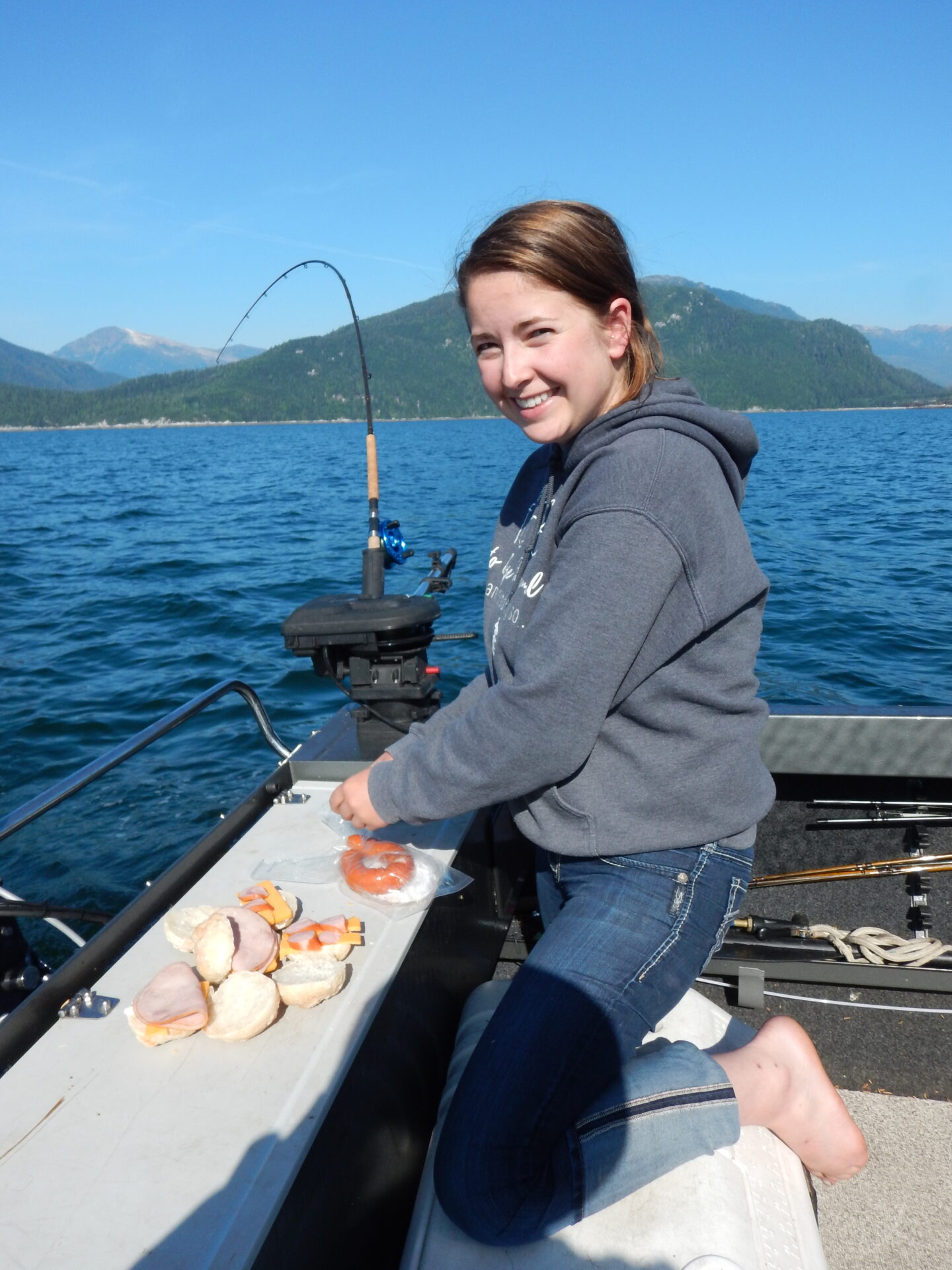 One of the best items we've added on to the boat, that has in turn allowed us to pare down the amount of things we pack, is a barbeque. Specifically designed for use on boats, it is mounted out on the back rail, where it remains out of the way when not in use. It's quick to fire up and holds a steady temperature even on breezy days. Hello, freshly grilled burgers while trolling for salmon! Who can say no to that?!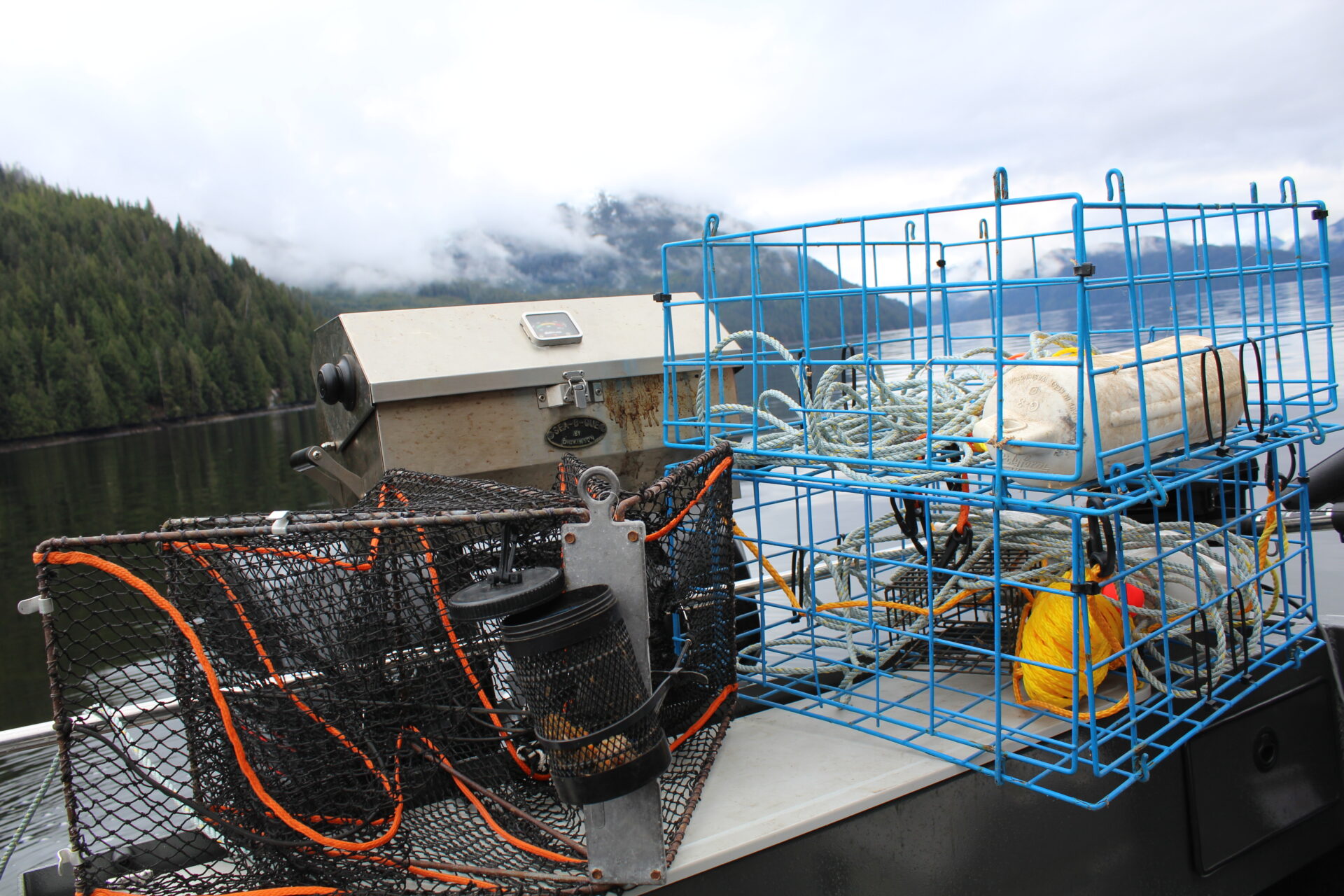 Using the barbeque for all our cooking out on the boat means that not only are we saving space by not needing other cooking appliances, but we also save time and mess by prepping the vast majority of our meals at home. Here are some quick and easy meal ideas for your next boating adventure!
Easy Breakfast Ideas For The Barbeque
There are some people who swear that they don't need to eat breakfast; if you, like me, are not part of that crowd, having breakfast is essential to starting off your day on the right foot. While boat breakfasts typically consist of muffins, fruit (no bananas!) and yogurt, premade breakfast sandwiches have been a gamechanger, especially on cold spring trips where a warm meal in your belly really hits the spot. Pre-make your egg and bacon or sausage at home, assemble them on an English muffin, and then wrap in aluminum foil and freeze. When out on the boat, all you need to do is throw them on the barbeque on low and heat thoroughly.
Easy Lunch Ideas For The Barbeque
Like breakfast, lunch on the boat doesn't need to be fancy – meat and cheese on a bun, along with snack foods, is super simple to whip up. However, that doesn't mean that's what you need to be limited to. We've whipped up bear smokies on the grill, devoured delicious moose burgers, and even indulged in barbeque nachos. The nachos are yet another meal that can be preassembled at home in a foil container, kept in the cooler until needed, and thrown onto the barbeque until the cheese is melted.
Easy Dinner Ideas For The Barbeque
For every day we spend out on the boat, I most look forward to cooking up a meal on the barbeque in the evening while on anchor. Everything tastes a million times better than when cooked at home, even the simplest of dinners.
Options of dishes that can be par-baked or prepared at home include corn on the cob, potato wedges, baked whole potatoes, sliced mushrooms and onions or roast veggies. Pair those with steak, fish, chicken wings or any other protein you can think of – almost all of it can be cooked on the barbeque and makes for a super easy dinner on the water!