Tickets are now on sale!
6th Annual Kelowna Summer Fishing Derby
Saturday, June 16, 2018
Okanagan Lake
Tickets are $65 plus GST
Custom Rulers $20 plus GST
Longest Rainbow Trout wins $4000
2nd Prize $1000
3rd Prize $500
Plus many random prizes throughout the day.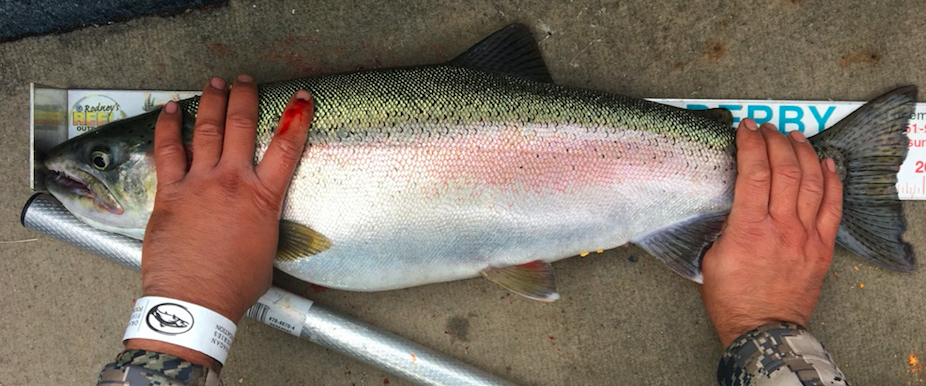 New Sponsor: Boat-Tote will be giving away a 3 Tote Package valued at $350.
Tickets can only be purchased online and can't be purchased after Friday, June 15, 2018. Every person on board must have a derby ticket whether or not they are fishing.
For more info and to register, go to kelownafishingderby.com